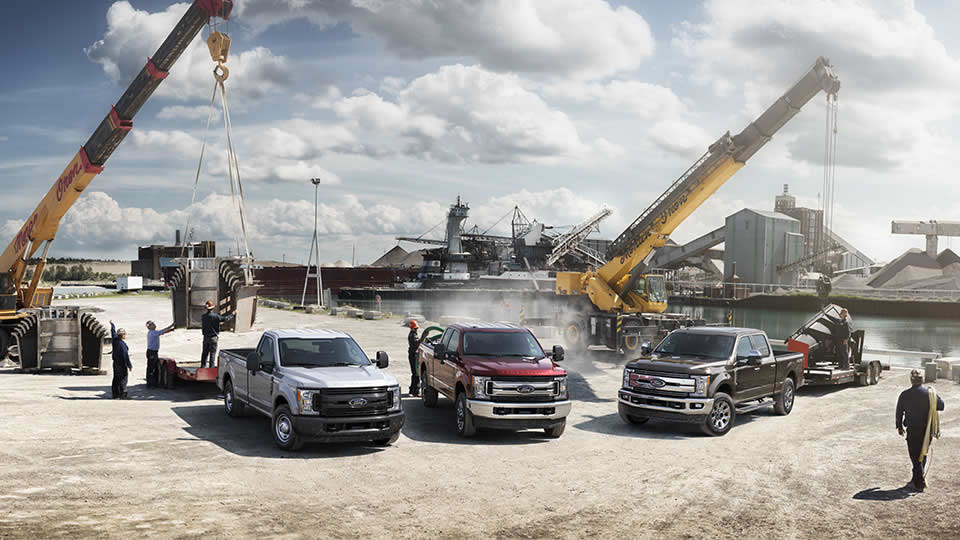 The only thing better than a new Toyota is a professional buying experience. Here at Tom Wood Toyota, Car Dealerships near Brownsburg, IN, we have a set of 10 business principles that ensure that your vehicle purchasing experience is second to none. Our aim is to ensure that you don't just buy the car that you need now, we want to look after you so well that you come in and see us every time that you need a new car.
Toyota 4Runner Near Brownsburg, IN
When you are looking for tough and durable, the Toyota 4Runner near Brownsburg, IN, has all the bases covered. The benefit of the body-on-frame construction in an SUV gives you the edge, on road and off road. Useful features allow easy access to the cargo storage area and whilst on your journey you can stay connected via a colour multipurpose screen. So whether you are off on a 4WD trip or your biggest adventure is braving the daily commute, Tom Wood Toyota have a vehicle for you that can really go the distance.
Toyota 86 Near Brownsburg, IN
There are few with as many points of difference as the Toyota 86 Near Brownsburg, IN. With a balanced weight distribution and carefully engineered center of gravity, the 86 is ready to step off the street and onto the track if you need it to. The body styling follows classic race car lines with a long hood and short trunk and the interior follows suit with contoured sports seats. Powered by a 2.0L, 4 cylinder engine, the 86 is the complete package. Tom Wood Toyota can get your motor running so come in for a test drive.
Toyota Camry Near Brownsburg, IN
It's time you had another look at the Toyota Camry near Brownsburg, IN. With seven models in the line up, the Camry offers something for everyone. Intelligent features are common to all models, but you get the choice of a range of vehicles with standard options to suit you. There is even a choice of gasoline or hybrid engines. The comfort that you expect from a Camry is still a focus, however it has been tuned to add a sporty edge that modernizes and additional technology to improve your driving experience. See what we mean at Tom Wood Toyota.
Other Toyota Near Brownsburg, IN
Toyota Corolla Near Brownsburg, IN
Toyota Highlander Near Brownsburg, IN
Toyota Prius Near Brownsburg, IN
Toyota RAV4 Near Brownsburg, IN
Toyota Sequoia Near Brownsburg, IN
Toyota Sienna Near Brownsburg, IN
Toyota Tacoma Near Brownsburg, IN
Toyota Tundra Near Brownsburg, IN
Toyota Yaris iA Near Brownsburg, IN