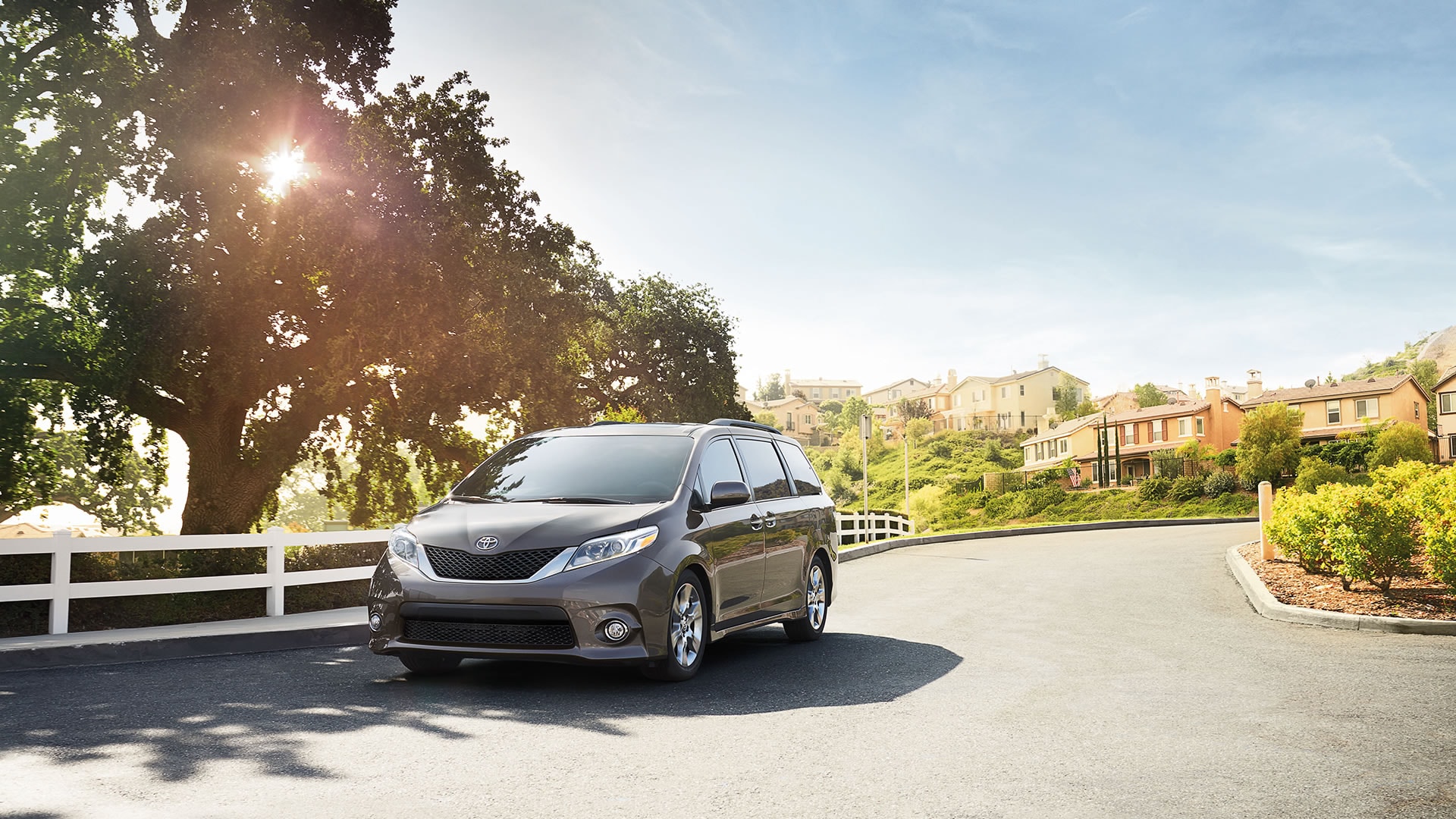 At Tom Wood Toyota, Car Dealerships Near Speedway, IN, we are so sure of our business principles, that we have a checklist of things that you can expect on our website. Be prepared to experience the dealership, done differently. There are no pushy salespeople here and we know that when you come in expecting to be treated with respect, then business flows more smoothly. With honesty and transparency, we are sure that you will enjoy the new car buying experience as much as we enjoy selling them.
Toyota Tacoma Near Speedway, IN
The Toyota Tacoma near Speedway, IN, is a step in the direction of adventure. Full 4WD capabilities ensure that you stay in control, no matter what the road throws at you. Backed with a high strength steel body and a tough V6 engine, the Tacoma is ready to work or play. You can tow up to 6,800-lbs with the available tow package and the payload of 1440-lbs allows a heap of extras to go in the bed. Tom Wood Toyota want to know what you are waiting for?
Toyota Tundra Near Speedway, IN
The Toyota Tundra near Speedway, IN, really seals the deal. This is the truck you need when your life is unpredictable. Comfortable enough to please the family, room for plenty of cargo with two bed length options and the ability to tow over 10,500-lbs, there is nothing that this vehicle is not capable of. With the available off road package, the Tundra becomes the king of the trails as well. Don't be left behind, get into Tom Wood Toyota to really experience all that life has to offer.
Toyota Yaris iA Near Speedway, IN
This sub-compact sedan is the vehicle that just keeps giving. Features that are mere options on the competition, are standard fare on the Toyota Yaris iA near Speedway, IN. You won't have to pay more for cruise control, power windows or bluetooth phone connectivity and the delayed power retention system means that you can still shut the windows after the ignition has been turned off. All packaged in the sharpest, most stylish sedan on the market. Tom Wood Toyota can get you motoring with class leading economy.
Other Toyota Near Speedway, IN
Toyota 4Runner Near Speedway, IN
Toyota 86 Near Speedway, IN
Toyota Camry Near Speedway, IN
Toyota Corolla Near Speedway, IN
Toyota Highlander Near Speedway, IN
Toyota Prius Near Speedway, IN
Toyota Rav4 Near Speedway, IN
Toyota Sequoia Near Speedway, IN
Toyota Sienna Near Speedway, IN