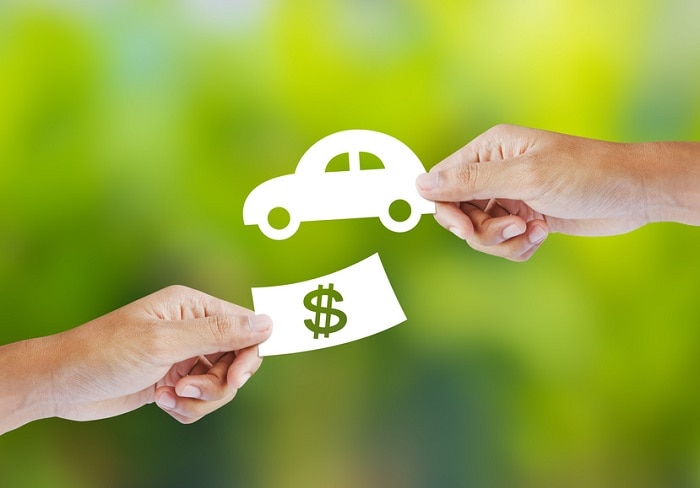 Have you ever wondered how cars like the 2017 Toyota Camry and the 2017 Toyota RAV4 came to be? Plenty of research needs to be done before any vehicle can be made. An automaker has to research consumer demand, materials, and available technology, among many other things before the design process begins.
Even though the Toyota brand is already known for making vehicles that are safe, reliable, good-looking, and capable, the automaker isn't content with doing things the same way over and over again. Instead, the brand we represent is always researching new things.
Everyone at our Indianapolis, IN Toyota dealership is happy to report that the Toyota Research Institute is going to invest $35 million over the next four years in research that will use artificial intelligence to hasten the design and discovery of advanced materials. The institute will partner with research organizations, universities, and companies for its research. The initial round of research projects will involve the following institutions:
Stanford University

MIT

University of Michigan

University at Buffalo

University of Connecticut

Ilika
"Toyota recognizes that artificial intelligence is a vital basic technology that can be leveraged across a range of industries, and we are proud to use it to expand the boundaries of materials science," said Toyota Research Institute's Chief Science Officer Eric Krotkov. "Accelerating the pace of materials discovery will help lay the groundwork for the future of clean energy and bring us even closer to achieving…[the Toyota brand's] vision of reducing global average new-vehicle CO2 emissions by 90 percent by 2050."
We're proud that the brand we represent is always looking to the future and we're just as proud that the Toyota Research Institute is making such a big investment in research over the next few years. You can see the results of some of the Toyota brand's innovations in the advanced features that are incorporated into the designs of the latest Toyota vehicles. To see these features and learn how they work, visit Tom Wood Toyota on the west side of town today.