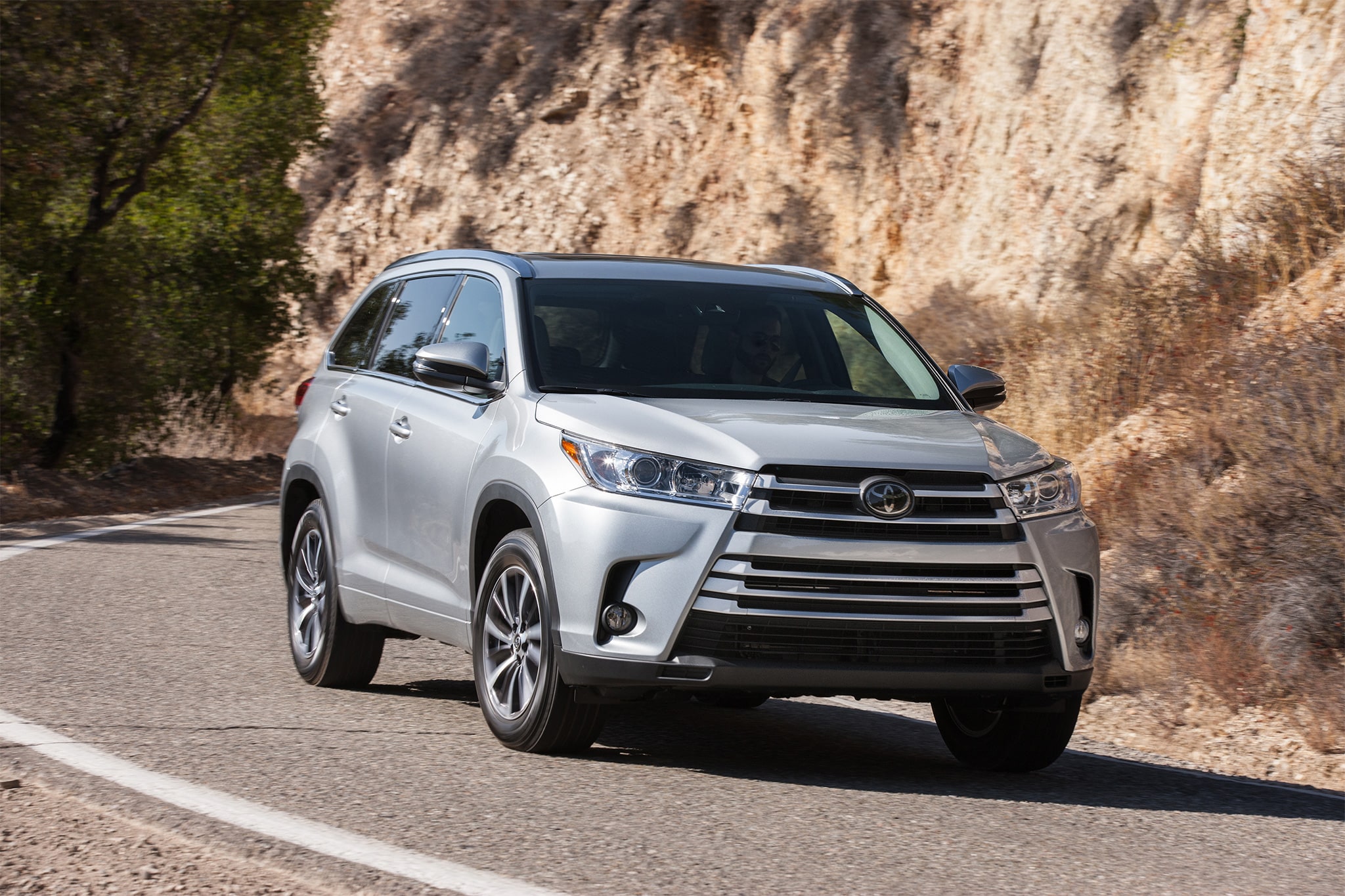 Everyone at our Toyota dealership celebrated when the brand we represent announced during the 2017 North American International Auto Show last month that it will increase its investment in the company's US-based operations . According to Jim Lenz, chief executive officer of Toyota Motor North America, "[The Toyota brand will] invest an additional $10 billion in the U.S. over the next five years. This investment will be used to make the existing plants even more competitive."
Being Toyota dealers serving Carmel, IN and neighboring communities, we were even more ecstatic when we learned that the Toyota brand is going to invest $600 million in its Princeton, IN plant. This investment is being made for retooling and adding new equipment and advanced technologies to increase the plant's competitiveness. The project will start in the fall of 2019. Once completed, 400 jobs will be added to the plant's payroll and the location will be able to produce 40,000 more Toyota vehicles every year.
The 2017 Toyota Highlander is made at the Princeton plant. Last year, the plant produced 400,000 Toyota automobiles, the most ever made at that location in the plant's 20-year history. The third-generation Toyota Highlander first appeared at the Toyota brand's Princeton, IN plant back in 2013.
"The [Toyota] Highlander has been a great vehicle for our plant and we are excited to deliver even more of them to our loyal customers," said Millie Marshall, president of Toyota Indiana. "This [investment] is a true testament to our team members and their dedication to producing quality vehicles."
If you want to see why the employees at the Toyota brand's Indiana facility are so committed to making high-quality automobiles, visit Tom Wood Toyota to take a 2017 Toyota Highlander for a test drive. With everything this SUV has to offer, you'll see why everyone responsible for producing this capable vehicle is so proud of the work they do. Stop by our Indianapolis, IN Toyota dealership on the west side of town to check out the new Toyota Highlander today.