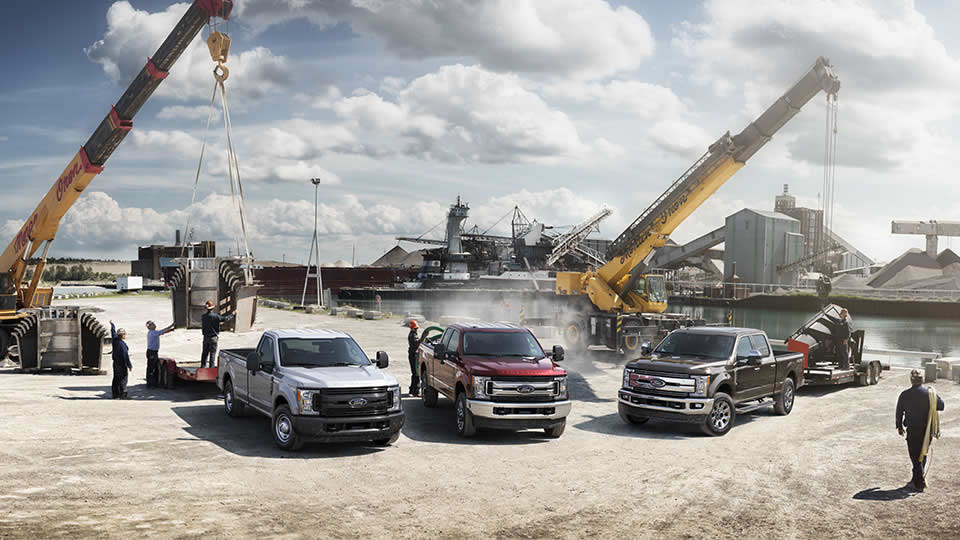 You've seen Toyota trucks before. After all, the Toyota Tundra and
Toyota Tacoma
earn respect on the road and the job site alike. But it's safe to say you've never seen a new Toyota truck quite like their latest one. It's a long way from the roads of Indianapolis or the Tom Wood Toyota showroom, but it could revolutionize trucking as we know it.
Yes, we said "trucking." This isn't your ordinary pickup truck. It's much larger, and much more powerful. Surprisingly enough, it has more in common with the Toyota Mirai fuel cell vehicle (FCV) than it does with the "usual" Toyota truck. What kind of beast is this? It's nothing less than an FCV version of a big rig.
Part of a long-term project called Project Portal, it's in testing right now in Port Los Angeles. Scaling the technology wasn't much of a stretch, since FCV tech is already found in heavy industry (Toyota forklifts) and buses built by Toyota engineers. All that remained was to scale the technology properly for heavy-duty hauling.
Toyota Motor Corporation hopes that these new trucks will replace the diesels currently in use for in-port transportation in most ports. Those trucks produce a lot of carbon emissions, whereas the FCV-powered semis produce only water as an emission, plus they run quieter and cleaner.
Once the testing period is over, we expect to see these trucks make their way to the state highways and interstates around the west side of Indianapolis and across America. Even though our typical customer isn't looking for a semi, we're sure that the lessons learned from Project Portal will make their way to the
new Toyota trucks
and cars available here at Tom Wood Toyota.
To see what decades' worth of R&D has done to bring the future of transportation into the present, visit us today!