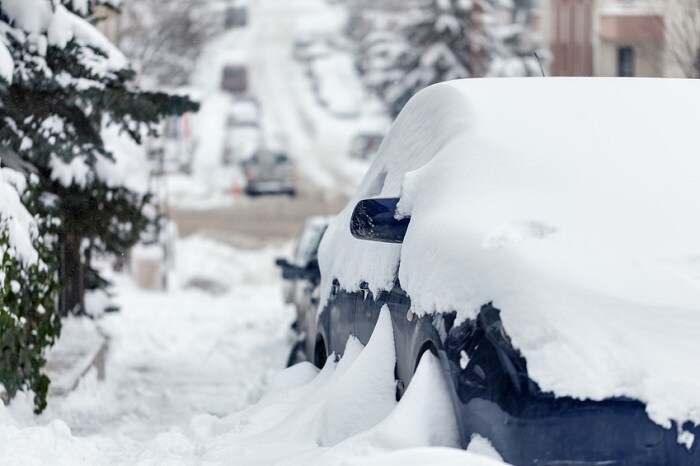 Throughout the winter months, there can be some tough driving conditions that come with the snow, sleet, and rain in the Whitestown, IN area. When you are setting out on the roads to go to work or school in your Toyota Camry or Toyota Sienna, you need to have some safe driving tips from Tom Wood Toyota in your arsenal so that you can get from one destination to another as safely as possible.
Plan Ahead – Check the weather forecast and plan out your route if there will be snow or ice conditions. Always make sure that you set out earlier than normal so that you have enough time to travel the roads at a safe speed.
Know Your Vehicle – Every vehicle handles differently and you need to get to know it. If this is the first winter you are driving your vehicle, take it slow so you can see how it grips the road and handles when you come to a stop.
Lights – Whenever it is storming, it is best to have your headlights on, even during the day to make your vehicle easily visible. Be sure that your hazards are on if you need to pull off of the road for any reason.
Preparation – Nobody wants to have an emergency, but if you end up pulled off of the road for a while you should be prepared with an emergency kit. The kit can include things like a blanket, flares, bottled water, non-perishable snacks, and a small power bank to charge your cell phone.
Would you like your vehicle looked at to make sure it is ready for winter driving? Call our Toyota service center at (317) 298-2906 to set up an appointment at your earliest convenience. You will find Tom Wood Toyota conveniently located at 6408 Crane Drive in lovely Whitestown, IN, where we carry a full selection of pre-owned and new Toyota models.