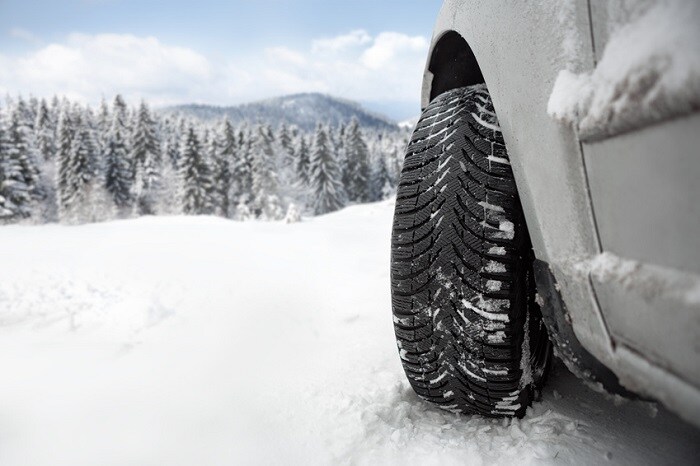 If you are used to driving in the winter months in Indiana, you already know that the weather can be unpredictable. Potentially hazardous road conditions mean that you need to keep your vehicle in excellent shape. When it comes to your winterization needs, we have you covered at Tom Wood Toyota. All you have to do is make an appointment in our Toyota service center and we can take care of your winterizing needs!
Wiper Blades and Wiper Fluid – There can be a lot of junk and grime that ends up on your windshield during the winter months with the dirt, salt, and debris from stormy weather. Make sure that you have strong wiper blades installed and your vehicle should always have plenty of washer fluid to help keep the windshield clear at all times.
Winter Tires – If your Toyota Corolla or Toyota Highlander does not have good tires, this is the perfect time to switch them out. Our professional tire technicians can go over your options in winter or all-season tires to give you plenty of grip on the roads all winter long.
Battery Test – The last thing you want is to find yourself stranded because your battery is not working. Cold weather can wreak havoc on your battery and your engine needs it to start. We can run a battery test and tell you whether or not it should be replaced, as well as check your connections to ensure there is no corrosion.
Tom Wood Toyota wants you to be prepared this winter, so bring your vehicle in for winter service. We are located at 6408 Crane Drive in beautiful Whitestown, IN and our Toyota service center is open Monday and Thursday 7:30am to 8pm, Tuesday, Wednesday, and Friday 7:30am to 6pm, and on Saturday from 8am to 5pm. Call us at (855) 691-6026 to make an appointment for winterization at your earliest convenience.