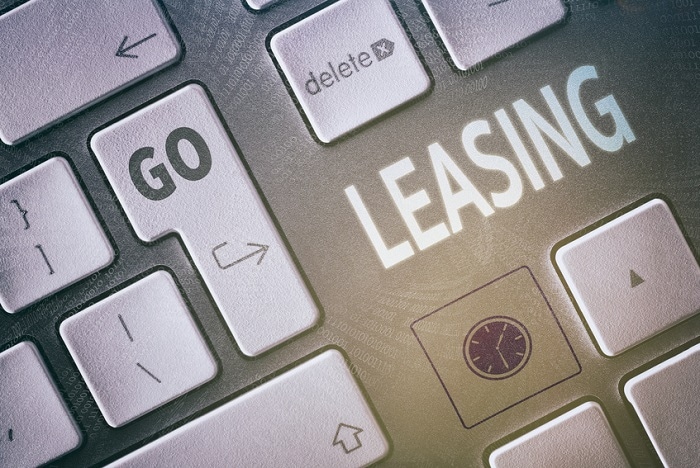 No matter what your reason might be for leasing a vehicle, your lease agreement will come to an end sooner than later. What do you do once the agreement ends? You should know that you do have several options available and our team at Tom Wood Toyota is here to help. When you come by to talk with us about the lease you have on your
Toyota Corolla
or Toyota RAV4, our team of professional will help to point you in the right direction for your needs and budget.
Buying Your Lease
You may absolutely love your current Toyota car and you would had to see it go. If this is how you feel, you can talk with our
Toyota finance
team about your ability to buy your lease. If you have gone over the mileage cap on your lease agreement, this is a nice option to help you avoid the fees. We can go over your down payment and what your monthly payments might be for buying your lease.
Trading In Your Lease
Depending on your needs, you may want to trade in your lease for a new model. Circumstance can change, which may leave you wanting more seating or a sportier ride. Trading in your lease for a new model is easy and we have many
new Toyota cars
in stock to choose from. You might even be able to save money when you trade in your lease at our Whitestown, IN Toyota dealership.
No matter what you are planning to do at the end of your lease, you can count on Tom Wood Toyota to help you each step of the way. Whether you want to walk away from your lease, buy the vehicle or trade it in, you will find our full-service dealership located at 6408 Crane Drive in Whitestown, IN. For questions on ending your lease, please call us at (855) 694-7225.