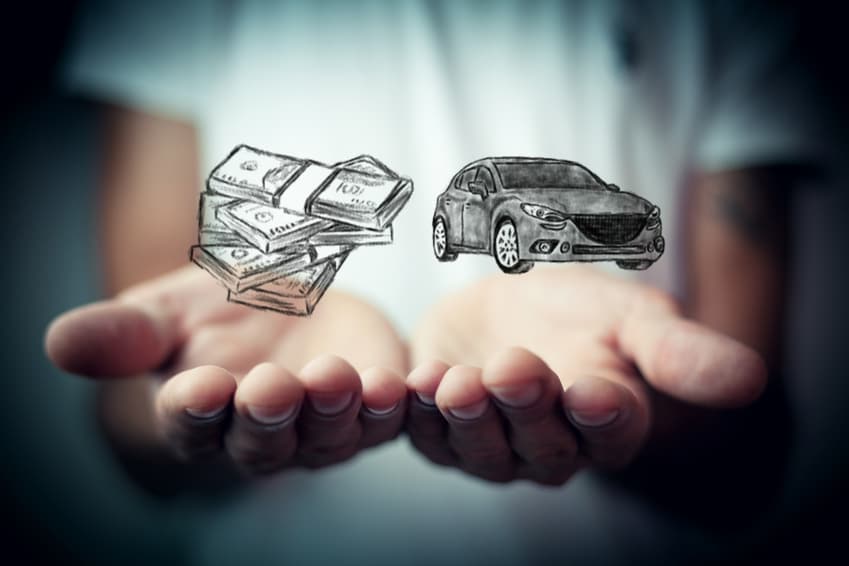 There are always wonderful deals that you can take advantage of at Tom Wood Toyota whether you are looking to buy or lease a new Toyota model. Our staff wants to keep finding ways to save you money while making financing even easier. Because tax season is here, this is a great time to think about putting your tax refund to good use at our Indianapolis Toyota dealer. Whether you are a first-time Toyota buyer or you are trading in an older model, we are sure you will find something you love in our selection.
The average tax refund comes in around $2,500 or more, which means that you could have a ready-made down payment when you get your refund. Regardless of the model that you are interested in or the amount of your refund, our Toyota finance team can help to ensure that the whole process goes as smoothly as possible. As always you can trust us to answer or address and questions or concerns that you may have about financing.
Tax Refunds and Financing
Happy customers are our number one priority, so we invite you to come in to talk about the reasons why tax season and auto loans go hand-in-hand. The professionals in our Toyota finance department are happy to discuss your car loan, what you can do with your tax refund as a down payment and how it may help lower your monthly payments or to cut back on the fees that you will incur when you buy or lease. Whether a Toyota 4Runner or Toyota Avalon is in your future, we can make sure you put your refund to good use.
You will find Tom Wood Toyota conveniently located at 6408 Crane Drive in Whitestown, IN. If you have questions on using your tax refund for a down payment or what we have available for special incentives, call us at (855) 841-0217.