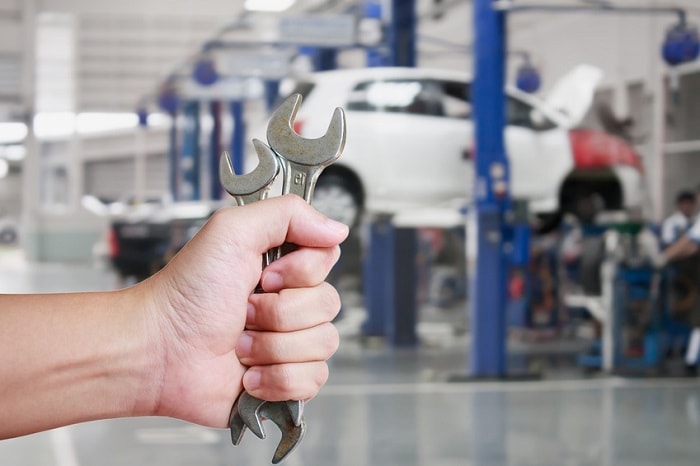 Have you gotten into the swing of spring yet? Not only is April the best time to think about warm weather road trips, but it is also National Car Care Month. What does this mean for you? It means that you can count on us at Tom Wood Toyota to help you address any of the automotive care questions or concerns that you may have. We have the staff and the state-of-the-art technology that you want in your corner to help you address any and all automotive maintenance goals that you may have.
National Car Care Month Basics
The cold, hard truth is that a lot of drivers tend to delay or skip their regular automotive maintenance for one reason or another. This opens up the door for the potential of a breakdown on the side of the road or your performance levels dropping with your Toyota Camry or Toyota Highlander. The Car Care Council website puts out a wealth of information regarding National Car Care Month and all of the top tips and tricks from industry insiders on how to properly care for your vehicle. You will also find that our staff at Tom Wood Toyota is always ready and able to help.
Our Car Care Professionals
Oil changes, tune-ups, tire rotations, and major repairs are just a few of the things we have to offer at Tom Wood Toyota. Our professional Toyota service team is ready to help with whatever you need to keep your vehicle running smoothly. All you have to do is give us a call at (855) 747-8139 to set up an appointment or use our convenient online scheduling form.
You will find Tom Wood Toyota located at 6408 Crane Drive in Whitestown, IN when it is time for your service appointment. We would love to go into detail about all of the available information you can enjoy during National Car Care Month!