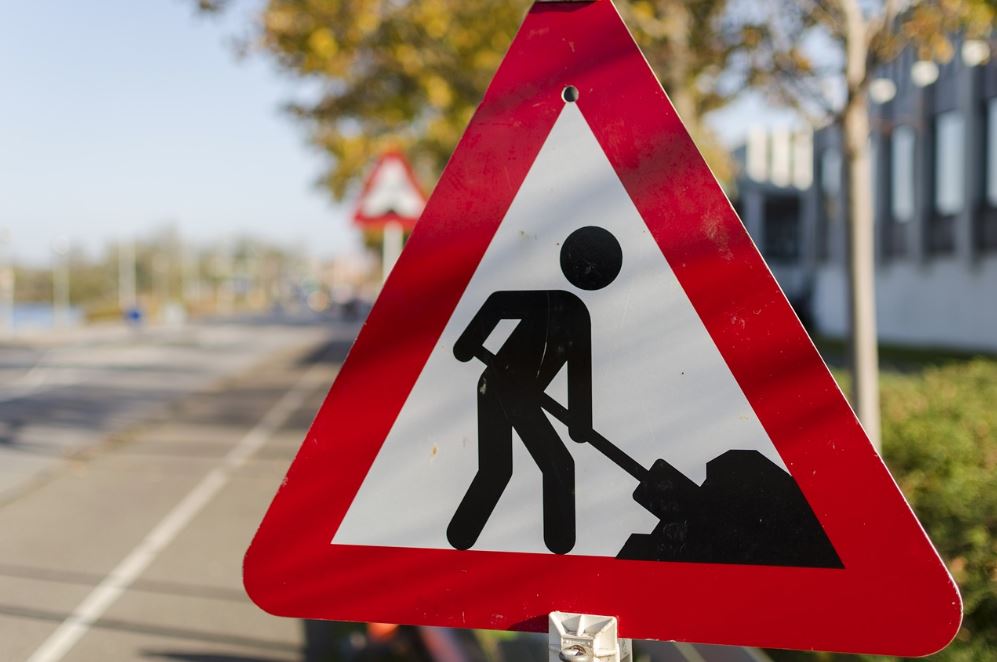 Toyota cars are made to handle a wide variety of road conditions and driving situations, but you still need to be prepared for anything when you are behind the wheel. The manner in which you handle common road hazards can make the difference between smooth sailing or a disastrous situation on the roads. Our staff at Tom Wood Toyota has gathered information on some common road hazards and how you can navigate through them carefully so that you are fully prepared with each outing in Fishers, Avon, and anywhere else you may be driving.
Vehicles Towing or Hauling – There are times when you will end up behind a vehicle while driving your Toyota Camry that is towing or hauling certain goods. If the items are not secured properly to the trailer or in the back of the truck, they could fly off into the path in front of you or hit your vehicle. Should you find yourself behind any vehicle that is hauling or towing, it is best to slow down and keep a safe distance so that you have time to react if anything goes wrong.
Work Zones – It is very common to see construction zones along the roads for one reason or another. Whether they are working on the roads or there is building construction and equipment is in the road, you need to remain alert and mindful at all times while you are driving. Slow down and mind any of the signage or workers directing traffic and make sure that you are careful when navigating around any heavy equipment or cones that may be in the road as you go through the work zone.
You will find Tom Wood Toyota conveniently located at 6408 Crane Drive in Whitestown, IN whenever you need us for automotive services or to test drive a new Toyota of your choice. If you have questions on selection, current deals, or Toyota financing, just give us a call in the sales department at (855) 841-0217.