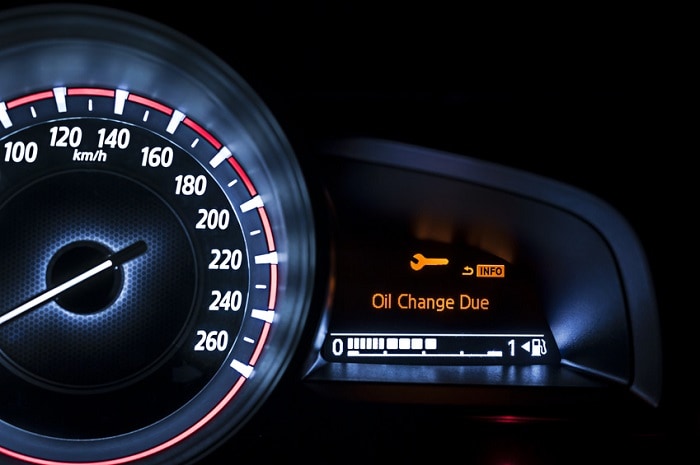 When you rely on a vehicle to get your family where they need to go, it is crucial that car maintenance stays at the forefront of your mind. At Tom Wood Toyota, we offer a variety of services to keep your Toyota RAV4 in excellent condition, including oil changes. This service may seem like it's not a big deal but without it, you could wind up forking out thousands of dollars for a new car down the road.
Under the hood of your Toyota RAV4 are thousands of components that are working together to keep your car moving. These metal parts are fast moving and are constantly rubbing against each other. To protect them from damage as a result of friction, oil keeps them lubricated. After some time, usually 3,000-5,000 miles of driving, the oil becomes thick from debris and will need to be replaced. That's where our technicians come in - the oil change.
When drivers neglect to their oil changes, the friction we described above can overheat your engine. Initially, you will notice a decrease in efficiency but the longer you drive, the more the issues will spiral out of control and your engine will eventually stop working. Replacing your engine or having to buy a new car is not worth dodging a stop at the service center.
When you visit our state-of-the-art Toyota service center, we think you'll be pleased with the various amenities we provide to our customers. We understand that your life is busy, which is why you'll find that we have early bird service. Schedule your service Monday through Friday starting at 7:30am or Saturdays at 8:00am. We also offer transportation and rental car options if your car will be staying with us for an extended period of time. Finally, you'll receive your Toyota cars back fresh and clean from our complimentary car wash service.
We look forward to seeing you at Tom Wood Toyota. Visit today!