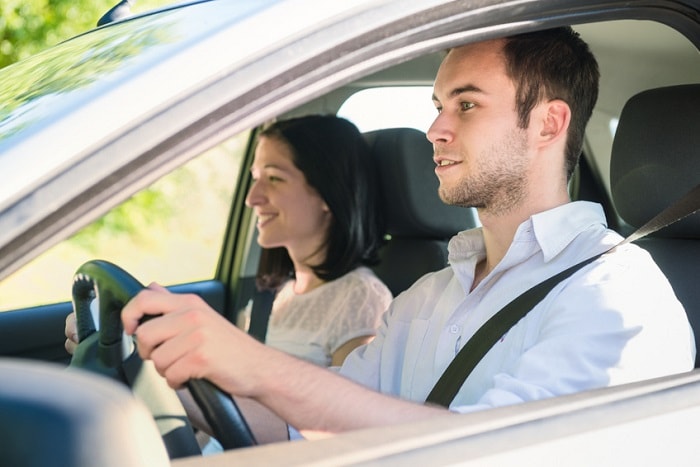 There is something special about getting behind the wheel of a vehicle to take a test drive. This is the time for you to check out a new Toyota Corolla or Toyota Highlander in person to see if it makes a good fit for your budget and driving personality. When you come to see us at Tom Wood Toyota, it is our pleasure to talk with you about some of the things you should have on your test drive checklist to ensure a good experience. These are some top tips to keep in mind so that you have a great test drive at our Whitestown, IN Toyota dealer location:
Features And Technology
What is it that draws you to a specific Toyota model? Are you interested in safety technology or some of the driver-centric special features? Our team will do a walk-through with you to go over all of the elements of the vehicle before you start the engine. Once you get behind the wheel, you can adjust your mirrors and locate all of the controls as we discuss the infotainment system and other features in the cabin.
Hitting The Road
As you set out for the test drive, you will find many road styles around the Whitestown, IN area. Be sure that you check out maneuverability and braking on the city streets and get up to higher speeds on the highway to check performance and handling. Our team will be happy to address any questions or concerns you have while you are out on your test drive in the area.
6408 Crane Drive in Whitestown, IN is where you will find our full selection of new Toyota cars at Tom Wood Toyota. If you have questions on taking a test drive or if you would like to get pre-approved for Toyota financing, please give our team a call at (855) 841-0217.