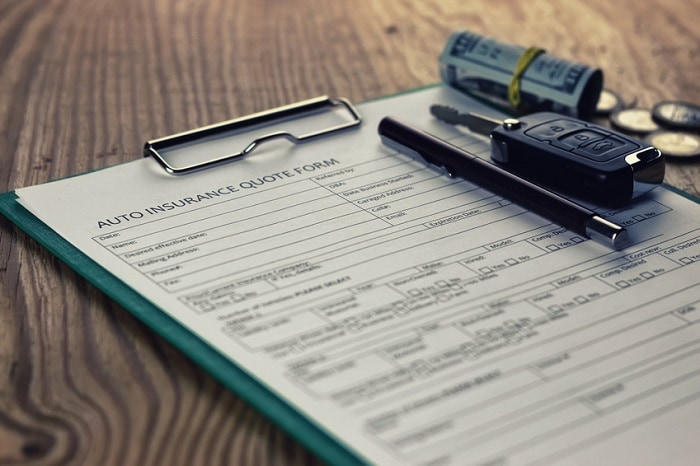 It is not all that uncommon for car buyers to go into the shopping process unaware of all the fine print and automotive terminology. However, gap insurance is something that you may not realize could be beneficial to you when you buy or lease. The more that you know about gap insurance, the easier it will be to decide if it is right for you. Our staff at Tom Wood Toyota works with customers just like you who are hoping to drive away in a new Toyota Corolla or Toyota Sequoia to make sure they have all the right information.
What Is Gap Insurance?
Whenever you finance a vehicle, the chances are good that the amount you owe is more than the value of it – at least in the beginning. This is due to the depreciation that happens from the moment you drive away. When you owe more money that the vehicle is worth and you are in an accident where it is totaled or the vehicle is stolen, it puts you in a position to have to pay on a vehicle you cannot drive. Gap insurance helps to cover the amount between what you owe and the fair market value of the vehicle.
Gap insurance, which stands for guaranteed asset protection, is certainly not for everyone. However, some drivers who lease will have to get gap insurance as detailed in their lease agreement. The good news is that gap insurance can be canceled once you no longer need it and the average cost comes out to be quite affordable at just a few dollars per month.
If you still have questions pertaining to gap insurance and whether or not you should have coverage, our Toyota finance team is available to assist at Tom Wood Toyota. You will find our dealership located at 6408 Crane Drive in lovely Whitestown, IN or you can simply give us a call at (855) 841-0217.