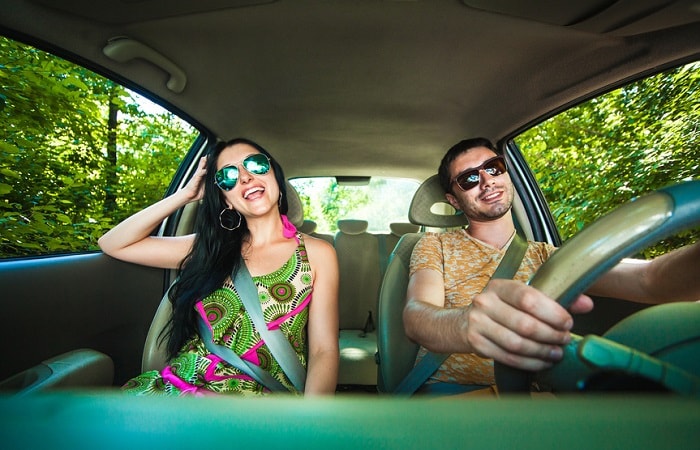 Heat and humidity mixed with stop-and-go traffic and dust from the roads can be a disaster for any vehicle that is not quite up to the challenge. While the summers in Indiana can be rather mild, there are many days where the temperatures will rise, so your vehicle needs to stay cool and all of the parts should be in great condition. We can make sure that we take a look at your Toyota at Tom Wood Toyota in our state-of-the-art Toyota service center.
Just a few of the automotive services that we have to offer that fit in with your summer maintenance needs includes:
Tire Inspection – The tires on your vehicle are critical for safe, enjoyable driving. Our trained service technicians can take a look at your tire tread, ensure there is no damage, and rotate your tires for you. If you need new tires, we can have a set mounted and balanced for you in a timely fashion.
Oil Change – All vehicles, whether they are older models or new cars, require oil changes at regular intervals. The summer season is tough on cars, so having your oil changed will ensure that the engine parts have plenty of lubrication to cut down the chance of too much friction.
Air Conditioning – You never want to have your air conditioning system break down on you during the hottest time of the year. Our service technicians will be happy to inspect your system to make sure that you have a complete charge and that there are no leaks to worry about.
Whether you are driving a 2019 Toyota Highlander or you have another model, summer maintenance is a good idea. Come by to see us today at Tom Wood Toyota at 6408 Crane Drive in Whitestown, IN and we can set up an appointment for you or you can call us in the service department at (855) 841-0217 and we will find a time that works best.