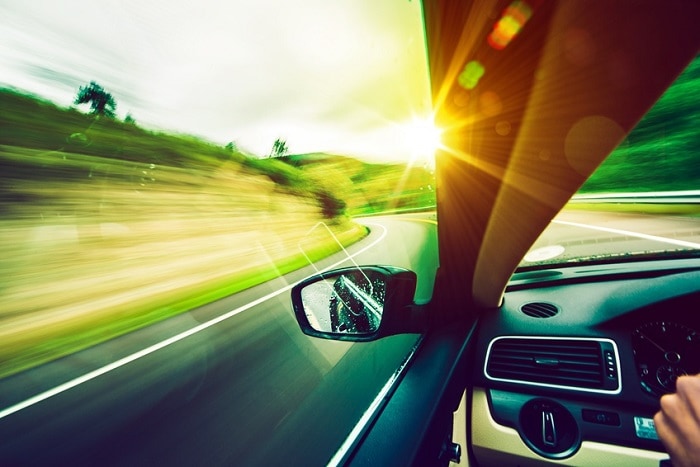 Many people love to get out on the open road to see various sights and experience new places. If you have some summer road trips in mind, we want you to know that we have you covered at Tom Wood Toyota. Not only do we have a great Toyota service team ready to get your current Toyota in shape, but we can also help if you feel it is time to upgrade to a newer Toyota car. All you have to do is come by and we can make sure that you are ready to go for a summer road trip.
Whether you are staying within the state of Indiana or traveling further for your road trip, these are some helpful tips that you can keep in mind:
Plan Driving Shifts –It is important that you always have a driver who is alert on the roads. Take turns driving with others during your road trip so you always have a fresh pair of eyes ready to drive safely.
Pack Some Snacks –You have plenty of room in the back of your Toytoa RAV4 or Toyota Highlander for a cooler, so why not pack up some of your favorite snacks or beverages? Having refreshments in the car makes it easier to drive without having to stop several times for food.
Check Your Tires –Properly inflated tires free of damage are crucial every time you are on the road, especially if you are traveling for a road trip. Our Toyota service technicians can check your tires, rotate them or even replace them for you!
Call our Toyota service department at (855) 747-8139 if you would like to set up an appointment for your vehicle to be checked before your summer road trip. If you would like to talk with us about upgrading your ride, visit us at Tom Wood Toyota located at 6408 Crane Drive in lovely Whitestown, IN and we can have you take a test drive!