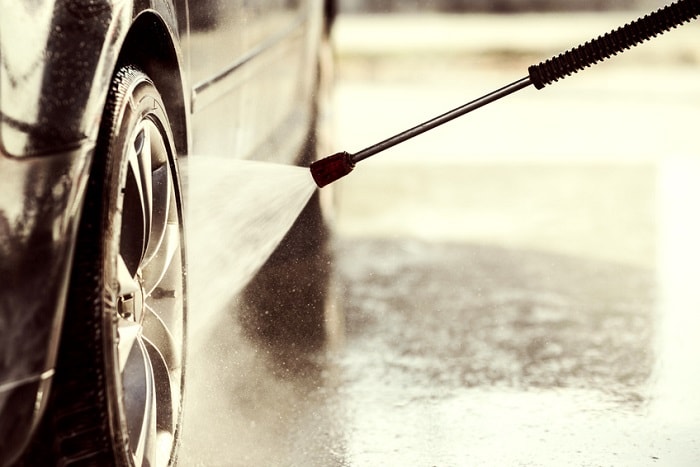 Winter seems to always feel like it is dragging on and the weather takes a toll on our vehicles. Along with the excitement of spring weather, you also need to be sure that you have your vehicle in for spring service to make sure that everything is running smoothly. Our friendly, trained technicians in our Toyota service center have the skills and equipment to handle whatever Toyota services you need. All you have to do is set up an appointment at your earliest convenience and we will be happy to take care of the rest.
Wash Winter Away
Dirt, slush, salt, and road grime are not good for your vehicle. Failing to wash this gunk away can cause damage over time. Spring is an excellent time to wash and wax your Toyota Tacoma or Toyota Camry, have the undercarriage cleaned, and pay special attention to the interior to keep it fresh and clean.
Tire Check
After all of the tough road conditions your vehicle endured this winter, have your tires checked for any damage and to ensure even wear and tear. If you need new tires, we can get them for you and have them mounted and balanced so that you are ready to go.
Wiper System
Think about how much work your wipers put in all winter long to keep your windshield nice and clean. We can check to see if your wiper blades should be replaced. Our staff can also check for any clogging in the line and also ensure that your washer fluid reservoir is topped off.
Tom Wood Toyota wants to help you take care of your vehicle this spring, so set up your Toyota service appointment today by calling (855) 841-0217. If you would like to visit us in person, you will find our full-service dealership located at 6408 Crane Drive in lovely Whitestown, IN.