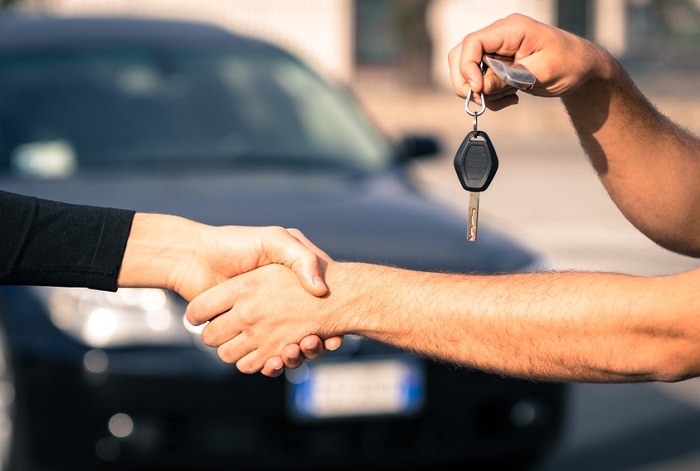 Locking down a monthly payment that is fair and manageable can be challenging when car shopping. At Tom Wood Toyota, our dedicated finance team is determined to get you behind the wheel of the car you love with a payment you are comfortable with. After you find a few Toyota cars you're interested in, we invite you to visit our dealership serving Zionsville to take a test drive and begin the finance process.
We highly recommend our customers utilize the tools on our website to help expedite the financial portion of buying a new car. First, you may find out your financing eligibility by hovering over our Financing tab and clicking "Get Pre-Approved." This will also give our team more information about you and an idea of where you stand credit-wise.
Is your credit score below average or non-existent? Don't worry. Our team fully understands that many factors go into that number including salary, down payment, employment status, and housing situation.
You will need to decide whether a new or used car will suit your driving needs and budget best. Driving home in a brand new car is a rewarding feeling but the right used car can also feel just as special. By choosing used, you will save money on the cost of the car, insurance, registration, and you will skip much or all of the depreciation hit. Be sure to ask your Toyota dealer Indianapolis for information about our certified pre-owned options as well!
If you choose to go the new car route, you will need to pick whether you'd prefer to lease or buy your car. Leasing allows you to stay up-to-speed with the latest trends and can have lower monthly payments. However, if you have a longer commute, want to customize your car, and/or don't want car payments, we recommend buying.
We are located at 6408 Crane Drive in Whitestown, IN. Visit today!