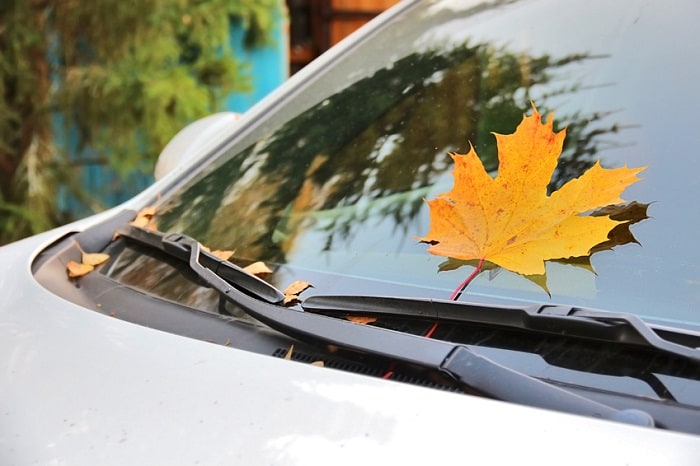 Now that the fall season is here, the chances are good that you have various road trips planned out so that you can check out local happenings in and around the Whitestown area. Whether you are using your Toyota Camry for daily driving or you are heading out on an adventure for apple picking and leaf-peeping, you need your vehicle to be able to perform to its fullest potential. The good news is that we are here to help in our service center at Tom Wood Toyota.
When the temperatures start to dip down at night during the winter months, you will be glad that you had us go through your vehicle to get it ready for colder weather. Fall weather leads into winter, which means that there will be additional strain on your tires, belts, hoses, windshield, and engine components. You can bring your Toyota to us at our service center for things like:
Tire Inspection
The tires on any vehicle have to be properly inflated and have ample tread in order for you to be safe on the roads. We can help with tire rotations, tire inspections or help you with mounting and balancing a new set of tires.
Fluid Level Top-Off
Fall maintenance on both new cars and pre-owned cars should include topping off the fluids throughout. This includes fluids for brakes, power steering, the windshield washer system, and your coolant.
Hose and Belt Check
The belts and hoses on any vehicle can suffer from excessive wear and tear during the fall and winter once the temperatures start to drop. We can inspect all hoses and belts to make sure that everything looks healthy and that there is no cracking or fraying.
When you are searching Toyota service near me online, the results will bring you right to us at Tom Wood Toyota. You will find our full-service dealership located in lovely Whitestown, IN when it is time for fall automotive service and regular maintenance.