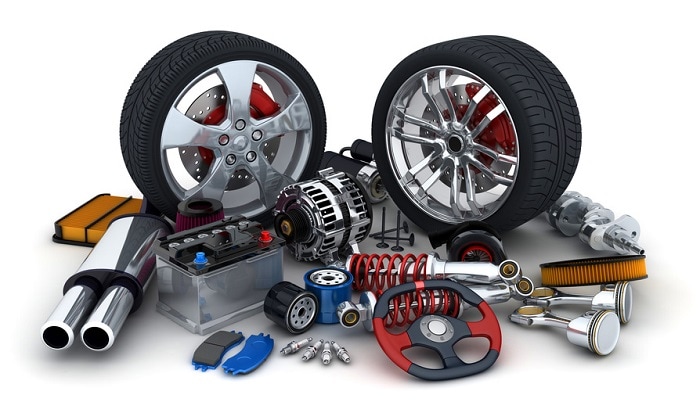 We like to give our customers a lot of guarantees at Tom Wood Toyota. This includes a guarantee that we will do whatever it takes to ensure you get the best experience with us. There are always plenty of new and used Toyota cars in stock, along with quality service you can count on in our state-of-the-art Toyota service center. An important aspect of good automotive service includes genuine Toyota Parts, and we have exactly what you need at our parts center. Easily enough, we have an online order form that you can fill out to access our parts online, or you may choose to contact one of our service members over the phone or in-person here at Tom Wood Toyota.
Whether you have a Toyota Highlander or any other Toyota model, the best way to ensure that your vehicle runs efficiently is by using genuine Toyota parts and accessories. These parts come straight from the manufacturer and are made to fit your Toyota car, truck or SUV. Choosing high-quality genuine Toyota parts will keep you at peace when you are behind the wheel, knowing that if there were anything to go wrong our parts are guaranteed to be nothing but the best.
Aftermarket parts may save you some change, but you will not have a guarantee that the parts are made to help your vehicle run smoothly. Our staff stands behind professionally installed Toyota parts and we are more than happy to address any questions or concerns regarding what your vehicle needs. Our parts center is open from 7:30 pm to 6:00 pm Mon-Fri, 8:00 am to 3:00 pm on Saturdays for your convenience. If there is a chance that what you are looking for is not in stock, we will be more than happy to assist you with ordering and make sure it is installed promptly upon arrival.
Whether it is new parts or accessories for your Toyota vehicle, you will find Tom Wood Toyota located at 6408 Crane Drive in Whitestown, IN.