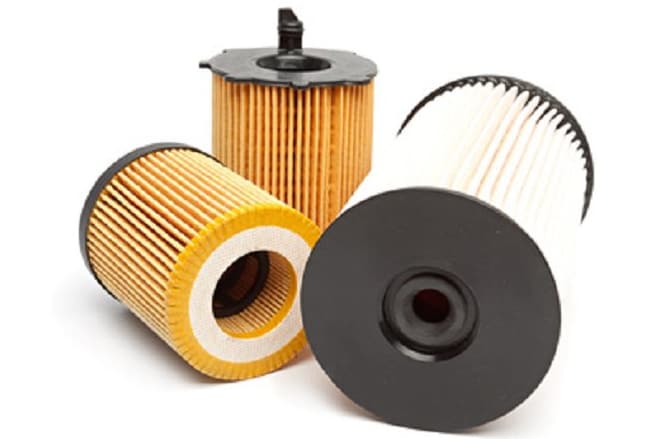 At Tom Wood Toyota, our dealers want to ensure that you are comfortable behind the wheel. Whether that means getting settled behind the wheel of a Toyota Highlander or performing required maintenance, our team is here to help. The key to a long ownership experience is ensuring you tend to service needs in a timely manner. One of the more common tasks is replacing your air filter.
About Air Filters
The primary purpose of an air filter is to filter air through the engine and prevent debris, dirt, rocks, and other foreign material from entering. This component is a key part in your fuel supply system. While the air that is being filtered isn't necessarily full of dangerous or damaging material, it can make your engine work harder, impact your fuel economy, and shorten the lifespan of your vehicle. These reasons are why it's vital that you have your air filter replaced between every 15,000 and 30,000 miles. The amount you drive significantly impacts this range.
Now, you're probably wondering how you'd even know that your engine air filter needs to be swapped out for a new one. In addition to more frequent stops at the gas station, your Toyota Highlander may experience a decrease in acceleration, your check engine light is illuminated, or a certified technician in our service department will see the condition during a routine visit.
Our Service Department
At our Toyota Indianapolis dealership, you will find a state-of-the art service department with factory-trained technicians that perform any maintenance or repair task that your vehicle requires. To elevate your experience during your visit, we offer free car washes, available transportation, rental cars, and a comfortable waiting area.
We are looking forward to your visit at Tom Wood Toyota. Rely on us for new Toyota cars, pre-owned models, and expert care!