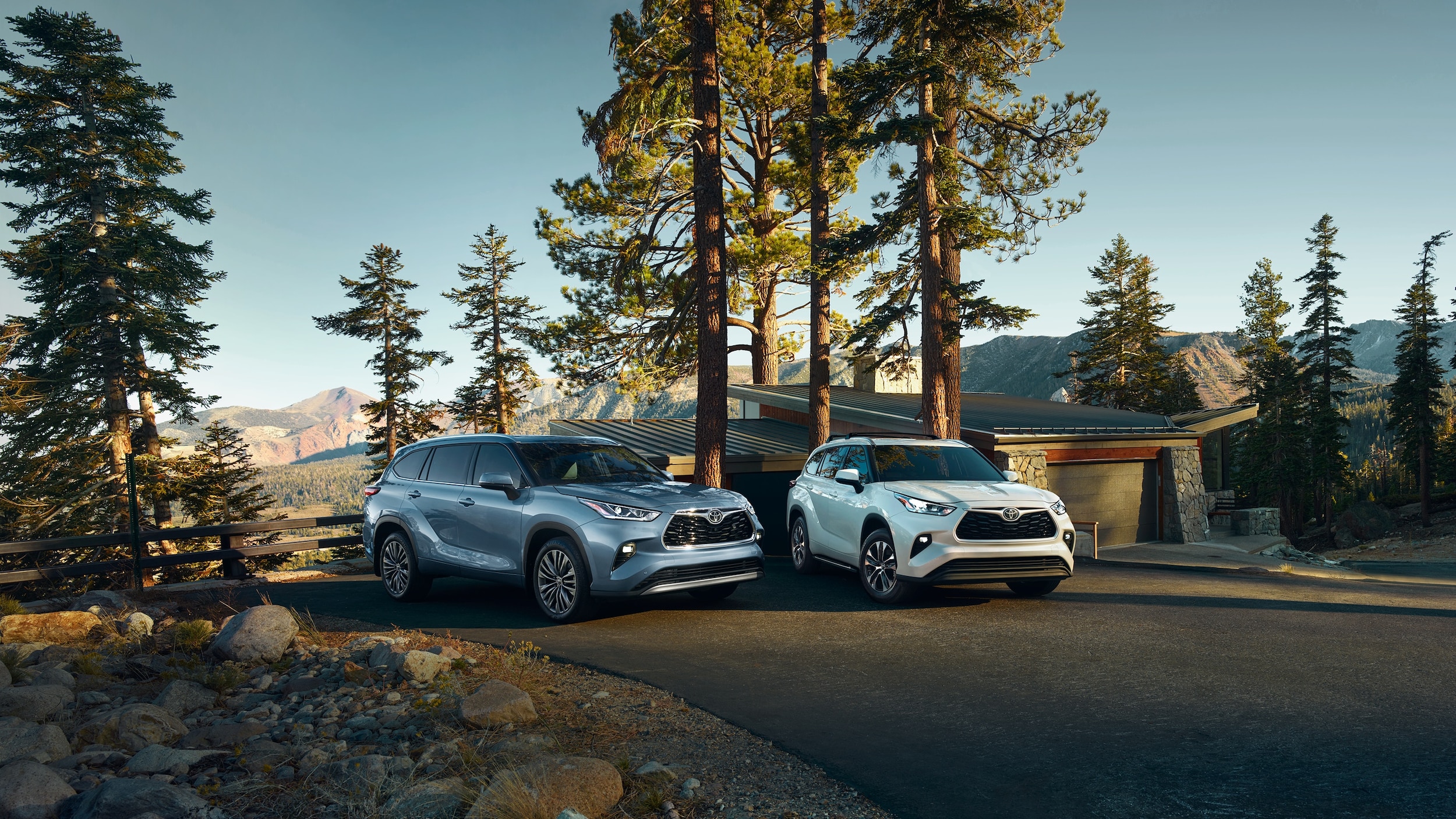 ?

Keeping your Toyota SUV running like new is a priority for the team at Tom Wood Toyota. At our dealership, our certified technicians are trained to perform many Toyota service tasks, repairs, and replacements. Your car battery is one of the most essential parts under your hood. Learn more about this component and how our Toyota dealership can help you maintain it.
Batteries 101
The battery underneath the hood of your Toyota Highlander is responsible for getting your engine going. It takes a chemical reaction and turns it into electricity so your engine can start. To keep you moving, the battery provides a constant current to your systems. Over time, however, your battery will run out of steam and need replacement. Typically, this doesn't occur until 3,000-5,000 miles but this number can vary from a variety of factors, such as the distances in which you drive.
If you find that you are making short trips frequently, this could impact the longevity of your battery. Living in a climate with extreme temperatures or conditions, such as heavy snow or high levels of humidity, can also negatively affect your components. Leaving the lights on for extended periods of time will cause your battery to drain faster or die out altogether. For more information on the circumstances in which your battery may experience detrimental wear, visit our Toyota Indianapolis dealers.
Service Department
Battery care is one of the most frequent services that we perform at Tom Wood Toyota. We also take care of a variety of other routine services such as oil changes, brake pad replacement, filters, and tires. Should you find yourself in need of serious repairs, look to our state-of-the-art collision center. For your convenience, we are open extended hours with early bird Toyota service. Stop by Tom Wood Toyota with your Toyota SUV today for an unparalleled experience!