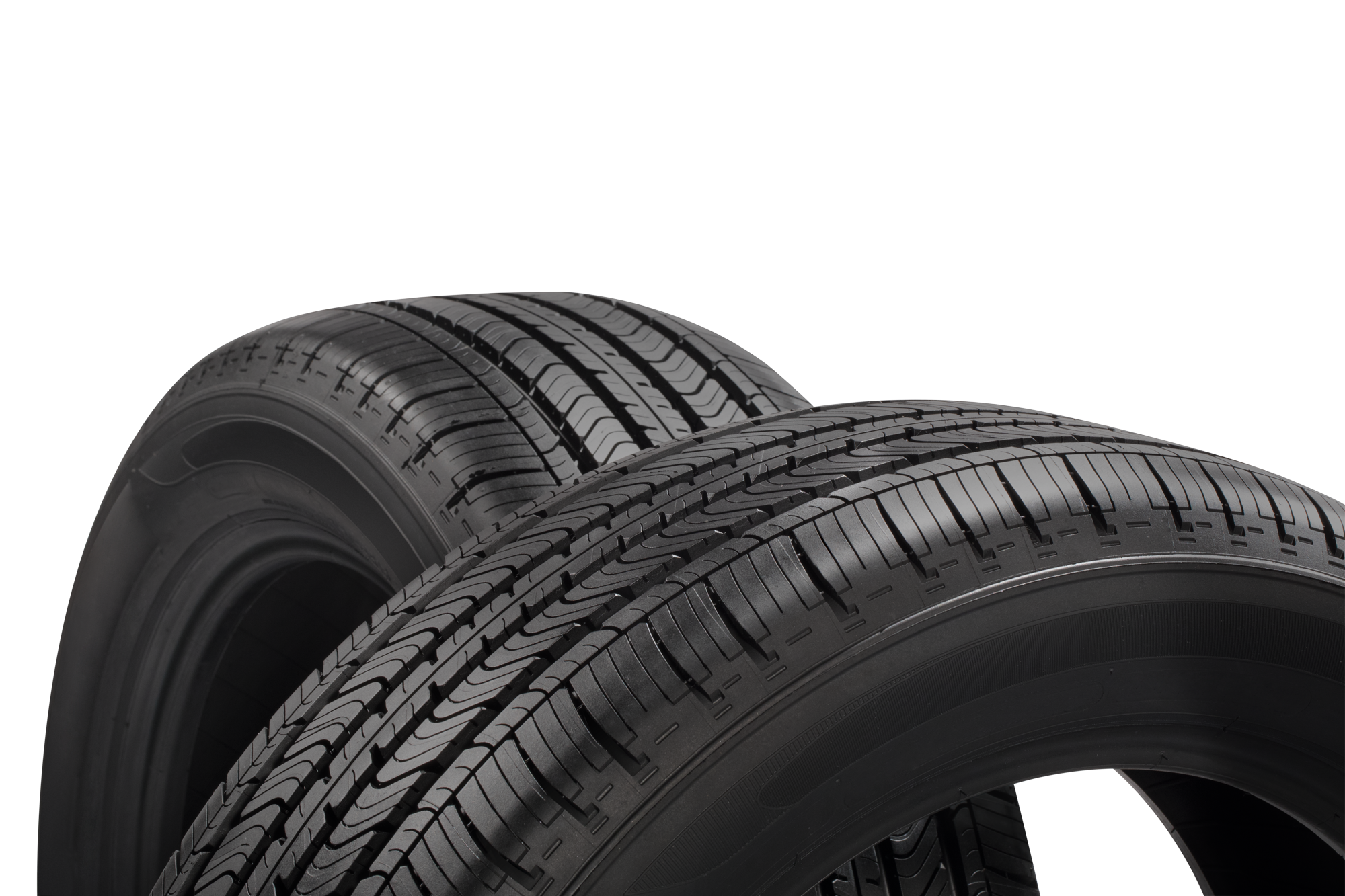 When you purchase new Toyota cars at Tom Wood Toyota, you are committing to caring for them with routine service throughout your ownership. One of the key components that will eventually require care are the tires. The team in our tire center is highly experienced in Toyota models and will ensure you have the right tires in top condition. Discover our tire services today.
Toyota Tire Services
When there is a problem with your tires, it is likely that you will notice rather quickly. At our Toyota Indianapolis dealership, our team encourages drivers to be proactive by following their maintenance schedules.
Tire rotation - Your tires will likely need to be rotated between 6,000 and 8,000 miles or every six months. This service is important because it ensures each of your tires is getting an even amount of wear for optimal performance and gas mileage.
Wheel alignment - Aligning your wheels every two to three years will help to make sure that your wheels and tires are up to the standards of Toyota and keep you driving straight. You may need to have this performed more frequently if you're driving on uneven surfaces often.
Tire balancing - Over time, your wheels lose balance and can cause vibrations in your steering wheel. Like the other services mentioned, this maintenance task will also help to prevent uneven tread wear.
Eventually, your Toyota Highlander will need new tires altogether. Usually, this takes about six years but can vary depending on your driving patterns. Our tire center is here to help you find a set that matches up with your driving style. We offer many types of tire, including summer, performance, all-season, and all-terrain tires.
The team at Tom Wood Toyota looks forward to taking care of all-things-automotive for you. We hope to see you soon!