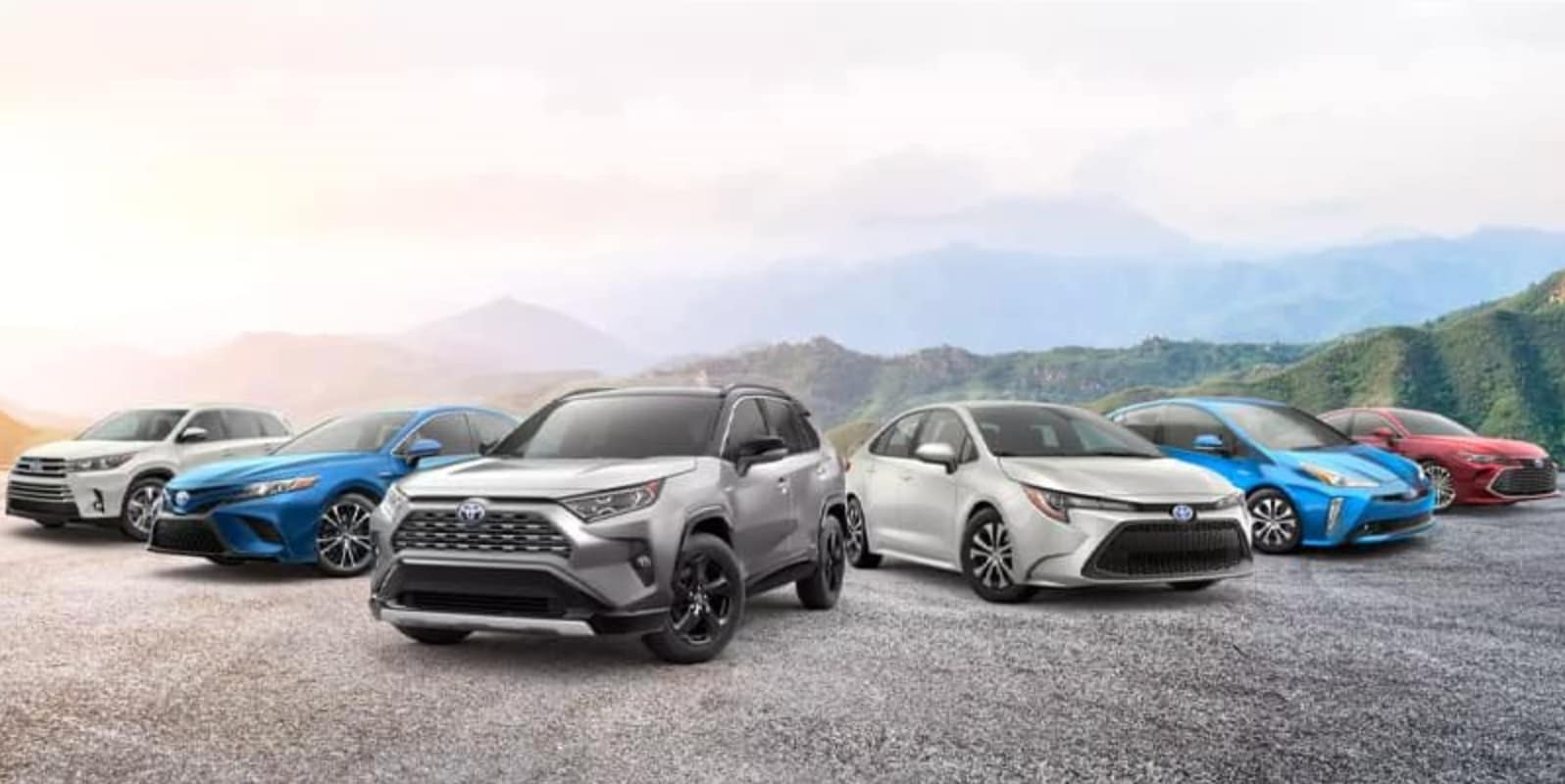 Whether your current model is falling below your expectations or if you're just itching to get behind the wheel of something fresh, you'll need to decide whether new or pre-owned is right for you. For some, it may come as a surprise that there is no need to compromise reliability when you choose used Toyota cars for sale at Tom Wood Toyota. Our team looks forward to sharing the benefits of going with a previously owned Toyota car.
Benefits of Pre-Owned Models
Most of the time, drivers turn in the vehicles they own to afford a newer model or a vehicle that can accommodate a life change - such as having a baby. After thorough inspection for quality and reliability, these models become labeled as "pre-owned" or "used" on the lot. They tend to have a lower ticket price, allow you to dodge the cost of depreciation, and have lower insurance premiums.
At our Toyota dealership Indianapolis, we offer an array of used car options plus certified pre-owned (CPO) models. CPO models undergo an even more rigorous inspection, come with added warranties, have low mileage, and meet the standards of the Toyota make.
Our Dealership
In addition to offering quality used models, our location carries the latest models of the Toyota lineup. If you need a sedan for your lengthy commute, the Toyota Prius will save you time at the pump. For space and hauling capabilities, the 2020 Toyota 4Runner is an ideal option. When the worksite calls for a strong vehicle, test drive the Ford F-150. To keep your model in shape, visit our state-of-the-art service center that uses exclusively OEM parts.
We are looking forward to finding you a used Toyota car that you can rely on for years to come. Visit Tom Wood Toyota today!