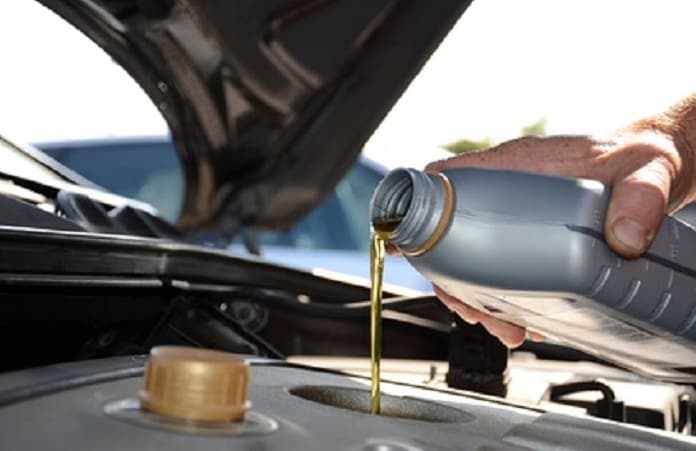 One of the simplest ways to extend the life of your Toyota car is by providing it with fresh oil. At Tom Wood Toyota, our certified technicians are trained to handle many different maintenance tasks in our state-of-the-art service facility. As an added incentive to bring your car in for routine care, we invite you to take advantage of our Toyota oil change coupons. Learn why this service is so important today!
About Oil Changes
When you hit the road each day, thousands of metal parts are working together to keep you moving. To ensure smooth operation, oil acts as a lubricant. After some time on the road, the oil becomes thick from dirt or debris and will need to be replaced. This usually occurs at about every 3,000-5,000 miles but may vary depending on your driving habits, the age of your vehicle, and other factors. It is recommended that you follow the interval that your owner's manual states.
Without fresh oil, you could face costly repairs. Your metal components will begin to rub against each other and eventually, they will experience friction and overheating. Worst case scenario, you may need to purchase a new vehicle altogether.
Our Service Department
In addition to oil changes, the team at our Toyota Indianapolis service department is trained to tackle any maintenance, repair, or replacement task that used models or new Toyota cars require. For our customers with busy schedules, we offer early bird and same day service. If your service requires additional time, feel free to take advantage of our shuttle or rental car service. Before you arrive at Tom Wood Toyota, check out our oil change coupons, specials, and save!
Our dealership offers the latest Toyota models, pre-owned options, and top-notch customer service all around. Visit today!