Air Conditioning Inspection & Service in Indianapolis, IN
With the summer months upon us and the season ahead, it is critical for your comfort that you have the air conditioning serviced in your Toyota prior to the warmest weather arriving. Over time, the air conditioning system begins to wear and needs a recharge so that you are not commuting uncomfortably in the heat. During an air conditioning service, certified technicians will initially inspect the air conditioning system to ensure that the system is operating and there is no leak present. Any o-rings, hoses, or other parts that may be worn will be replaced. When testing the air conditioning system, technicians will power the system to determine if it needs to be recharged and do so if necessary.
Servicing Your Air Conditioning System
You should have the air conditioning service performed annually to ensure the proper operation of the system. Like all other systems within your Toyota, wear and tear are inevitable. Operating this system for several months throughout the year can cause the system to begin withering in performance. As different parts begin wearing out, the conditioning of the air will become less and it will not be as crisp cool as it once was until it has been through an air conditioning service.
Never Getting Your Car's A/C Checked
If you notice that the air is warmer than before or not reaching a desired cool temperature, you should schedule an appointment immediately. If you choose to let it continue throughout the season struggling to condition the air, the different hoses and parts associated with the system will continue to wear and the system could stop completely. While the air conditioning will not prevent you from operating your Toyota, driving without air conditioning in sweltering temperatures can be extremely uncomfortable and much more costly when it is taken in to be serviced.
Tom Wood Toyota
Maintaining the performance of the air conditioning in your Toyota is essential for comfort and use of the vehicle. The certified technicians at Tom Wood Toyota have the knowledge and ability to repair your air conditioning system and have you riding in comfort in no time.
Visit Us Today At Tom Wood Toyota
Enjoy a complimentary car wash when you let us serve you. Customers from Indianapolis IN and Whitestown IN bring their Toyotas to the dealership that they trust. A supporter of the local communities and foundations in the area, Tom Wood Toyota provides only the best for Indianapolis. Contact our service department today for your next air conditioning service.
Schedule Service
Complimentary Amenities
Complimentary Car Wash
Certified & Factory-Trained Technicians
Transportation & Rental Vehicles Available
Early Bird Service
State-of-the-art Certified Collision Facility Repairs, all makes and models - Collision Center in Indianapolis
Supports American Cancer Society, Leukemia & Lymphoma Society, Indianapolis Zoo, St. Mary's Child Center, Best Buddies Indiana, and many more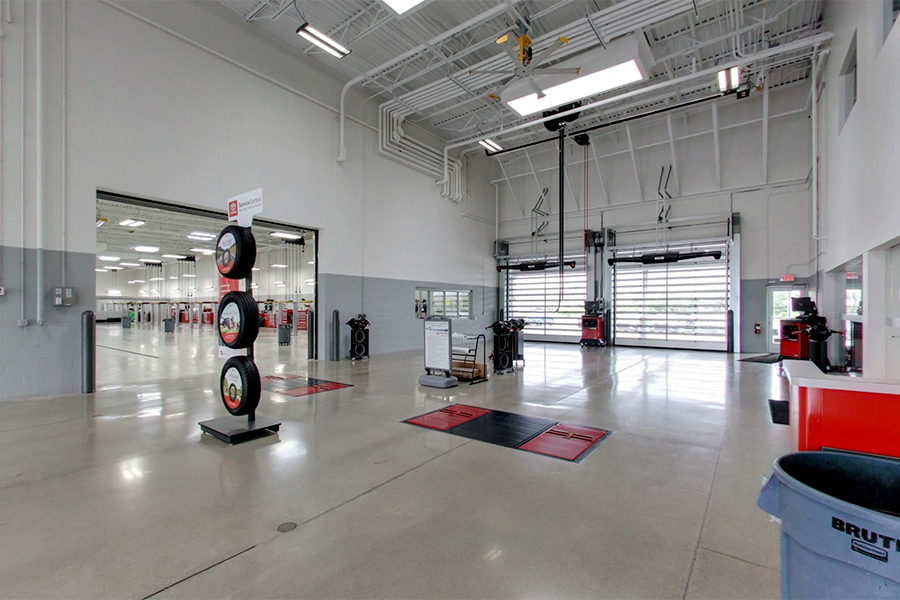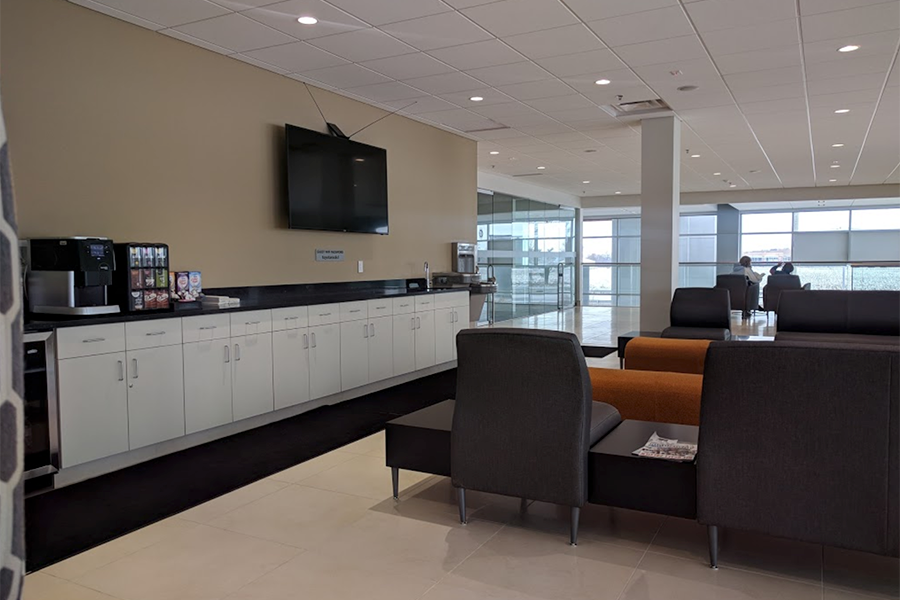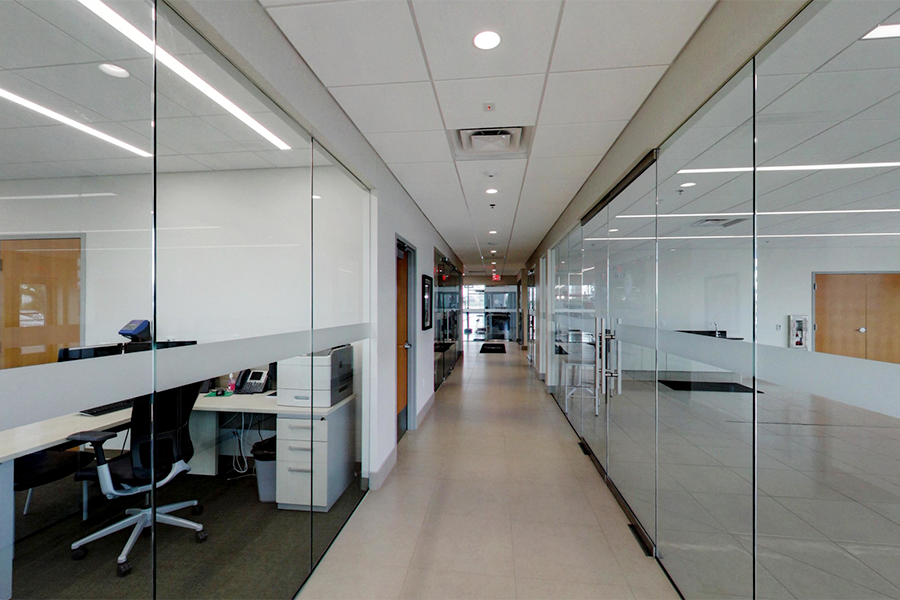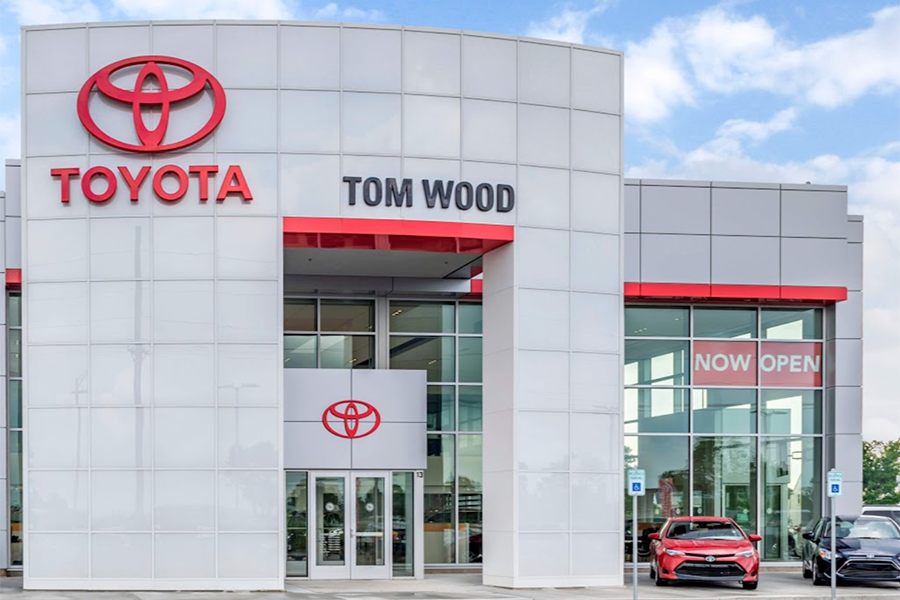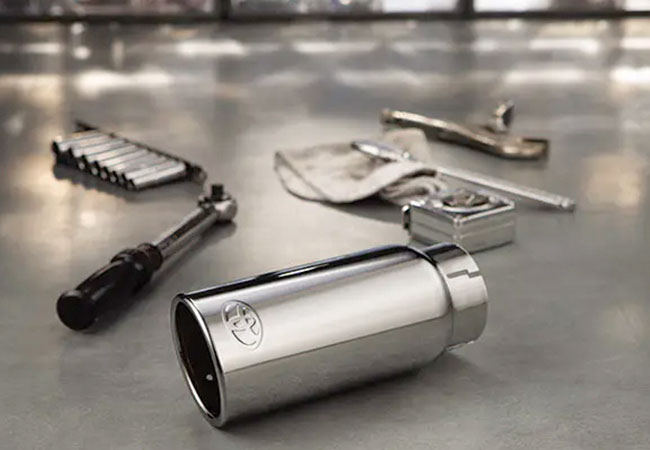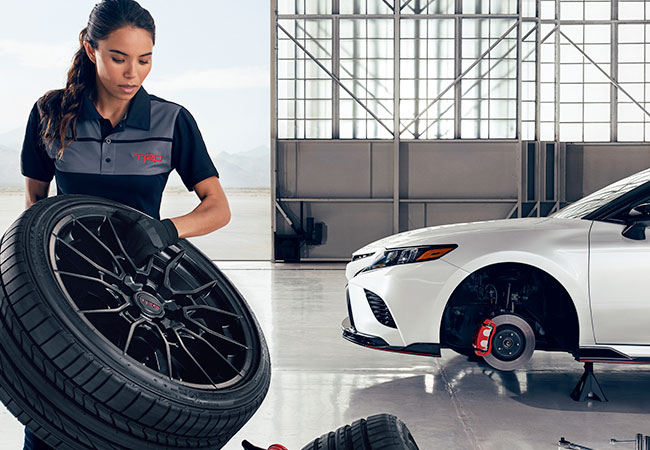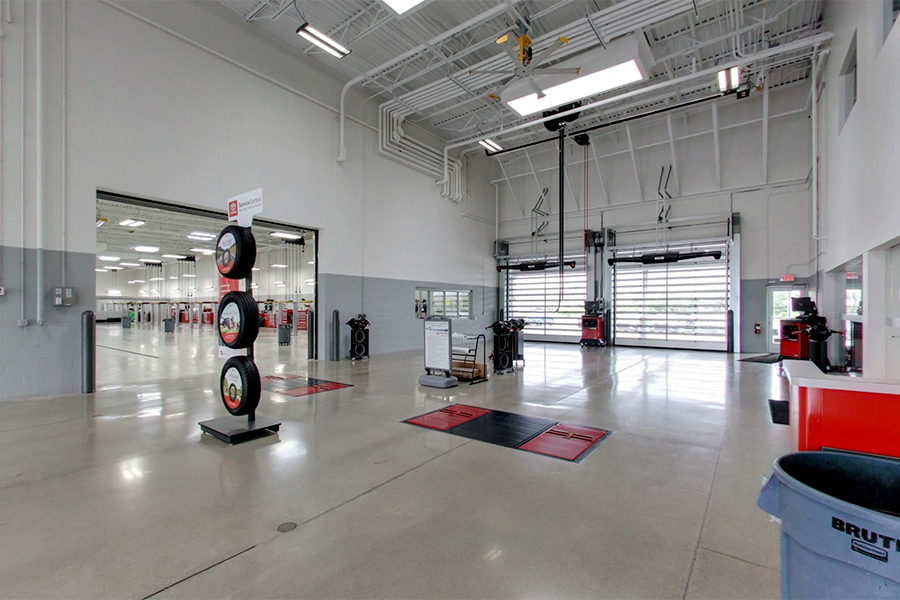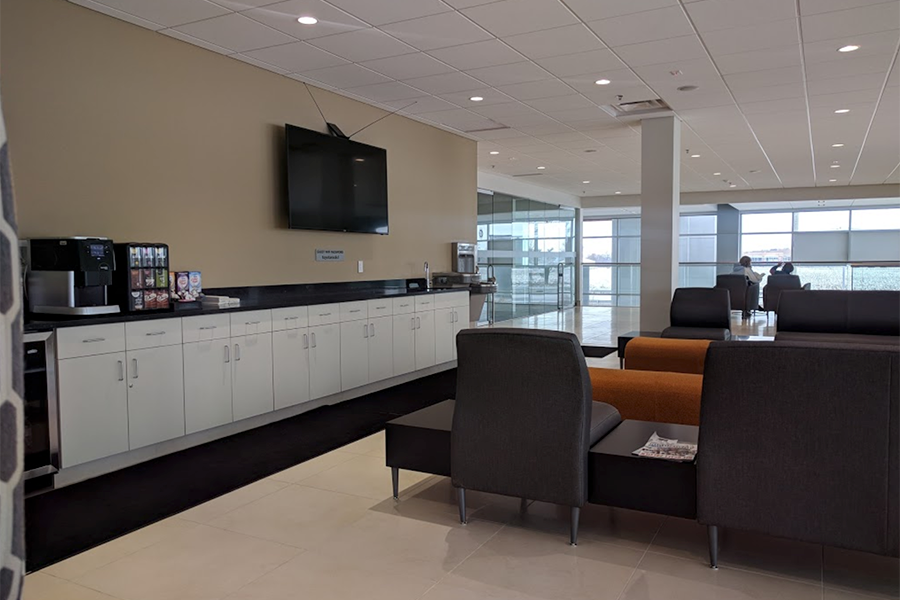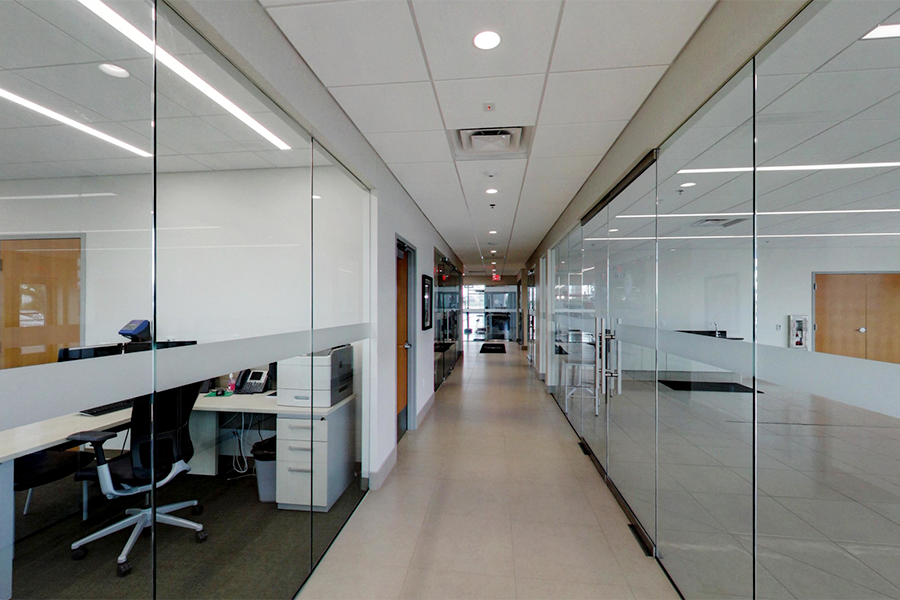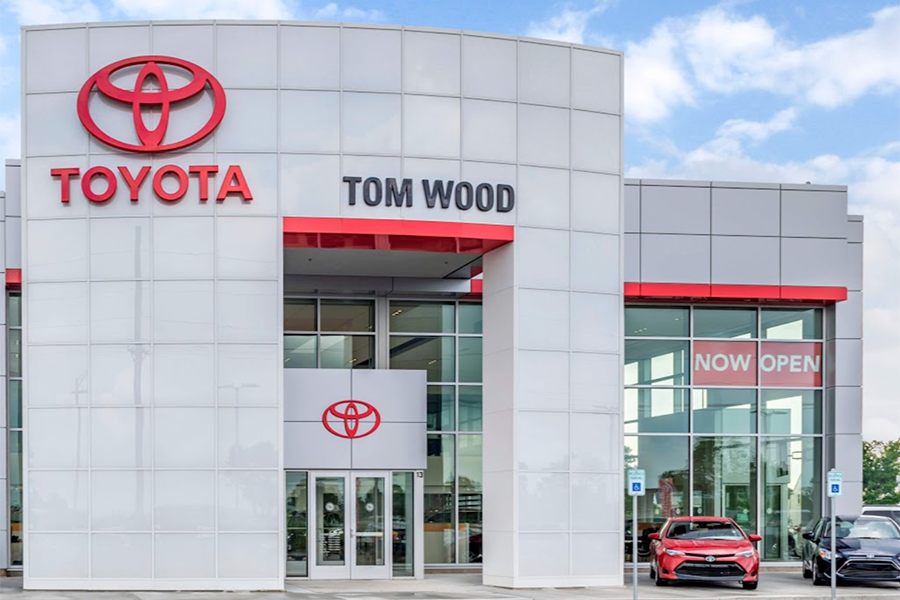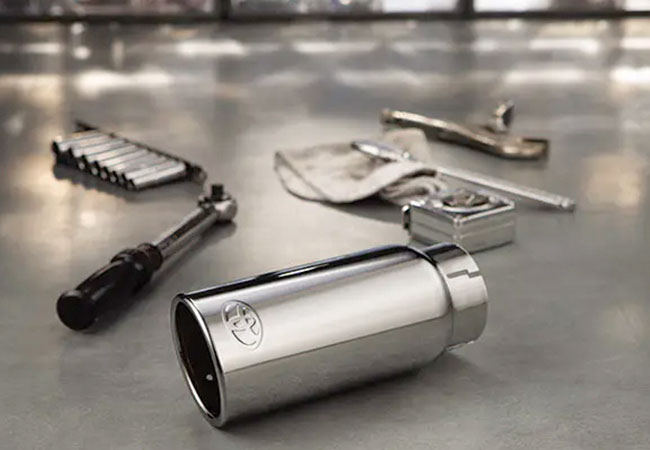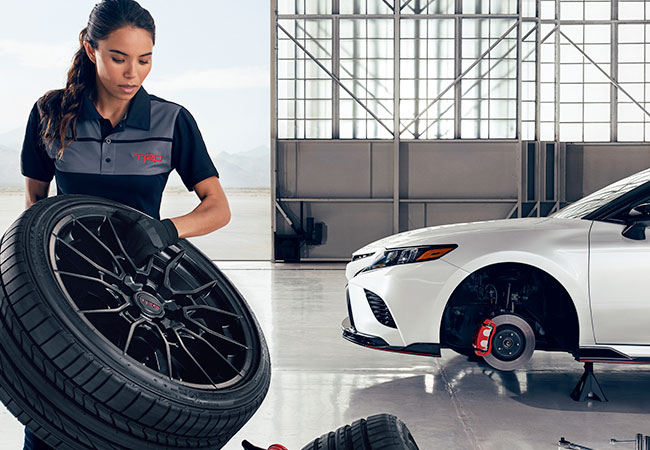 Tom Wood Toyota

6408 Crane Drive
Whitestown, IN 46075