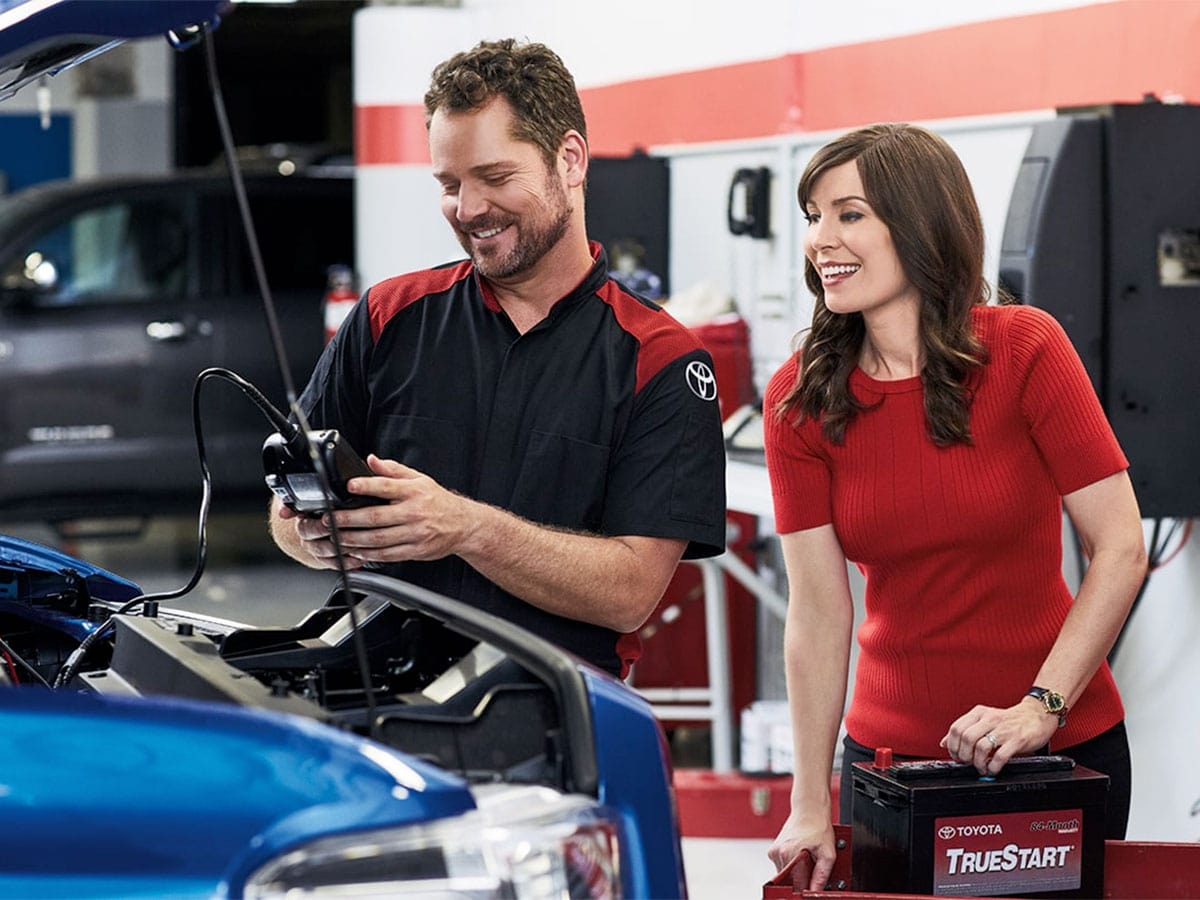 Car Battery Sales & Services Near Whitestown, IN
Taking care of a car begins to feel like second nature after a while. You get used to the oil changes and other scheduled maintenance. You learn to appreciate and even enjoy keeping it clean. You might even make the most of a little DIY care.
Still, some things will sneak up on you, and for most people, that includes a dead battery. That doesn't have to be the case. You can stay ahead of battery problems by getting it tested every year Combine your battery testing with other essential battery services, and you'll have the care necessary to ensure your car stays ready to hit the road whenever you need it.