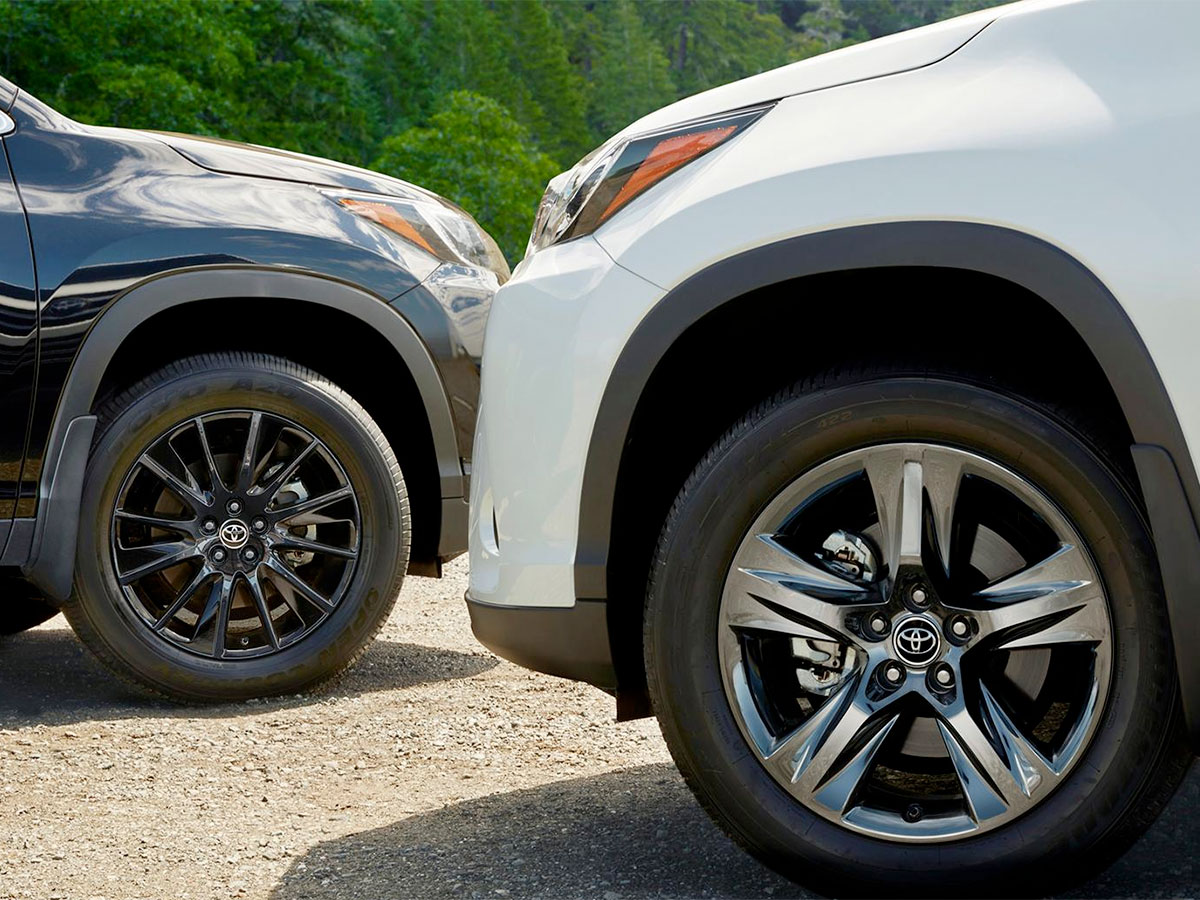 Toyota Brake Services Near Whitestown, IN
If you want to make sure your vehicle is always safe to take out on the road, you need to make sure you've got a good set of brakes. The problem is, your brakes tend to wear down the more you use them, which means you need to have them inspected and eventually replaced when they go bad. Taking your Toyota in for regular brake inspections is a crucial part of driving safely.
A bad set of brakes can put you in a lot of danger, so it's essential to make sure you're getting your brakes replaced by somebody who knows what they're doing. If you're looking for Toyota brake services new Whitestown, IN, the best thing you can do is take your Toyota to Tom Wood Toyota. We can handle everything from inspections to rotor resurfacing, replacements, and more.