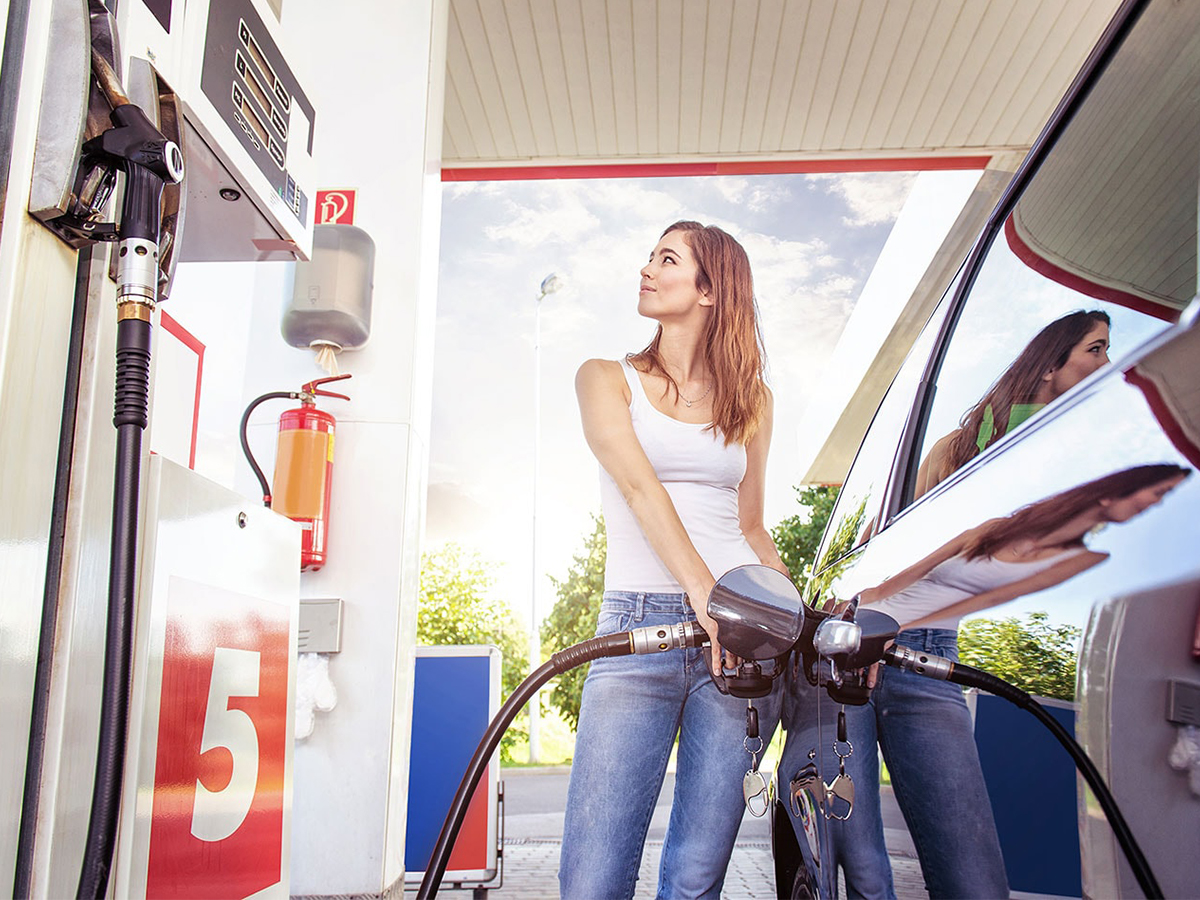 Getting a New Fuel Filter
You want to do everything you can to take good care of your vehicle. Whether you drive a Toyota or not, a fuel filter is a significant component. Over time, that filter can get dirty - and that's when it's time to replace it. At Tom Wood Toyota, we provide this critical service to keep you on the road longer. 
If you're not sure about whether you need a fuel filter or not, bring it in. One of our technicians can provide a full diagnosis to determine what services are needed. We can make recommendations to get you on a full preventative maintenance schedule.