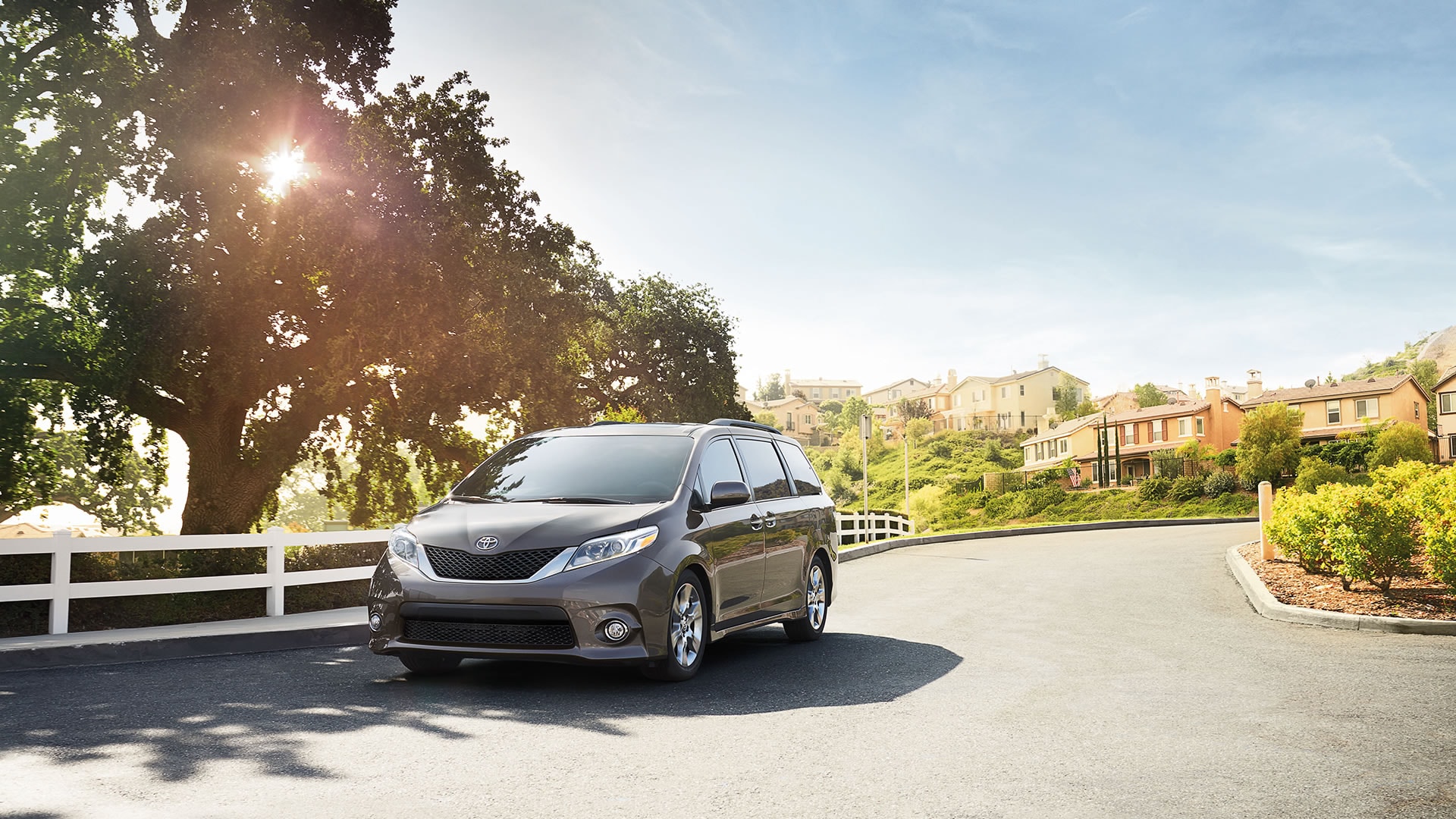 There's a new way of doing things in the automotive industry. Tom Wood Toyota, Car Dealerships Near Indianapolis, IN, are leading the way in providing a customer-focused experience that is second to none. Paired with the full range of Toyota's functional and modern vehicles, you cannot go wrong whether you are looking for something sporty to tear up the weekend, a basic commuter or an all terrain vehicle for finding your next adventure.
Toyota Corolla Near Indianapolis, IN
There is now more to love about everyone's favorite, the Toyota Corolla near Indianapolis, IN. Admit it, you've either owned one, or know someone who has. The Corolla definitely deserves for you to take another look. It has evolved into a fun and functional compact, with all the reliability that you are expecting and a range of technology that you may not be. You can be assured that the Corolla has a slew of safety advancements, a fresh modern look and a comfortable interior with a hint of sportiness. Tom Wood Toyota know that you will love it.
Toyota Highlander Near Indianapolis, IN
If you need a vehicle that takes eight passengers and prioritizes their safety, then the Toyota Highlander near Indianapolis, IN, is the SUV for you. Featuring a premium interior, you can be assured of comfort and surprised by inclusions such as five USB points and enough cargo space to avoid overcrowding. Tom Wood Toyota will show you that having a large family, doesn't mean that your only option is a peoplemover.
Toyota Prius Near Indianapolis, IN
Why not take full advantage of technology. The Toyota Prius near Indianapolis, IN, is a prime example of how staying on the cutting edge yields benefits. With EV and hybrid options available, you could be forgiven for being impressed but Toyota have gone a step further to provide a vehicle where both EV and hybrid can be utilised. Now you don't get much more environmentally friendly than that! The whole range has had a major facelift, resulting in sharp, breathtaking exteriors and a level of interior comfort that will please the weariest body. Tom Wood Toyota has the Prius ready to save the world.
Other Toyota Near Indianapolis, IN
Toyota 4Runner Near Indianapolis, IN
Toyota 86 Near Indianapolis, IN
Toyota Camry Near Indianapolis, IN
Toyota RAV4 Near Indianapolis, IN
Toyota Sequoia Near Indianapolis, IN
Toyota Sienna Near Indianapolis, IN
Toyota Tacoma Near Indianapolis, IN
Toyota Tundra Near Indianapolis, IN
Toyota Yaris iA Near Indianapolis, IN