Wheel Alignment Service in Whitestown, IN
Your vehicle has to be in alignment to drive well and to make sure that your tires are wearing evenly. Alignment services can help make sure your wheels are all aligned perfectly so that your car drives well and your tires wear perfectly. Tom Wood Toyota offers a complimentary car wash with each service, they offer early bird services for those that need to drop off early and they also have rental cars that you can use if you have to leave your car. They have a team of highly trained technicians and a state-of-the-art facility and service center so that you can be sure you are getting the best service possible every time. We also proudly provide service to Brownsburg and Lebanon.
Aligning Your Wheels
Your wheels need to be aligned for a few different reasons. For starters, wheels that are not aligned are going to make uneven wear patterns on your wheels, it can cause your car to pull to one side or the other, and it can cause damage to the frame and the suspension in your car as well. Alignment helps to make sure your car drives straight, that your tires are wearing at the same speed and the same wear patterns, and that you are not going to have to deal with problems that come from a car that is not aligned. Aligning your wheels includes adjusting your camber, toe, and caster.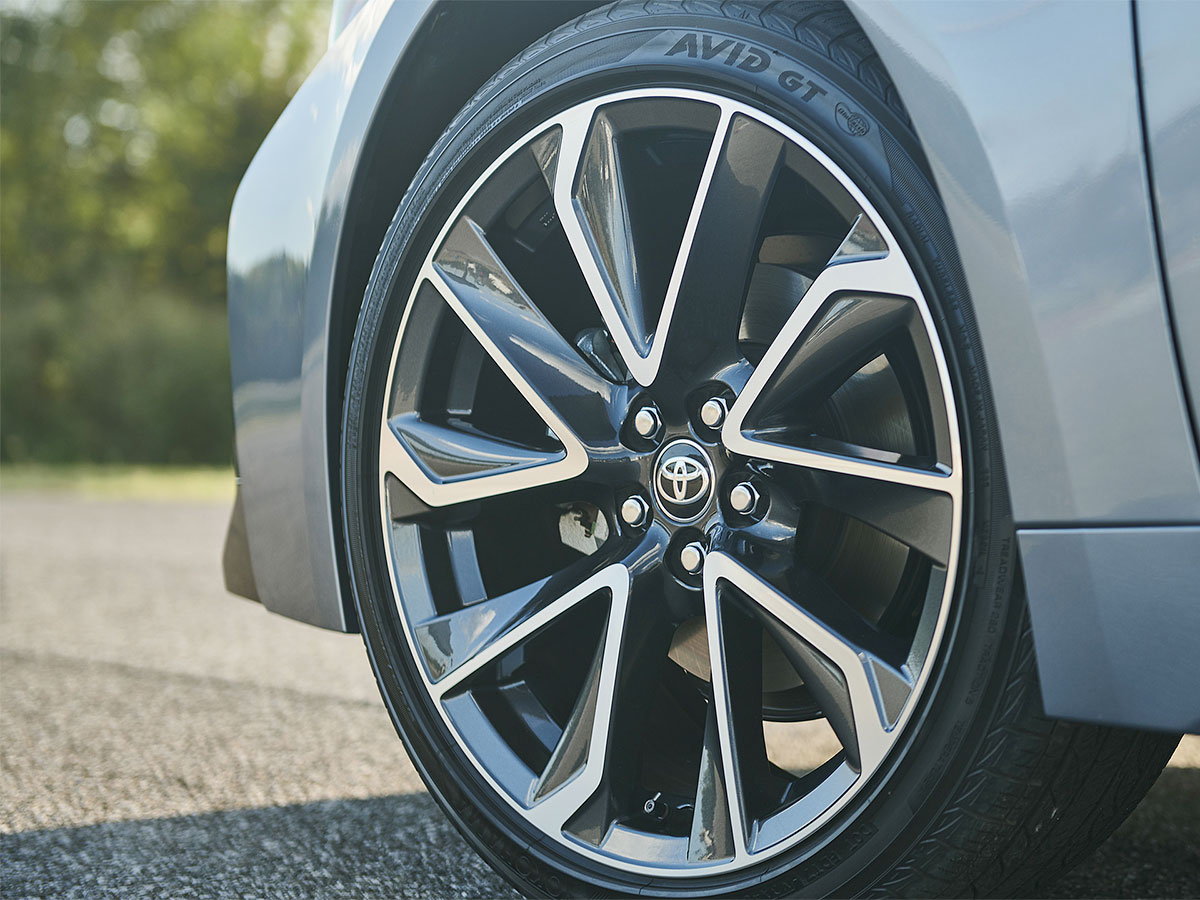 Two-Wheel Alignment
Two-wheel alignment or known as front-end alignment involves one of our expert technicians performing alignment service only to the front wheels.
Learn More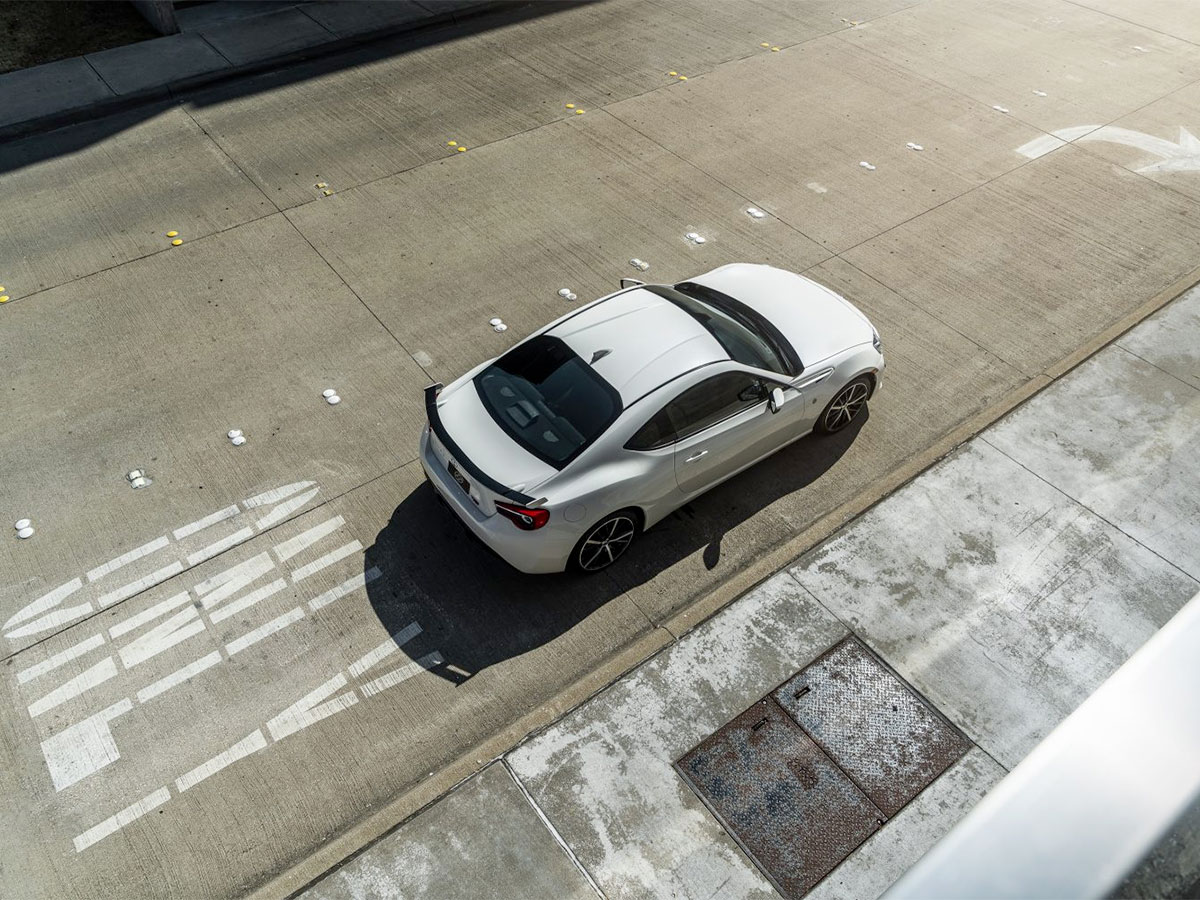 Four-Wheel Alignment
Four-wheel alignment or known as all-wheel-alignment is mostly done on all-wheel-drive vehicles. These vehicles have independent suspension systems that require adjustments individually.
Learn More
Why Wheel Alignment is so Important
Tires that are not aligned have the potential to cause your tires to wear unevenly, this means that your tires might get a flat spot on them, they might wear on the inner portion, they may wear out faster, and they may have overall wear issues. This means that you are going to have to replace them more often. When your tires have uneven wear patterns they cannot be rotated to fix the issue as rotating them is going to make the uneven wear even more noticeable when you drive. A car that is not aligned is going to pull to one side or the other as well which can make driving more difficult and more strenuous. On top of all that, a car that is not properly aligned can cause damage to the suspension of the car as well.
Driving on Misaligned Wheels
In four-wheel-drive vehicles you may have damage to the four-wheel-drive if you delay this service, you are certainly going to have trouble with the wear pattern on your tires, and you may have issues with the suspension as well. It is always best to have your tires rotated, balanced, and aligned to make sure that the wheels are going to be in line with the frame and that they are going to work the way you want them to every time you drive.
Schedule Service
Complimentary Amenities
Complimentary Car Wash
Certified & Factory-Trained Technicians
Transportation & Rental Vehicles Available
Early Bird Service
State-of-the-art Certified Collision Facility Repairs, all makes and models - Collision Center in Indianapolis
Supports American Cancer Society, Leukemia & Lymphoma Society, Indianapolis Zoo, St. Mary's Child Center, Best Buddies Indiana, and many more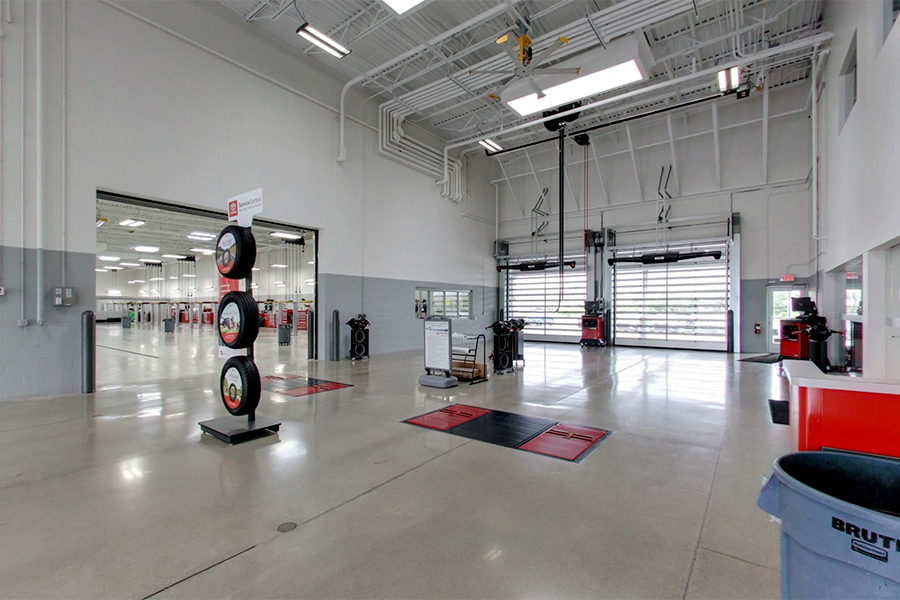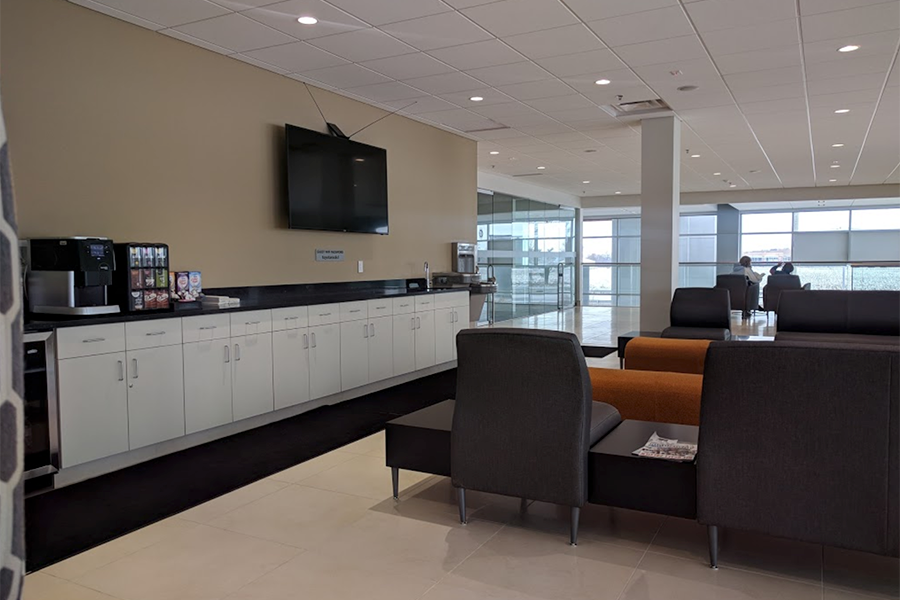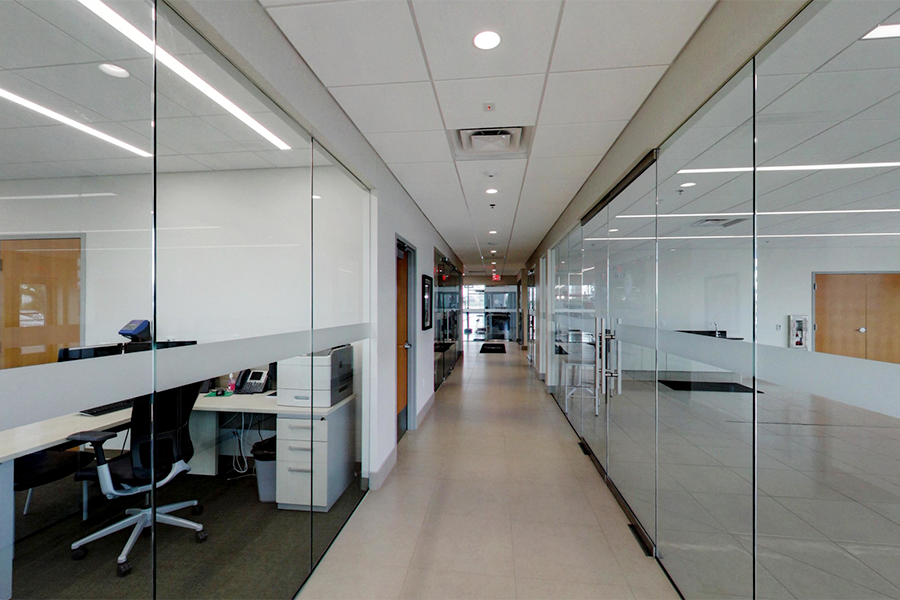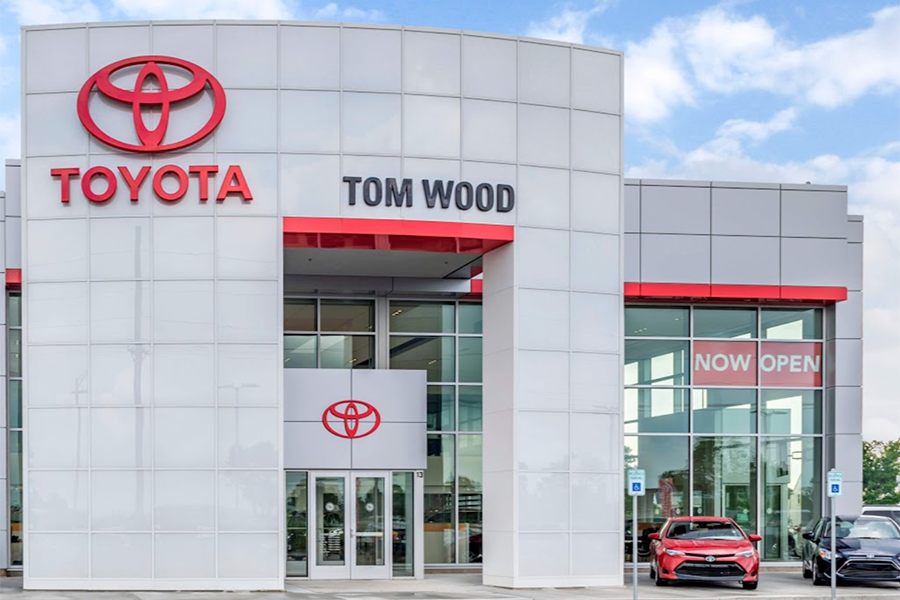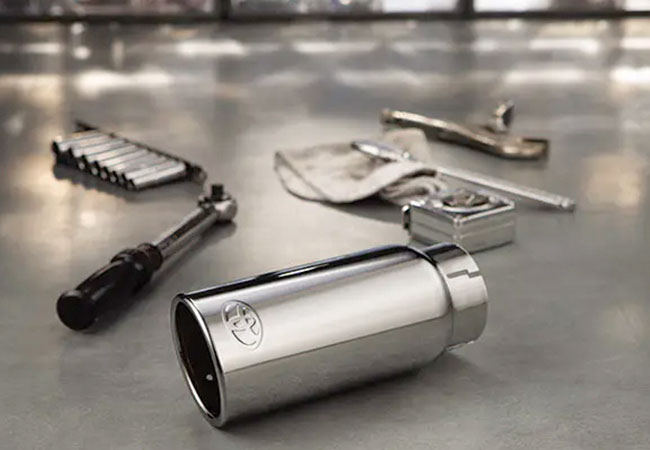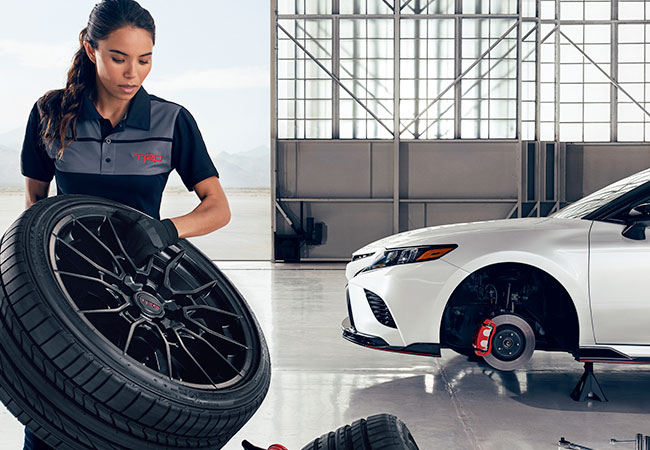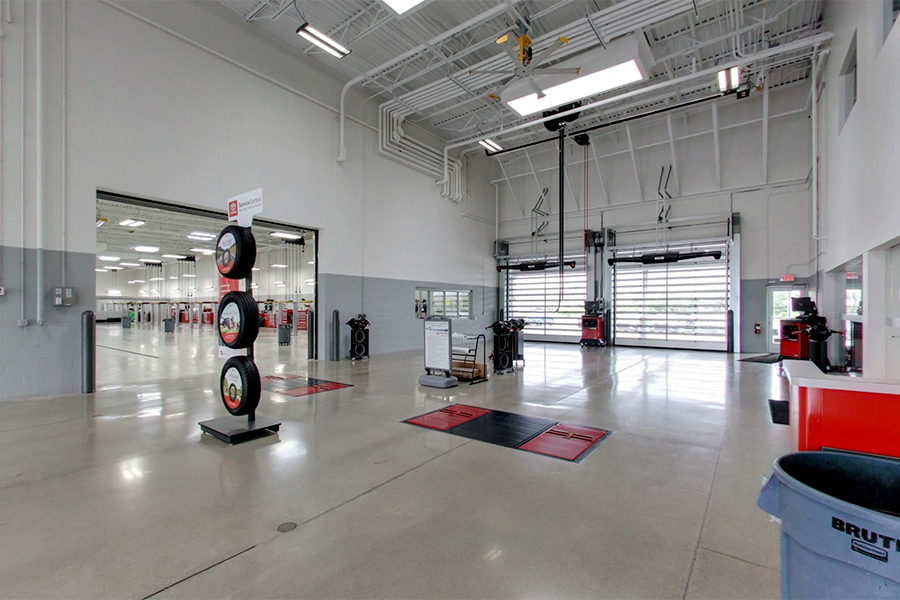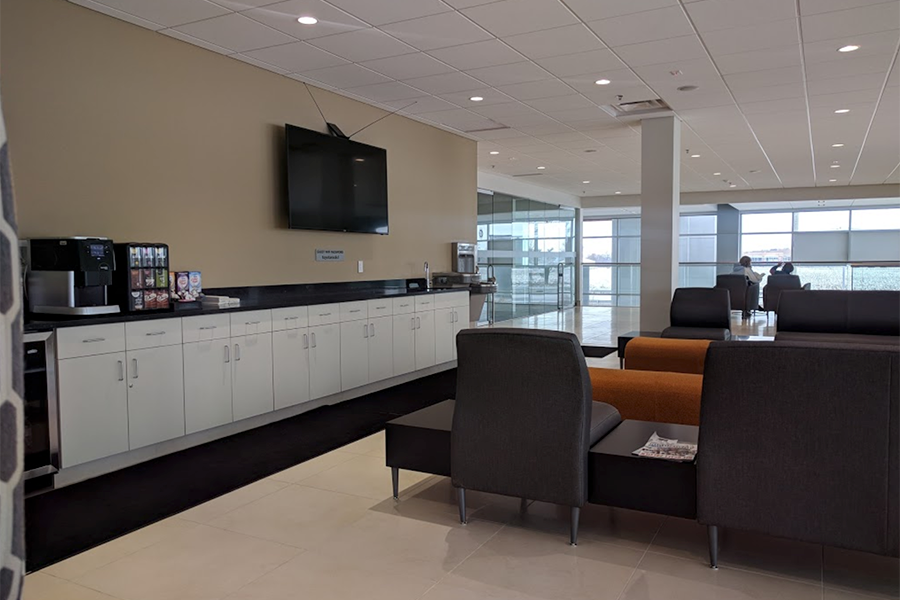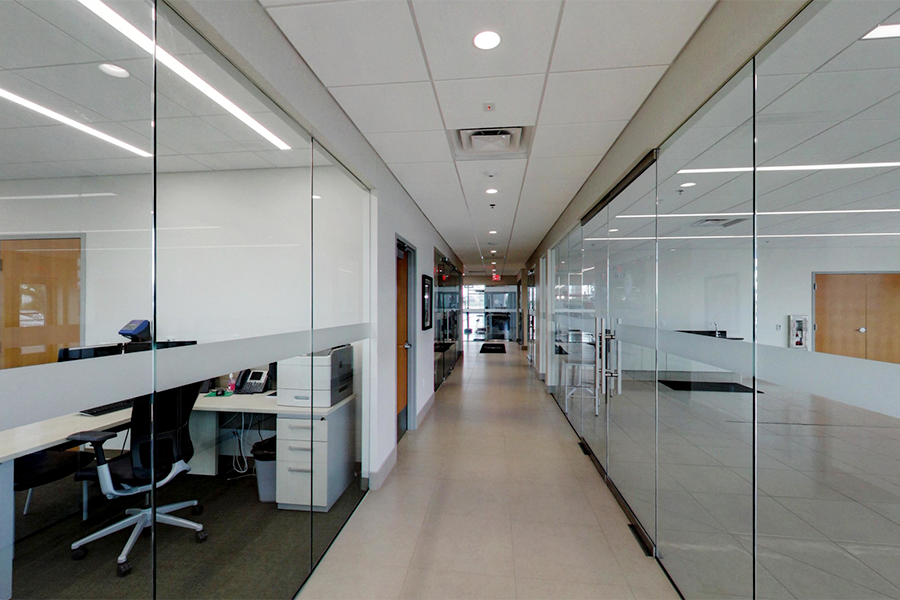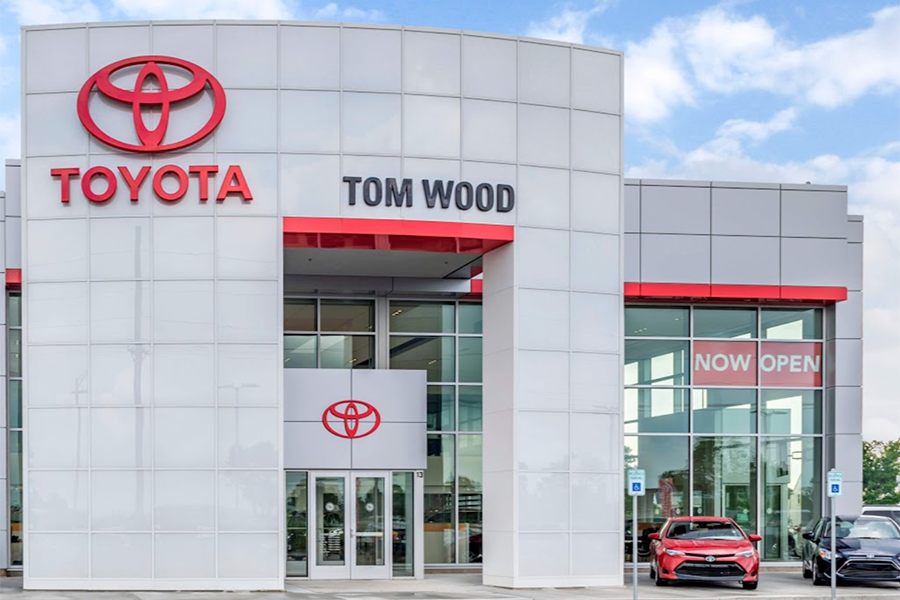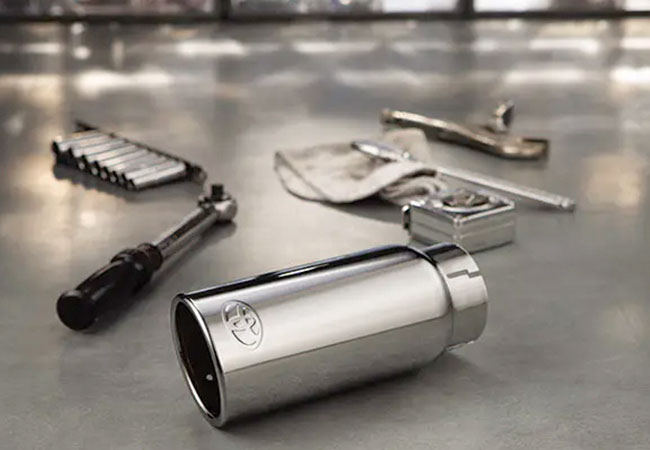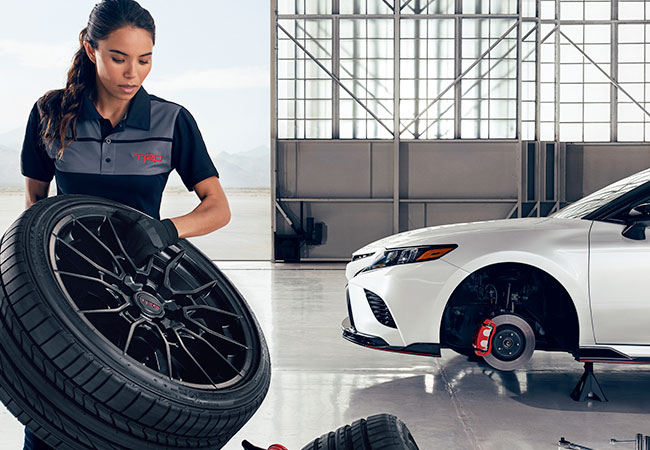 Tom Wood Toyota

6408 Crane Drive
Whitestown, IN 46075