Recommended Maintenance
in Whitestown, IN
Toyota Recommended Routine Maintenance
If you own a Toyota, certain routine maintenance services are recommended. These are done at different mileage intervals so that our certified technicians can keep your Toyota performing at its best in Indianapolis and Whitestown, IN.
Why Are These Toyota Recommended Service Intervals Important?
To prevent more significant problems from occurring in your HVAC system, transmission system, or even your engine, these recommended service intervals allow technicians the time and tools to give an in-depth inspection, replacing parts and fluids as necessary. Keeping properly operating parts and fluids in your Toyota will prolong the lifespan of the systems in your Toyota, allowing you to get the most miles out of it.
What are the Toyota Recommended Service Intervals?
Based on the current mileage on your Toyota, you may be due for one of the services below?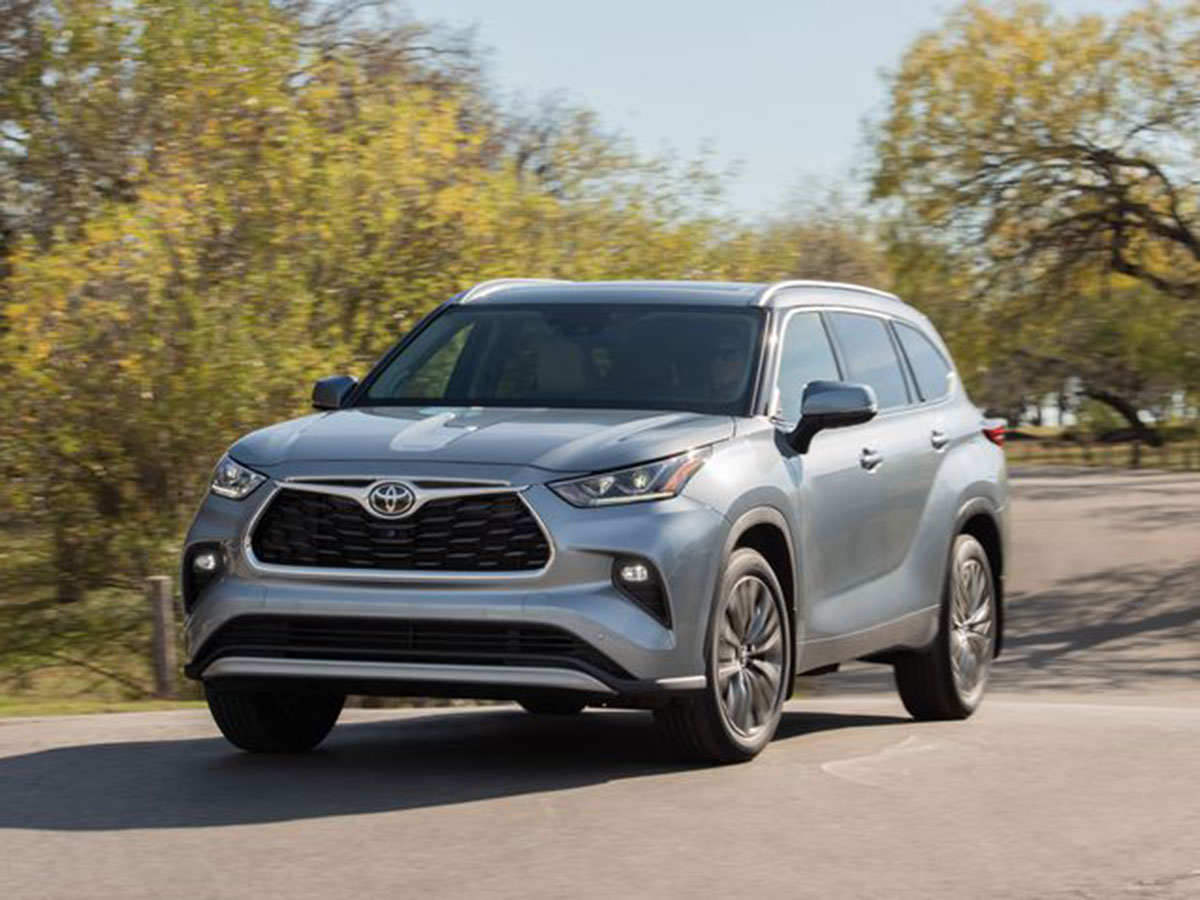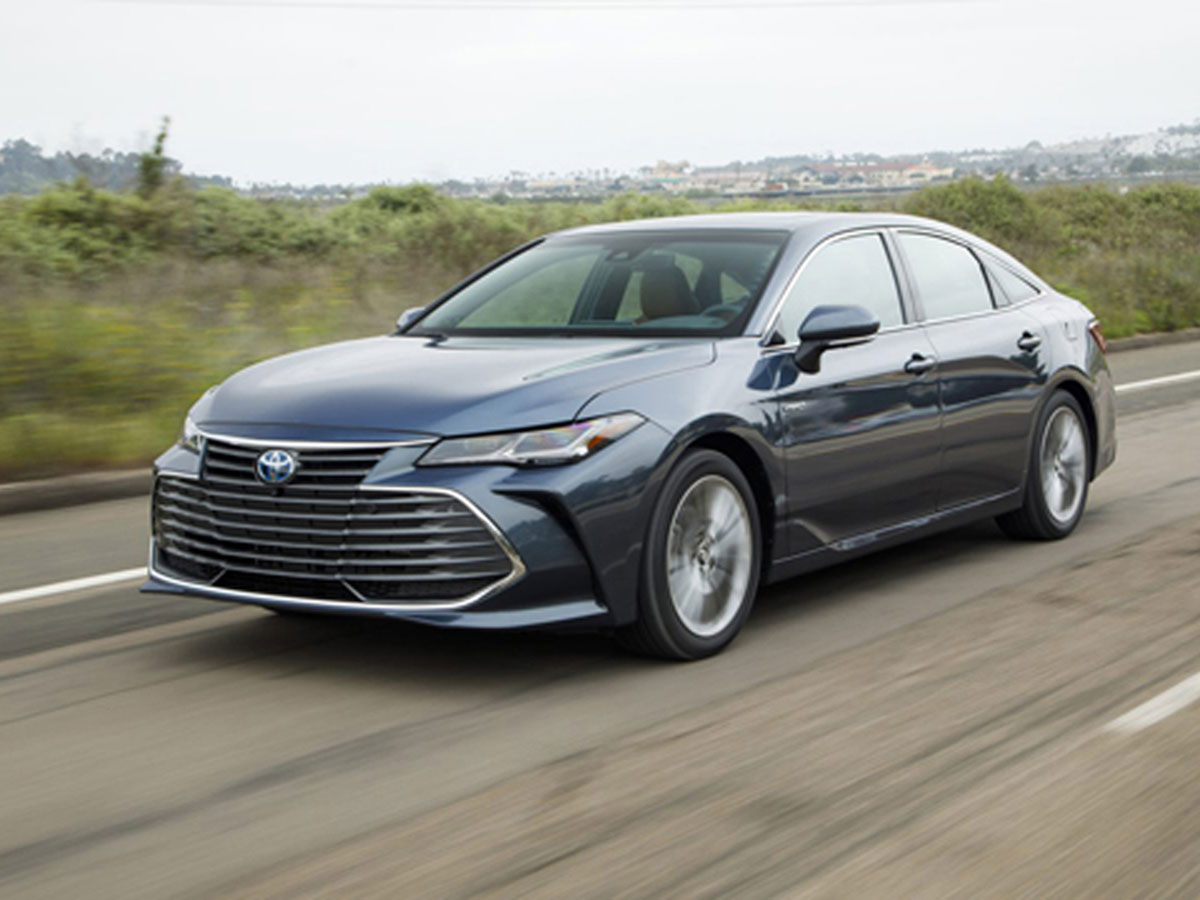 These different services start with focusing on the most used areas, like your oil change and your brake pads. Once you get to the higher mileage services, you are treading into territory where you might need some tune-ups on your engine and even have your transmission serviced. While you have maintenance services between these intervals, periodically, you will want a more thorough investigation into your Toyota.
What Happens If I Decide Not To Do The Recommended Services?
While these are not mandatory, they do come highly recommended. If you choose not to have them done, you may find yourself having more long-term issues and having to repair parts more frequently because they are all wearing down simultaneously. Because your Toyota parts are meant to work together, if one part breaks down and does not work efficiently, you will find multiple issues happening at once. This can be costly and inconvenient.
Call Tom Wood Toyota Today
You can easily give our service department a call, or you can visit us online to schedule your next appointment. We proudly serve Indianapolis and surrounding communities that need the best service. When you schedule your appointment, you can list any services you want and leave notes for our team so that we can accommodate all of your needs. You can even choose the date and time that fits your schedule.
Invest in the recommended service intervals and protect your Toyota. It is an investment, but your safety and long-term costs benefit greatly from these services. We look forward to seeing you soon.
Schedule Service
Complimentary Amenities
Complimentary Car Wash
Certified & Factory-Trained Technicians
Transportation & Rental Vehicles Available
Early Bird Service
State-of-the-art Certified Collision Facility Repairs, all makes and models - Collision Center in Indianapolis
Supports American Cancer Society, Leukemia & Lymphoma Society, Indianapolis Zoo, St. Mary's Child Center, Best Buddies Indiana, and many more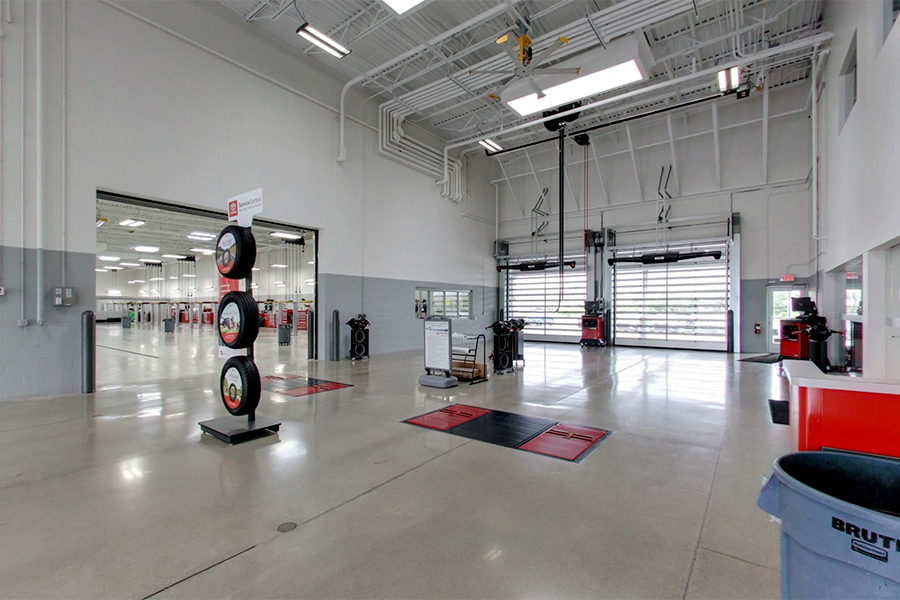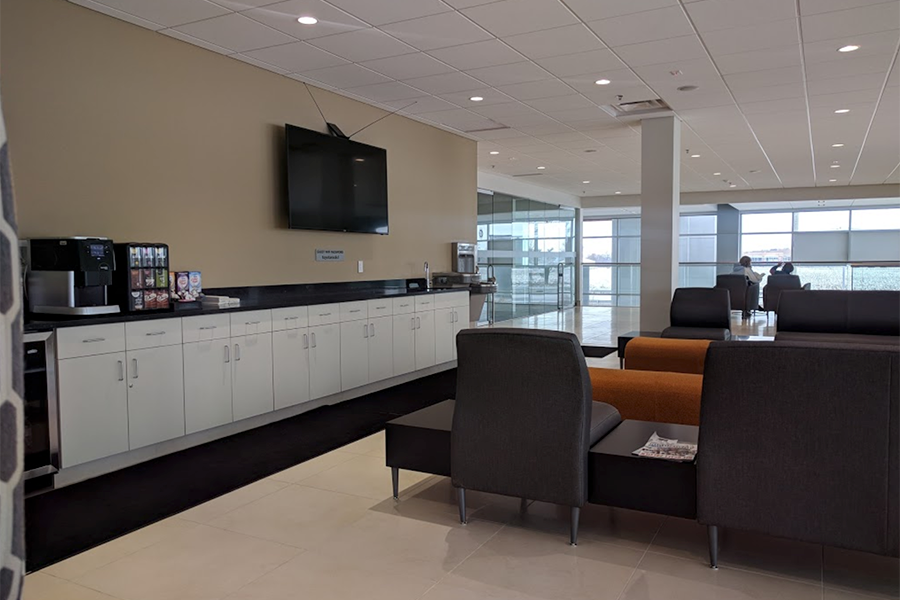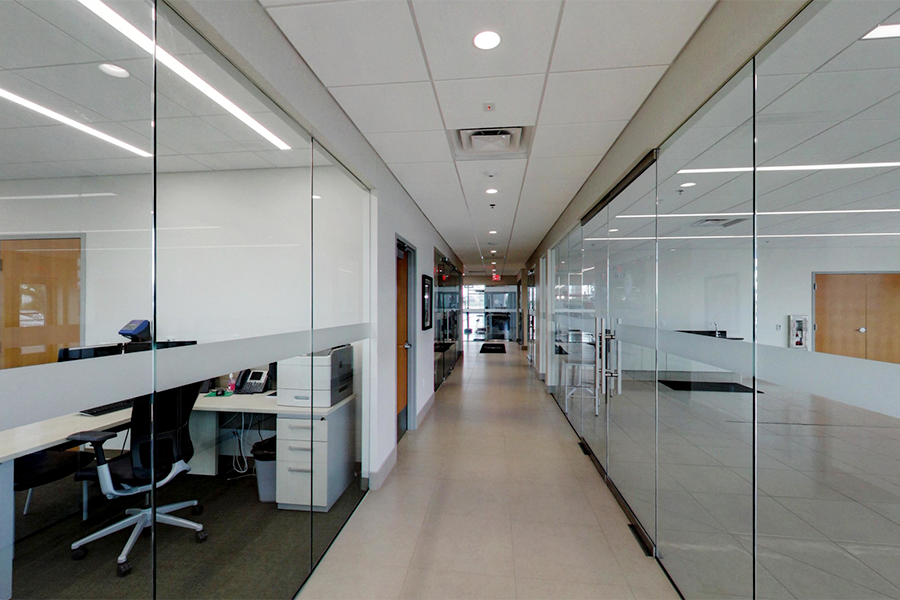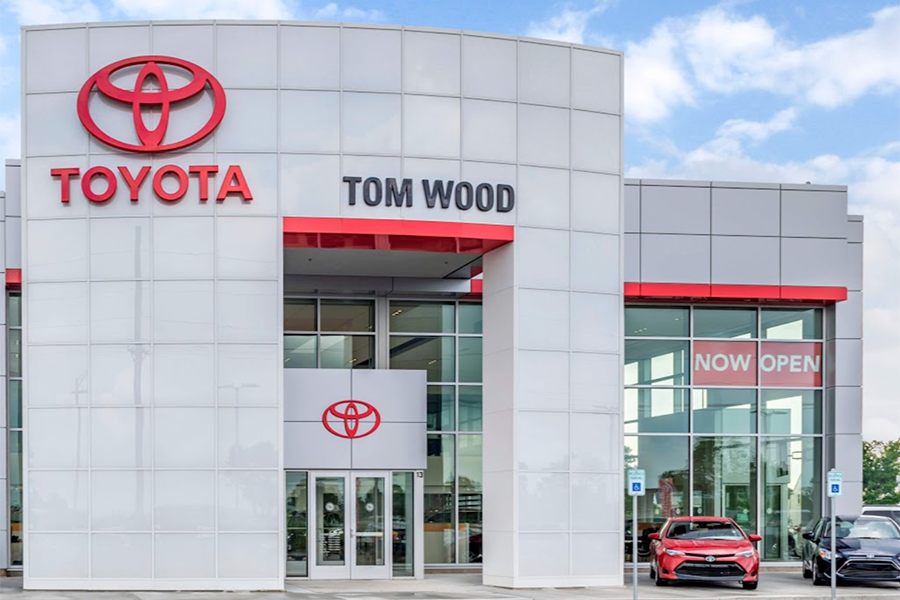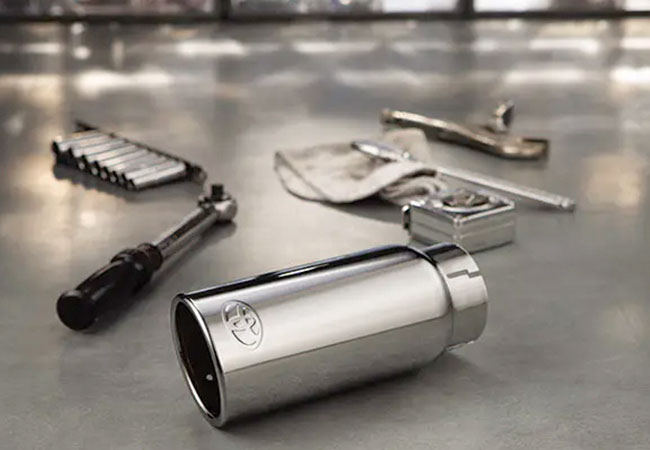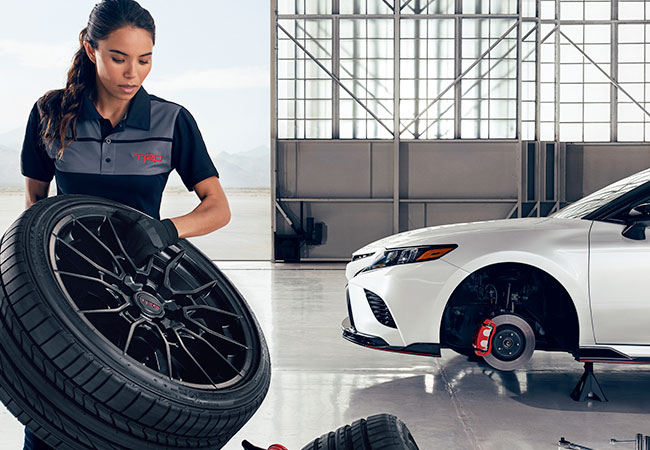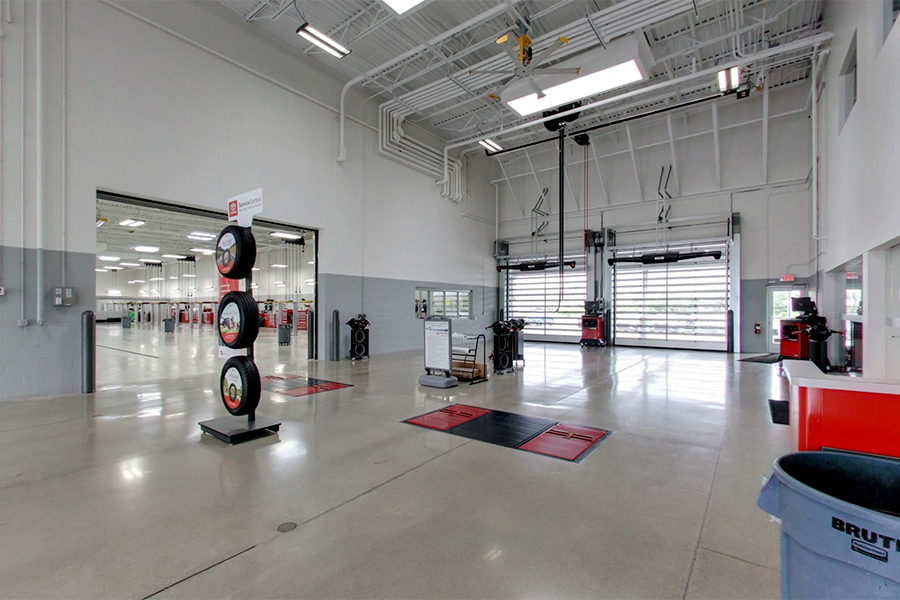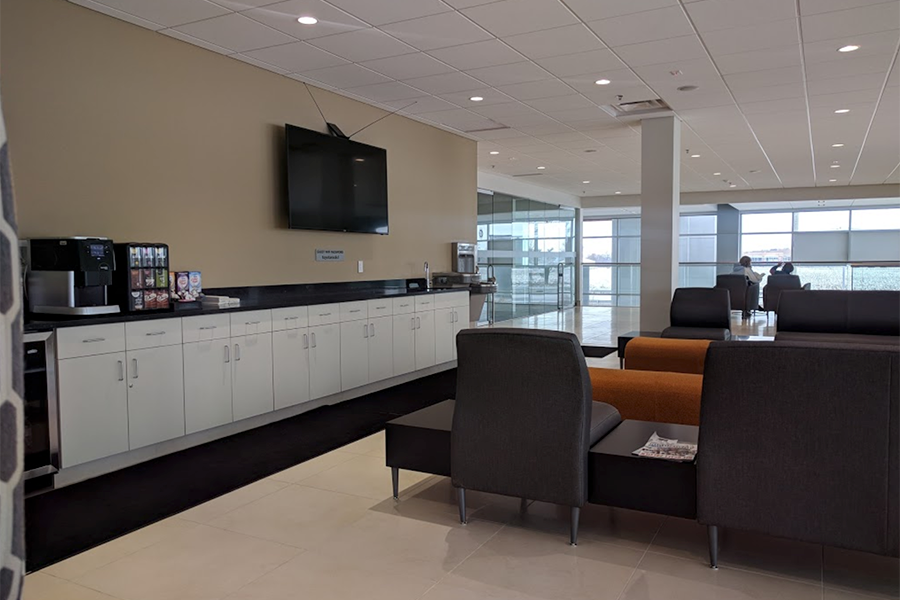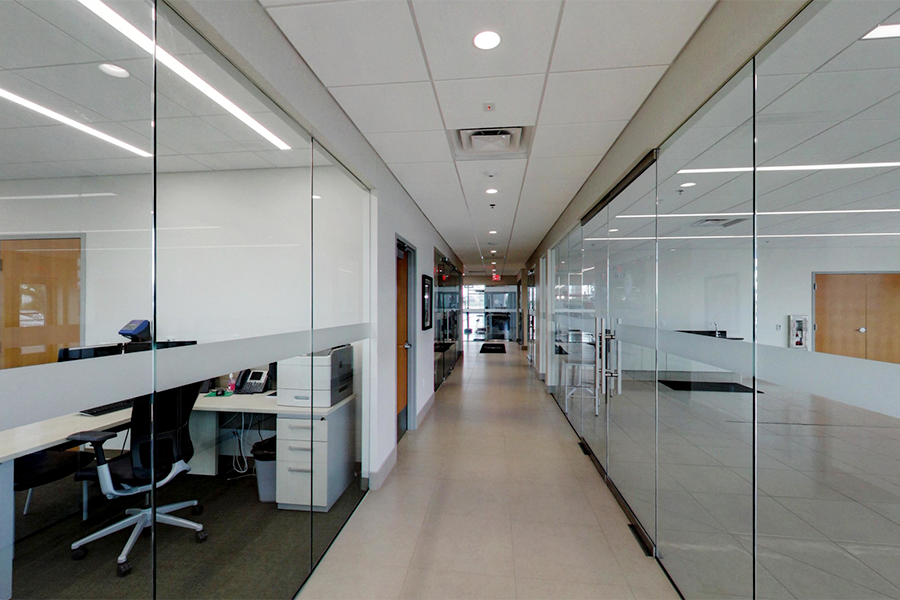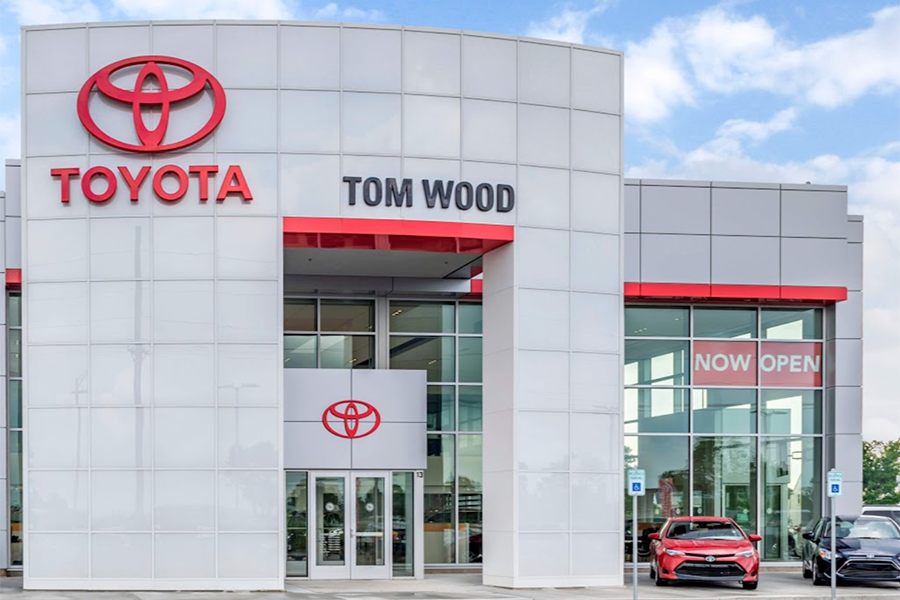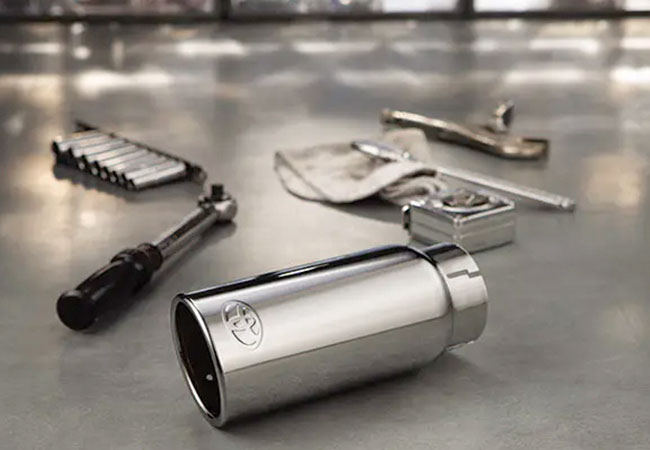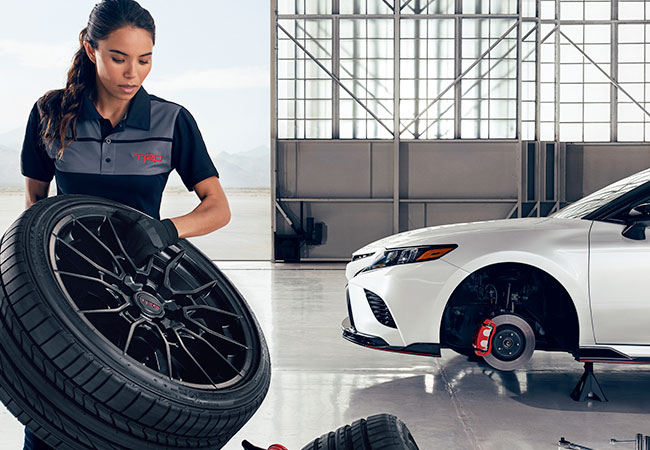 Tom Wood Toyota

6408 Crane Drive
Whitestown, IN 46075