Toyota Transmission Fluid Exchange & Replacement in Boone County, Indiana
Transmission services refer to the transmission fluid exchange service and the transmission replacement service. The transmission is responsible for properly shifting gears while accelerating and driving in reverse. If it is not working properly, it will prevent your Toyota from operating. The transmission fluid needs to be changed every 90k miles to properly protect the transmission from dirt and particles and ensure that the transmission can correctly shift gears. During a transmission fluid exchange service, the old transmission fluid is flushed from the transmission and replaced with fresh fluid at the right amount. This service can be done in a day by a certified technician. During a transmission replacement service, the entire transmission is removed from your Toyota and replaced with a new transmission to fit the model of your Toyota. This service is often an overnight service.
Regular Transmission Maintenance is Important
Every 90k miles, you should have the transmission fluid exchange service on your Toyota. This will keep your transmission operational and prolong its lifespan. For the Toyotas whose transmissions have expired and will not properly go into gear, it is time to have the transmission replacement service. This allows you to safely operate your Toyota while driving.
Certified Toyota Transmission Services
It is unsafe to choose not to have a transmission service done when you know that your Toyota needs one. If you know that you are due for a transmission fluid exchange service, it is more cost-efficient to have that service done than to wait for the transmission to fail beyond repair and need a replacement. Also, you could endanger yourself and others if attempting to drive your Toyota with a transmission that is not fully operational.
Tom Wood Toyota Service Center
At Tom Wood Toyota, our certified technicians have a thorough understanding of your Toyota's transmission. Located in Indianapolis IN, we also serve Toyota owners in Whitestown, IN. If you need to drop off your Toyota for service, we will gladly give you a ride and pick you up when your Toyota is ready.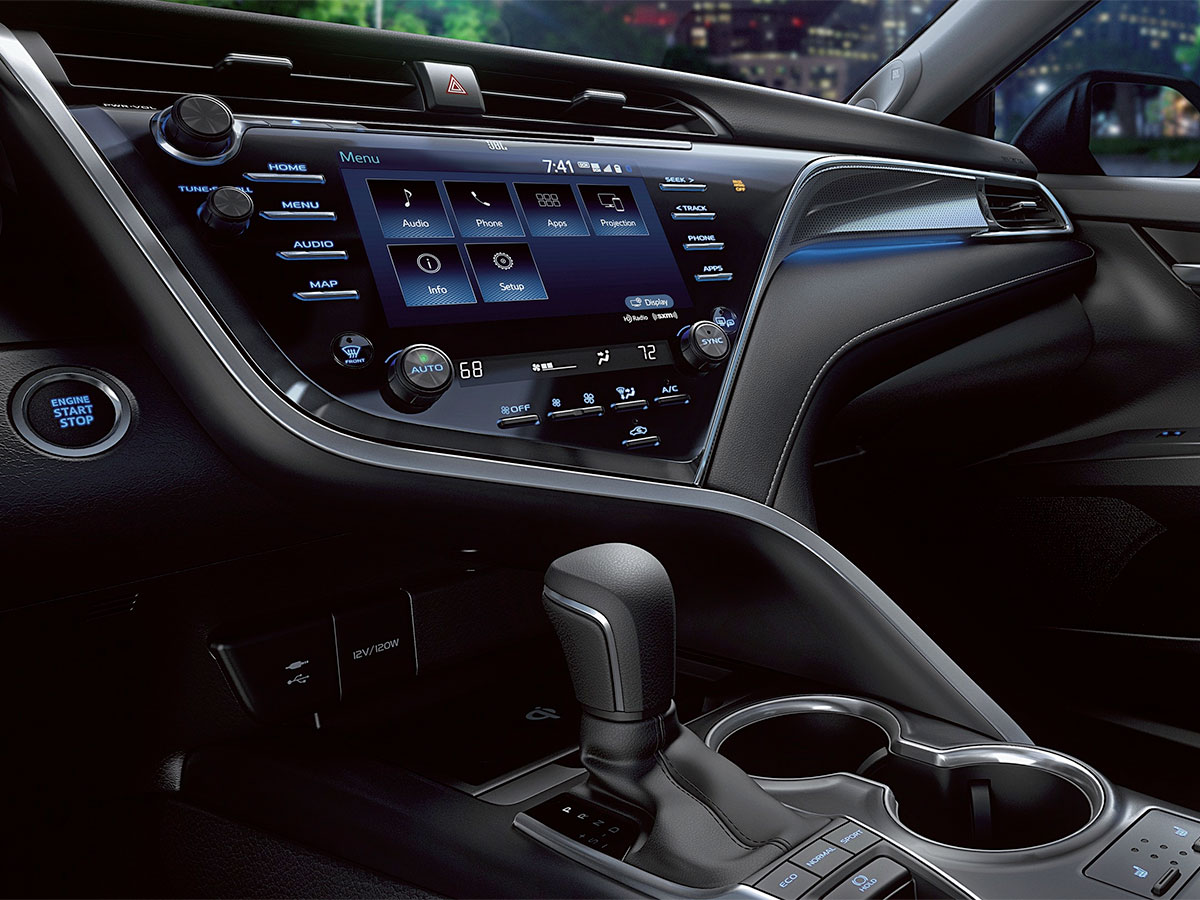 Schedule Transmission Service at Tom Wood Toyota
Our service, tire, and part center gives back to our customers through the different societies and organizations that are at their very center. Trust your local Toyota dealer today by having us service your Toyota in our state-of-the-art service facility. Contact our service department today to schedule your next Toyota service.
Schedule Service
Complimentary Amenities
Complimentary Car Wash
Certified & Factory-Trained Technicians
Transportation & Rental Vehicles Available
Early Bird Service
State-of-the-art Certified Collision Facility Repairs, all makes and models - Collision Center in Indianapolis
Supports American Cancer Society, Leukemia & Lymphoma Society, Indianapolis Zoo, St. Mary's Child Center, Best Buddies Indiana, and many more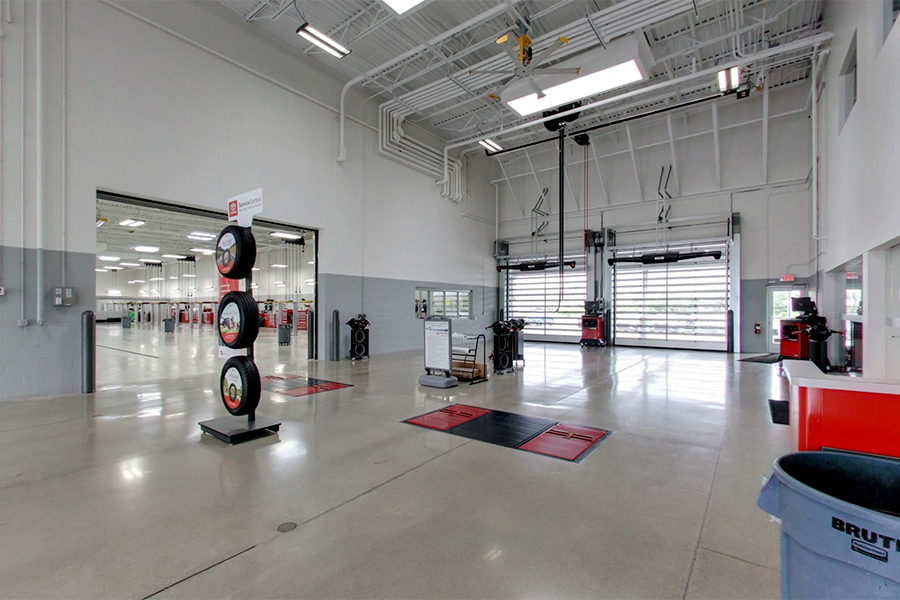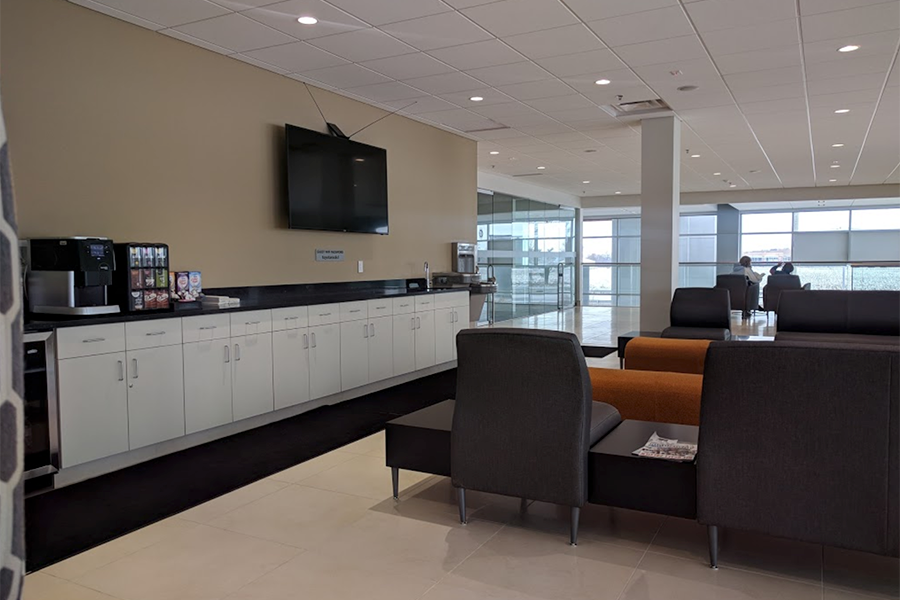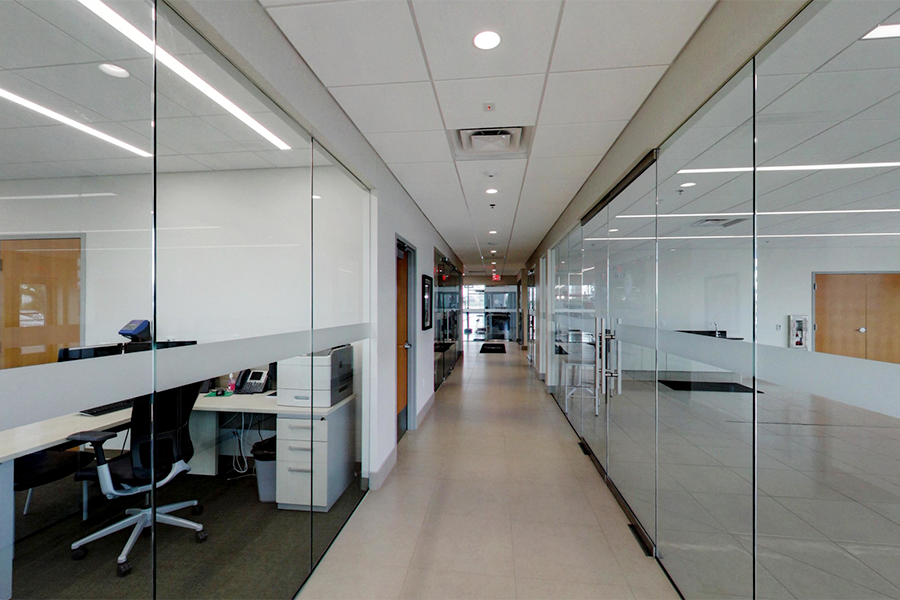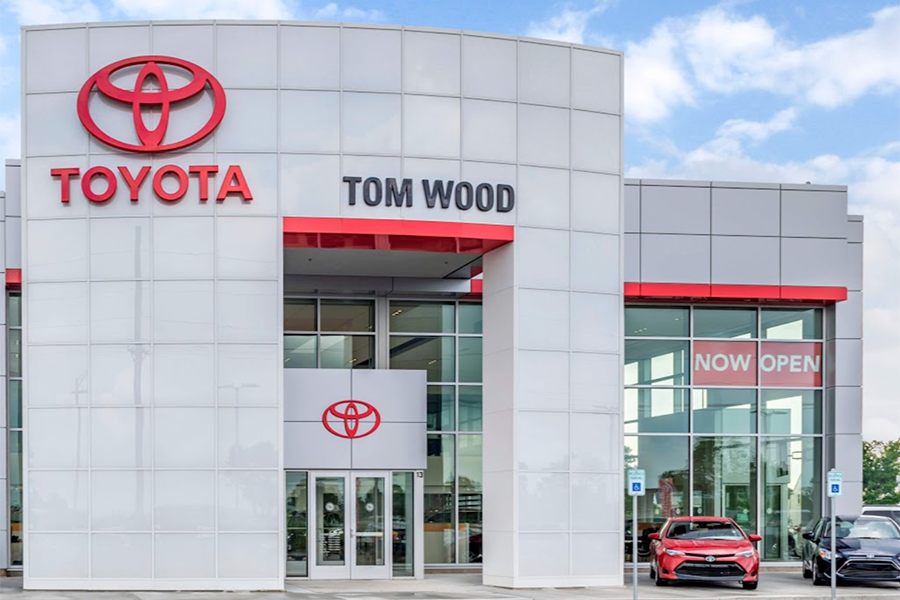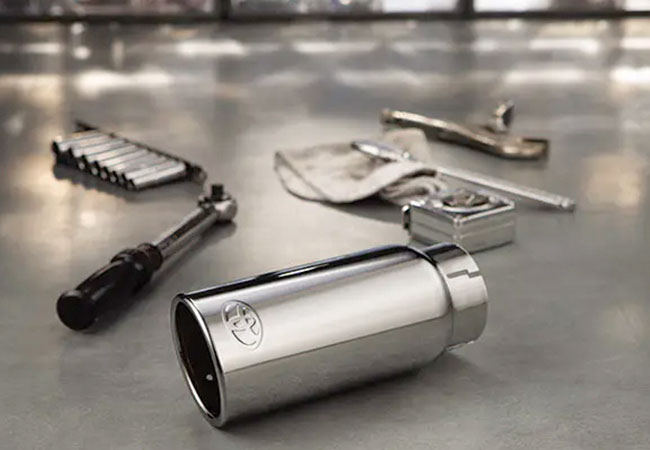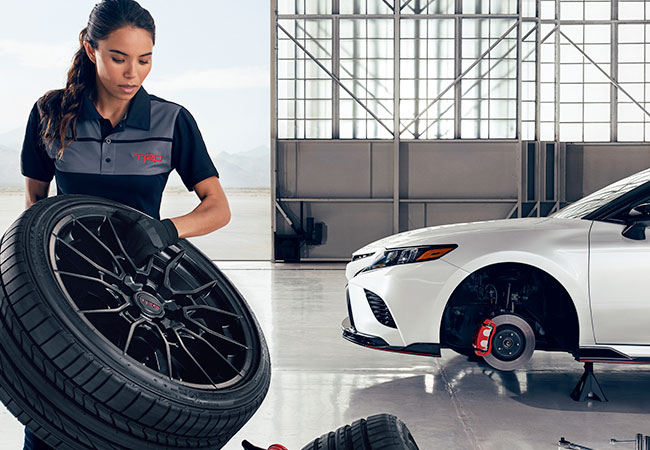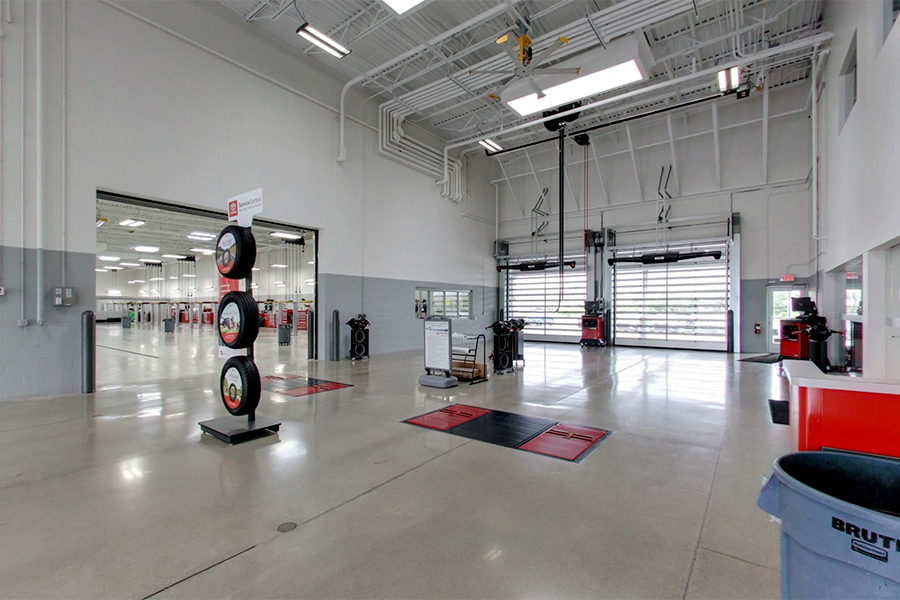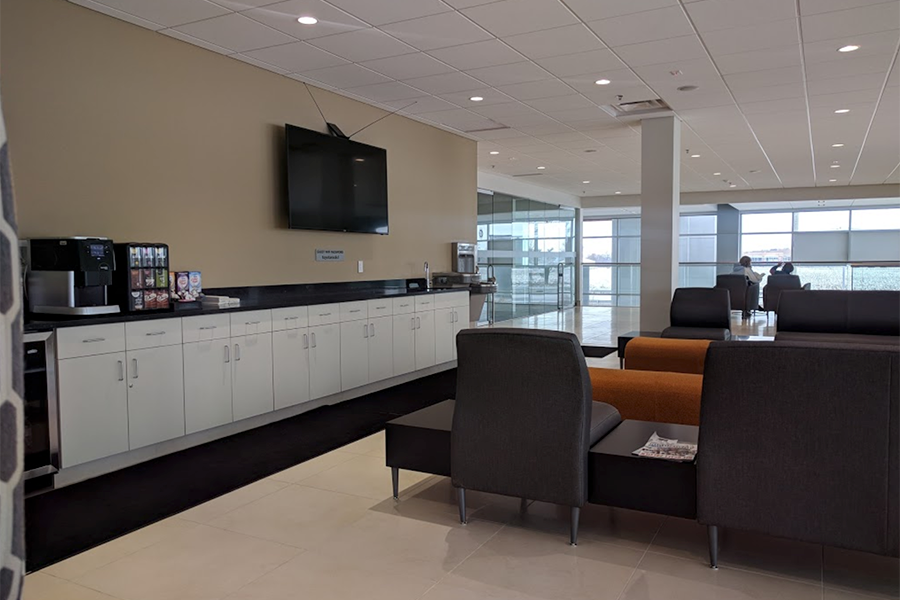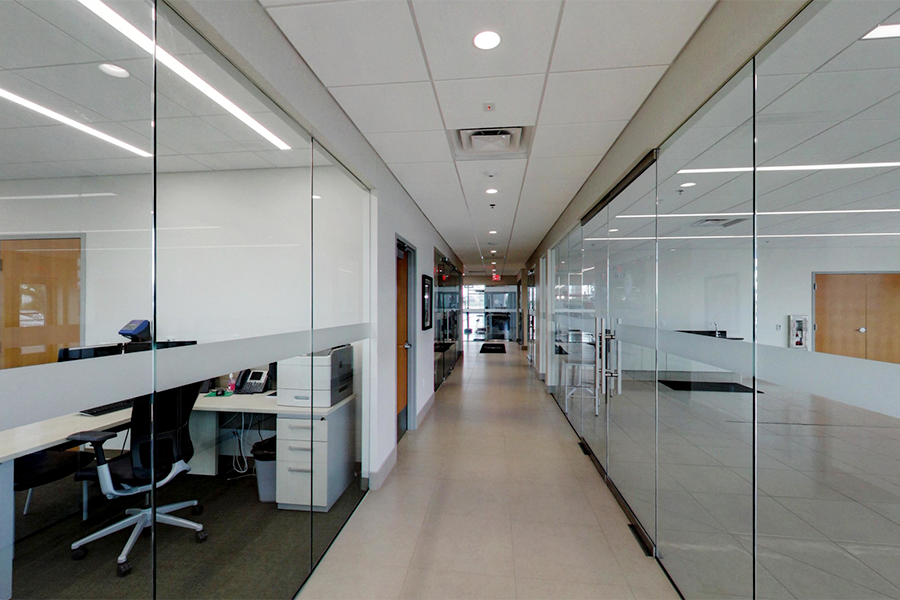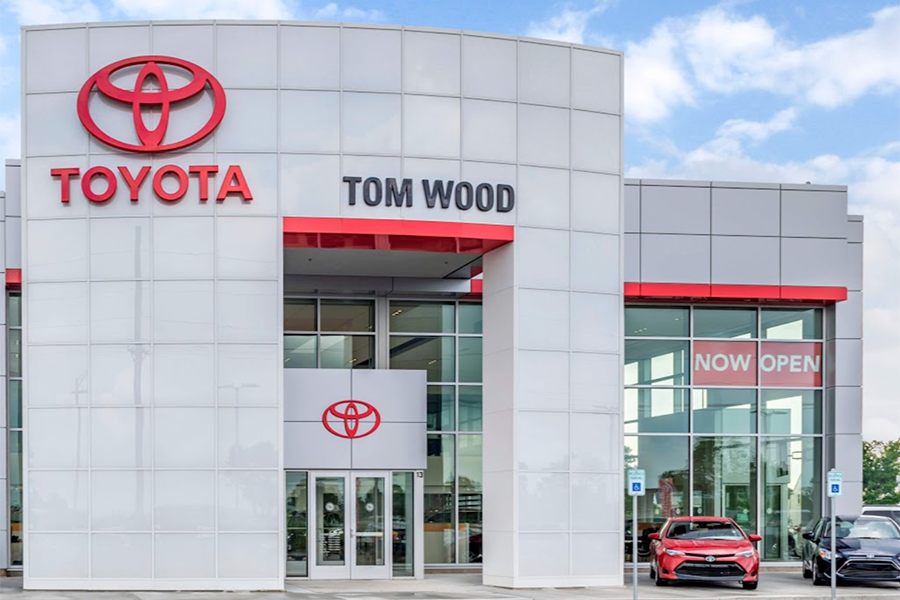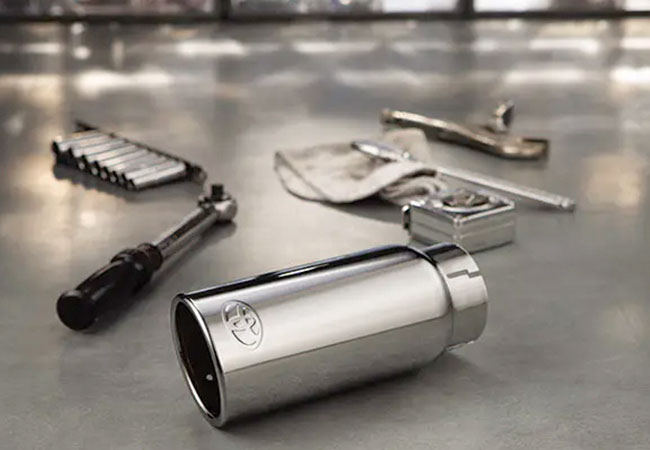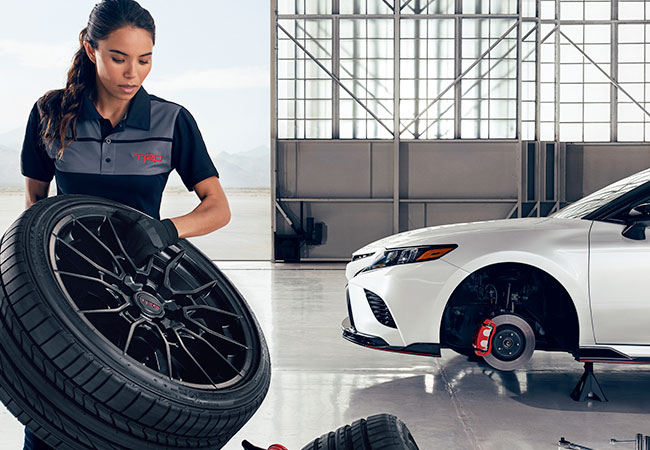 Tom Wood Toyota

6408 Crane Drive
Whitestown, IN 46075