Toyota Brake Services in Indianapolis, IN
At Tom Wood Toyota, we provide the Indianapolis region's Toyota drivers a comprehensive brake service menu including any brake system service that a Toyota car, truck, van, or SUV might need. From routine maintenance to repairs, our Service Center is ready to take care of any services that your vehicle will need throughout its life. Not only do we provide extensive brake services perfect for your specific vehicle, but every service that we provide gets completed with unsurpassed quality and value.
Brakes Services Menu
At Tom Wood Toyota, we take great pride in being the Indianapolis region's trusted Toyota maintenance and repair experts. We provide all of these brake services with unrivaled quality and value: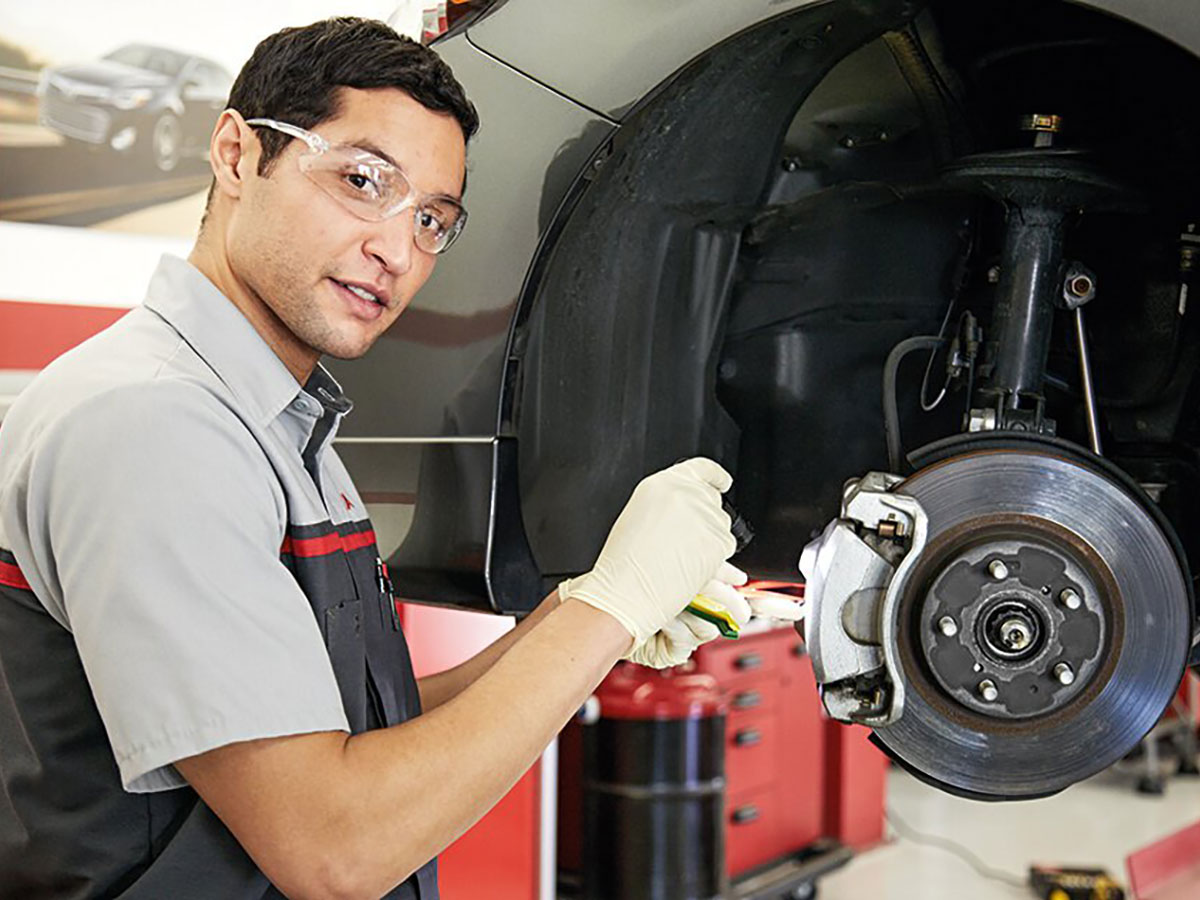 Brake Rotor Resurfacing
For rotors with minor defects, resurfacing will remove a small portion of the brake rotor face to restore factory specifications.
Learn More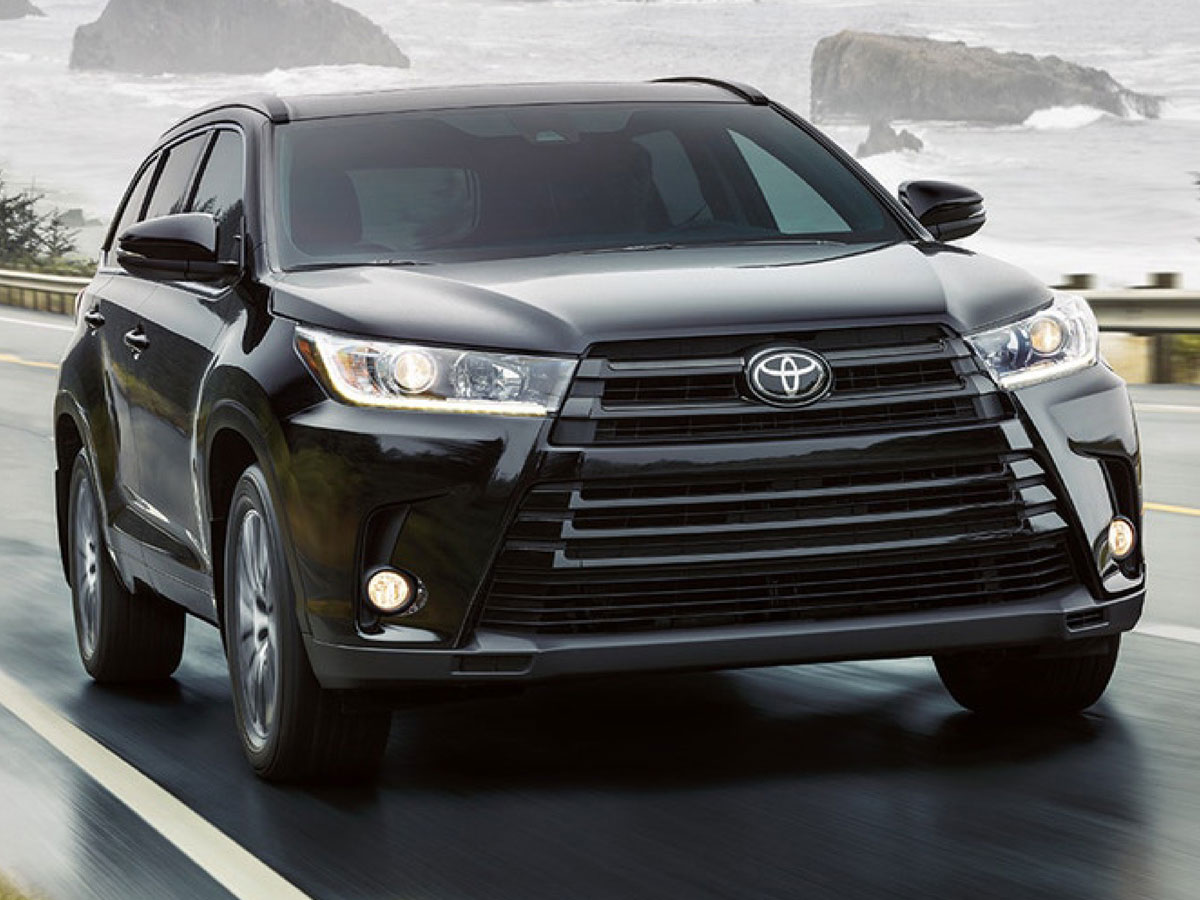 Brake Rotor Replacement
For rotors worn excessively, damaged or warped, replacement service features a certified technician that will remove the defective rotors and replace them with genuine OEM Part.
Learn More
Brake Performance, Safety & Expert Service
It is important to remember that the brakes on your vehicle are essential for passenger safety. Every time that you press on the brake pedal to slow down and stop, the brakes are generating the stopping power. Without brakes at peak performance, the risk of a collision increases as performance worsens.
Schedule Brake Service at Tom Wood Toyota
When it comes to your vehicle's brakes, you don't want to leave the service nor your passengers' safety in the hands of a subpar mechanic or a less-than-reputable independent shop. When it comes to your vehicle's performance, efficiency, and safety, you only want to trust the factory-trained and certified experts at Tom Wood Toyota. We provide service to drivers in Indianapolis, Whitestown, Brownsburg, Lebanon, and Zionsville, IN.
Schedule Service
Complimentary Amenities
Complimentary Car Wash
Certified & Factory-Trained Technicians
Transportation & Rental Vehicles Available
Early Bird Service
State-of-the-art Certified Collision Facility Repairs, all makes and models - Collision Center in Indianapolis
Supports American Cancer Society, Leukemia & Lymphoma Society, Indianapolis Zoo, St. Mary's Child Center, Best Buddies Indiana, and many more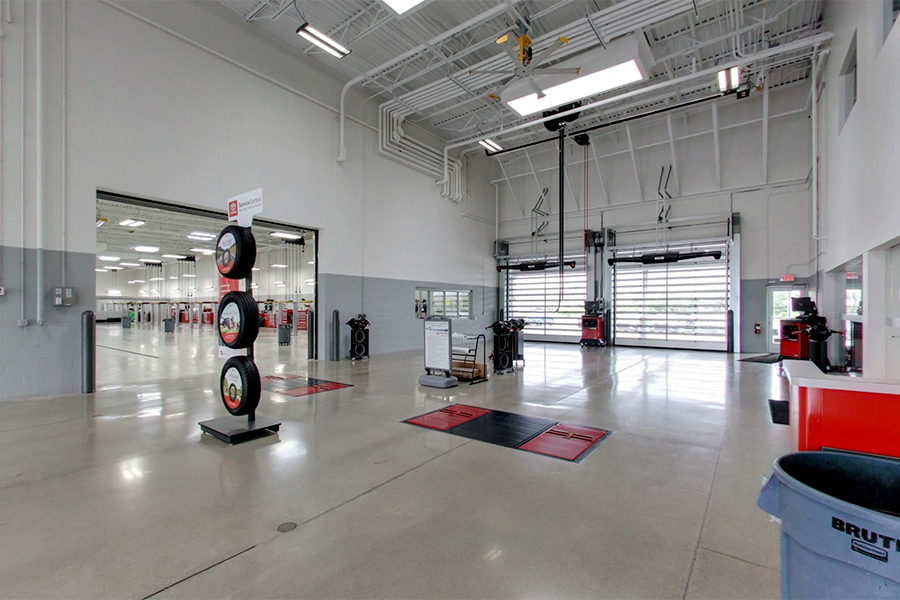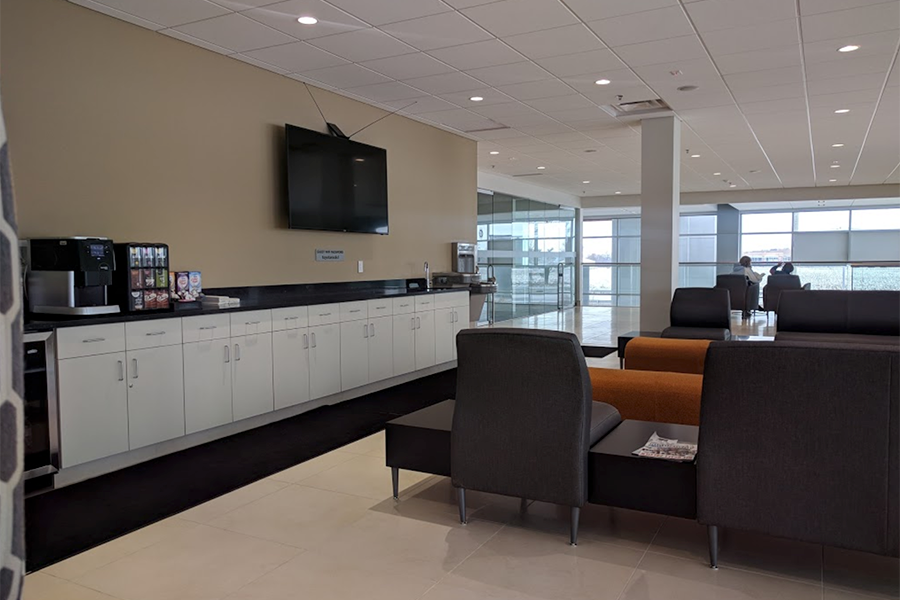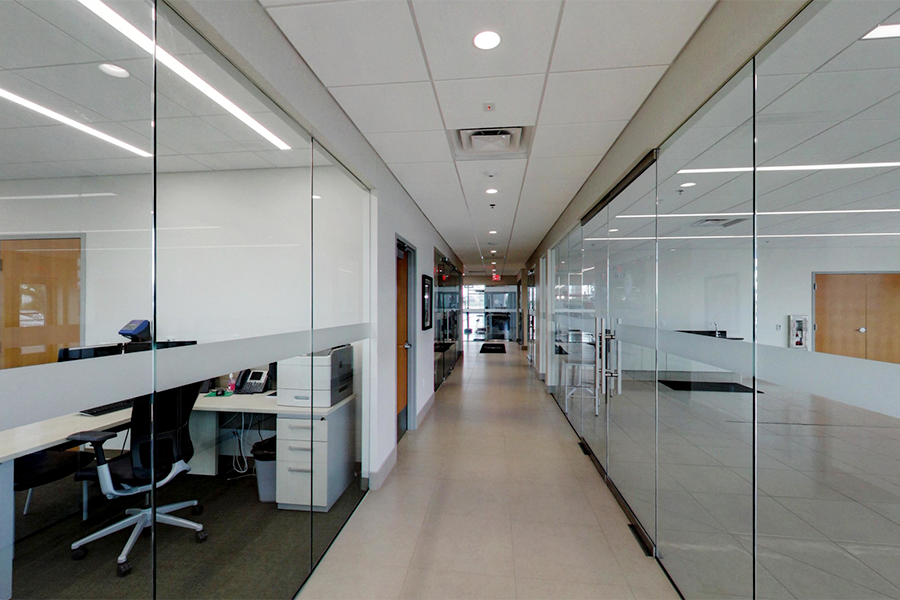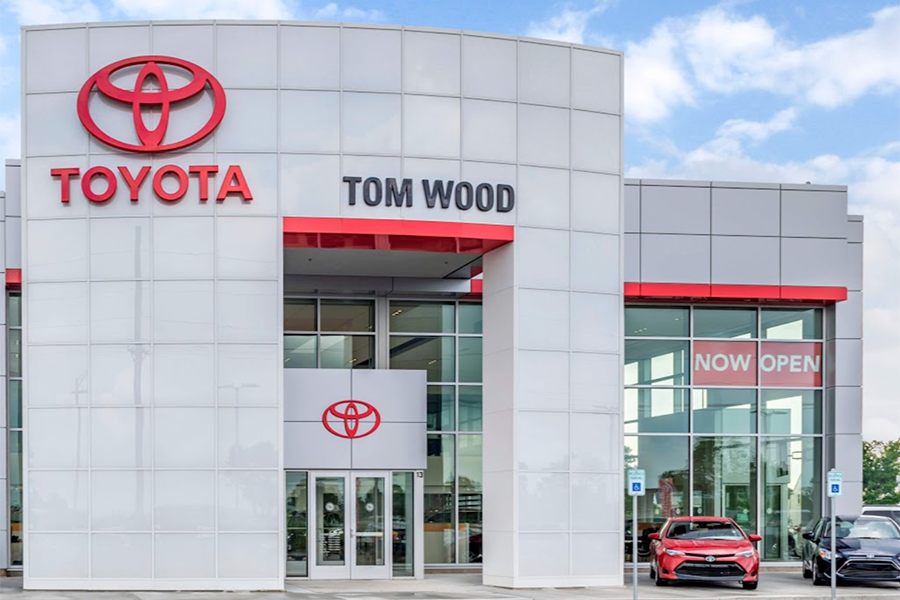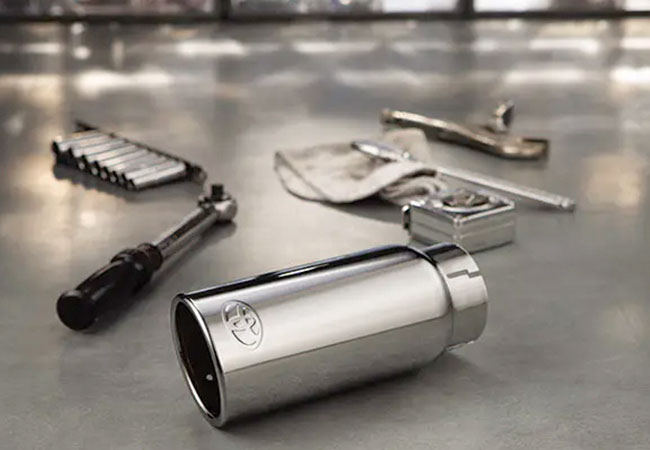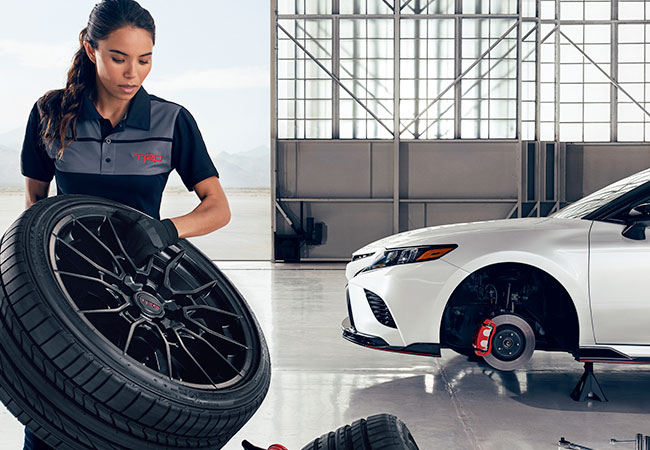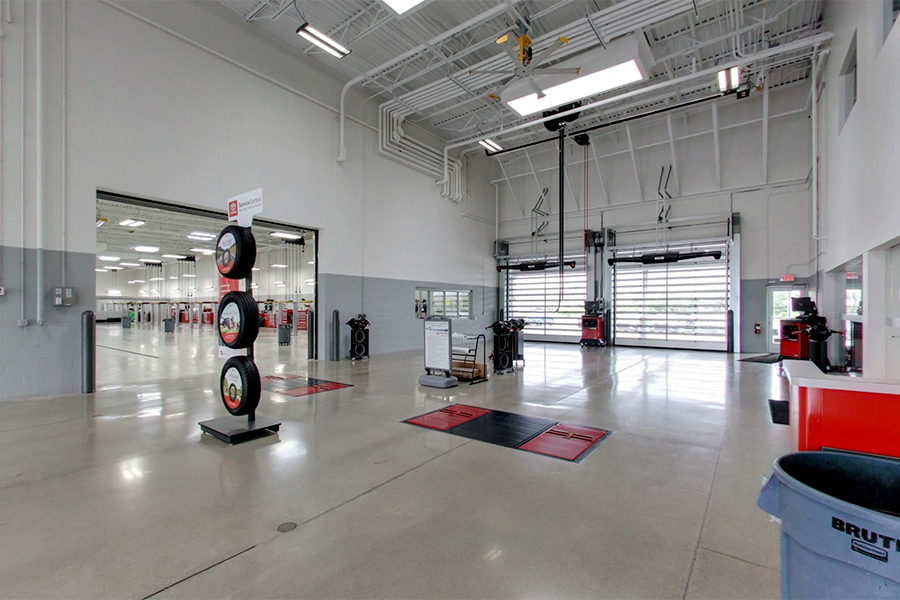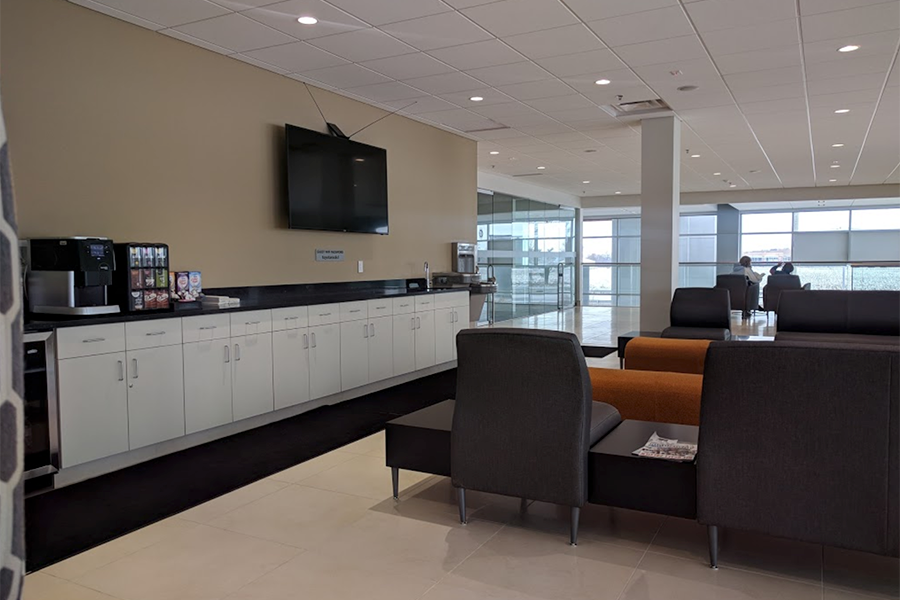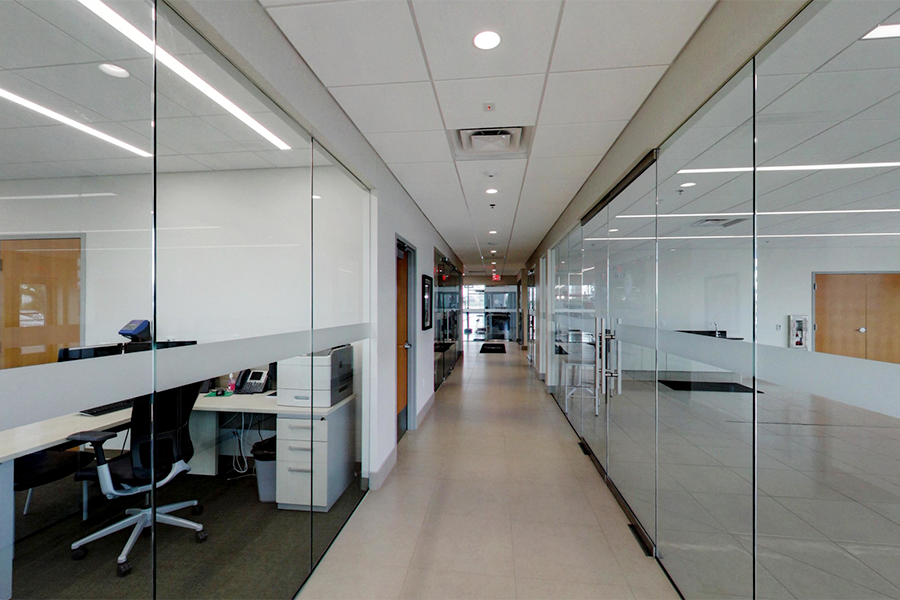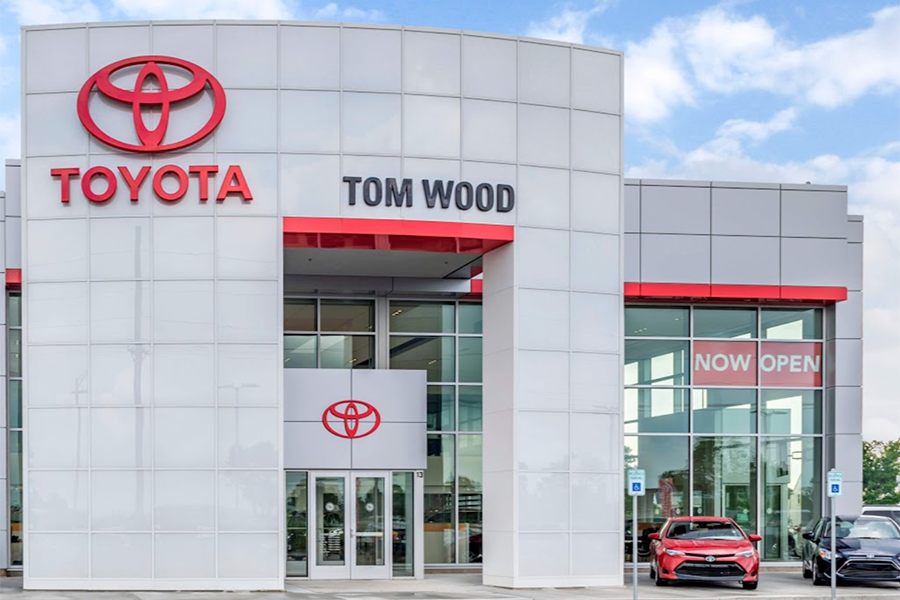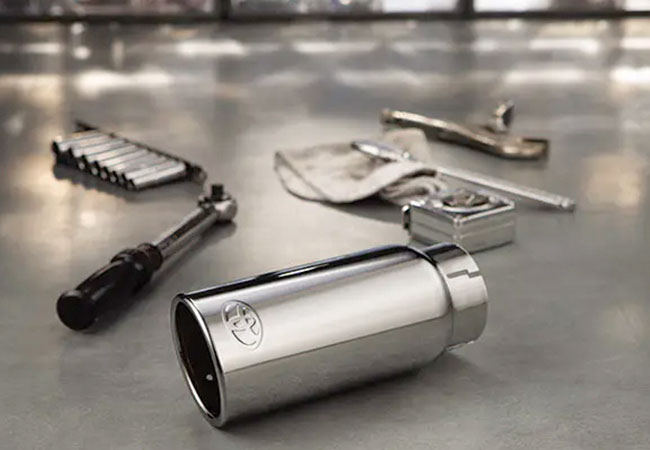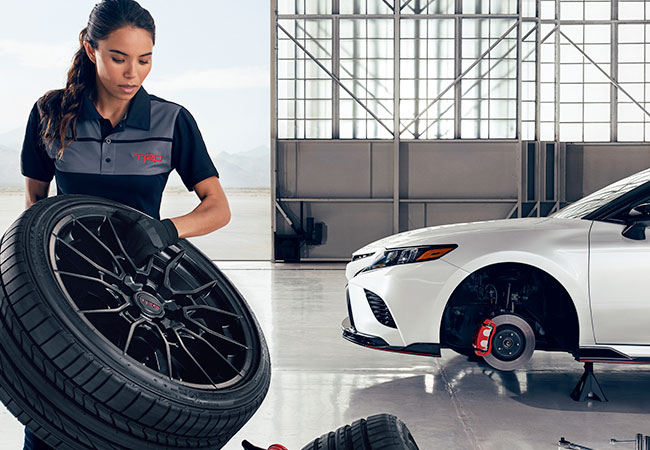 Tom Wood Toyota

6408 Crane Drive
Whitestown, IN 46075