Battery Replacement Service
Battery Replacement
Taking care of your vehicle is important if you want it to perform well for years to come, and that means staying on top of everything from tires to air filters. Your battery is one of the most important things to keep up with because a battery problem can leave you stranded with no way to get your vehicle home.
Thankfully, Tom Wood Toyota makes it easy for you to take excellent care of your Toyota car, truck, SUV or van. Our tools and expertise make it easy for us to work on just about any Toyota model, which means you get excellent service you can rely on without having to spend a fortune.
The Importance of a Good Battery
Whether you're out on a long road trip or simply heading down to your local grocery store, a dead battery can quickly put a damper on things. This is especially true if your battery happens to die in a spot where nobody's around to jump-start you. Plus, you need a solid battery and alternator if you want to install a powerful sound system in your vehicle without affecting other things.
Unfortunately, batteries eventually go bad just like every other component on your Toyota vehicle. Over time, your battery will begin to have problems and will eventually be unable to hold a charge at all. The average car battery lasts between three and five years, so you should have yours checked at least that often.
Why Choose Tom Wood Toyota
Making sure you take good care of your Toyota car, truck, van or SUV is always important, but it's equally important to make sure you're taking your vehicle to the right place for repairs and maintenance. When it comes to finding top-notch service for your Toyota vehicle, there's no better choice than Tom Wood Toyota. As a certified Toyota dealership, we know what it takes to get you back on the road with no hiccups. All of our technicians are trained and certified to work on Toyotas, plus we use OEM parts so you never have to worry about whether or not you're getting a quality replacement part. All of this equates to excellent service you can always count on. In addition to all this, Tom Wood Toyota can provide you with transportation so you can leave your vehicle at the shop. Plus, we'll wash your car every time you bring it in just to make sure it stays in pristine condition. We provide service to drivers in Indianapolis, Whitestown, Lebanon, and Zionsville, IN.
Schedule Service
Complimentary Amenities
Complimentary Car Wash
Certified & Factory-Trained Technicians
Transportation & Rental Vehicles Available
Early Bird Service
State-of-the-art Certified Collision Facility Repairs, all makes and models - Collision Center in Indianapolis
Supports American Cancer Society, Leukemia & Lymphoma Society, Indianapolis Zoo, St. Mary's Child Center, Best Buddies Indiana, and many more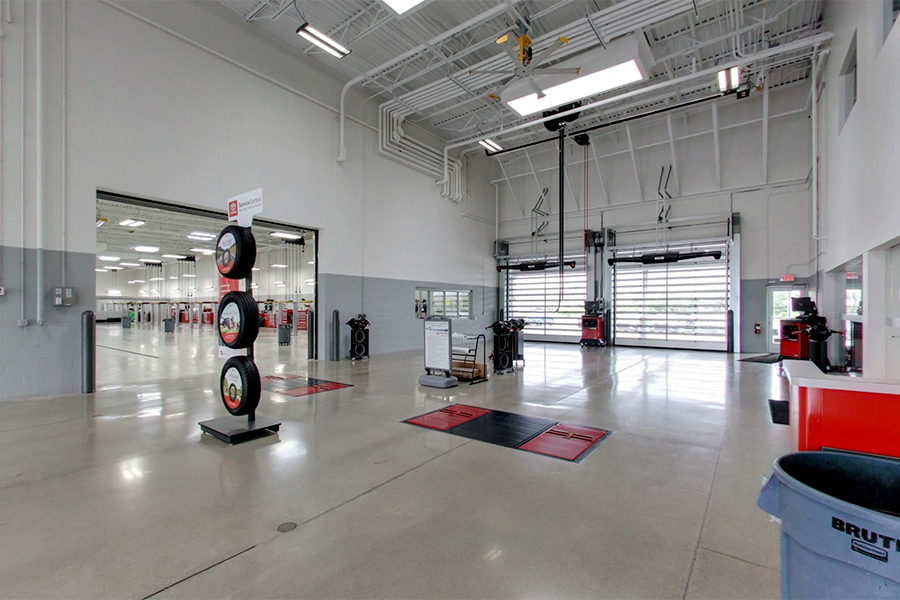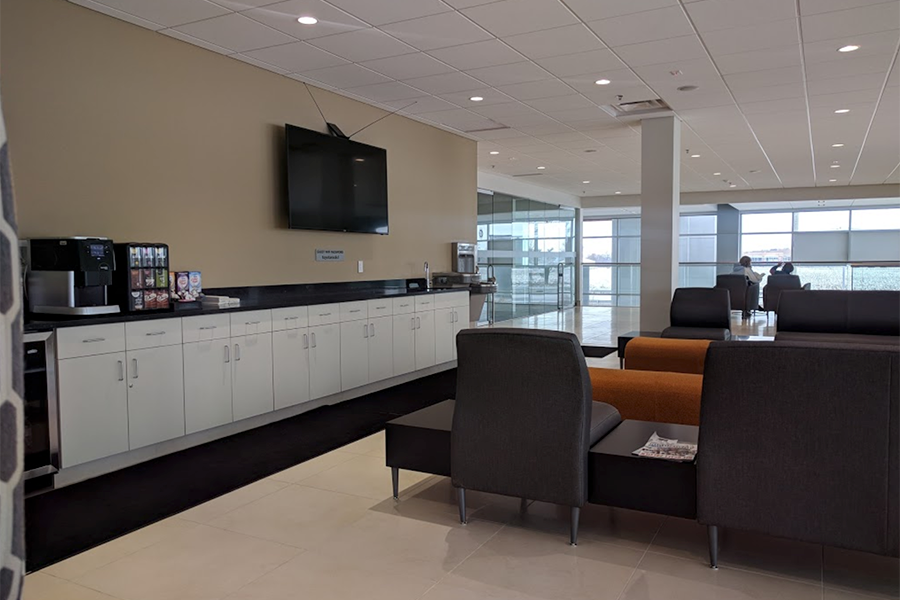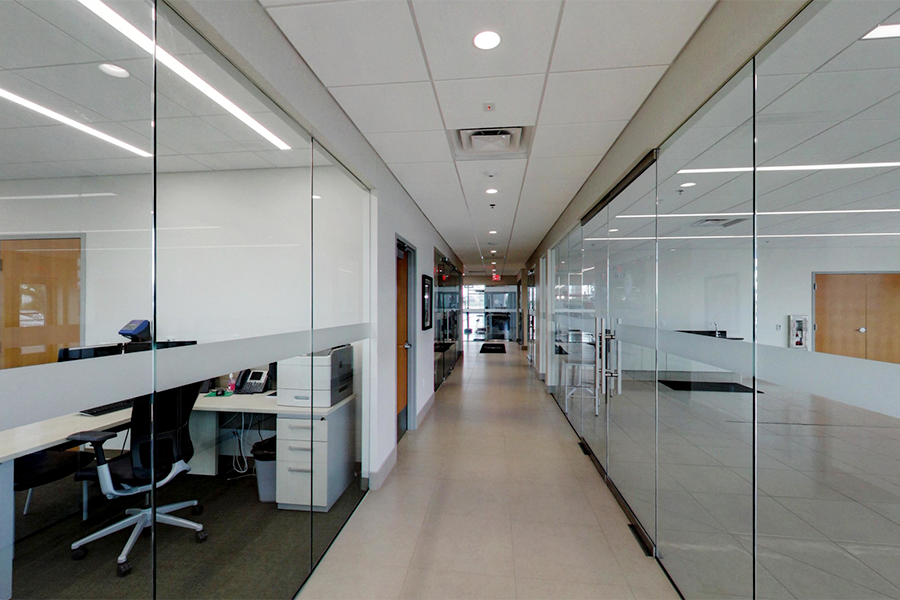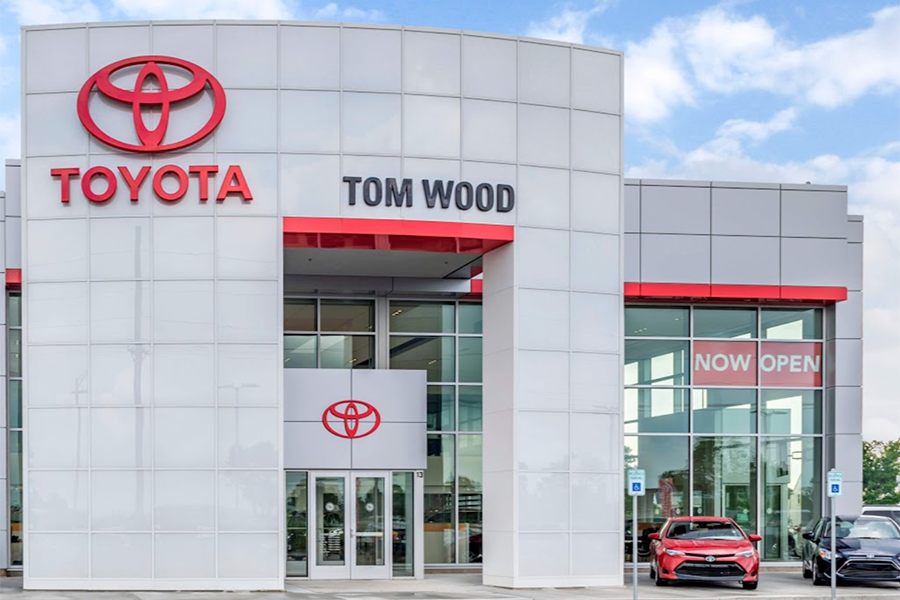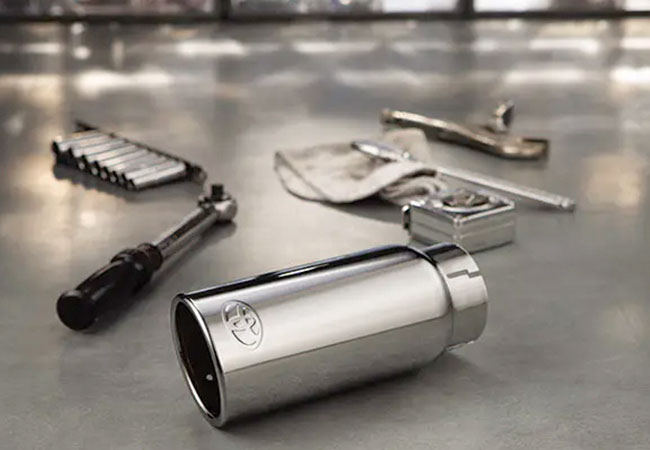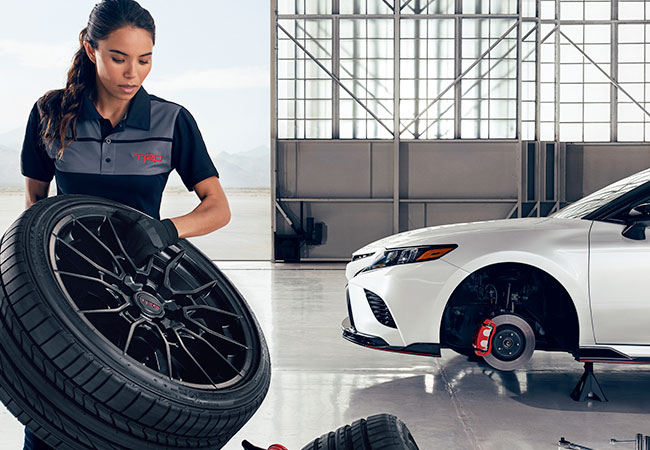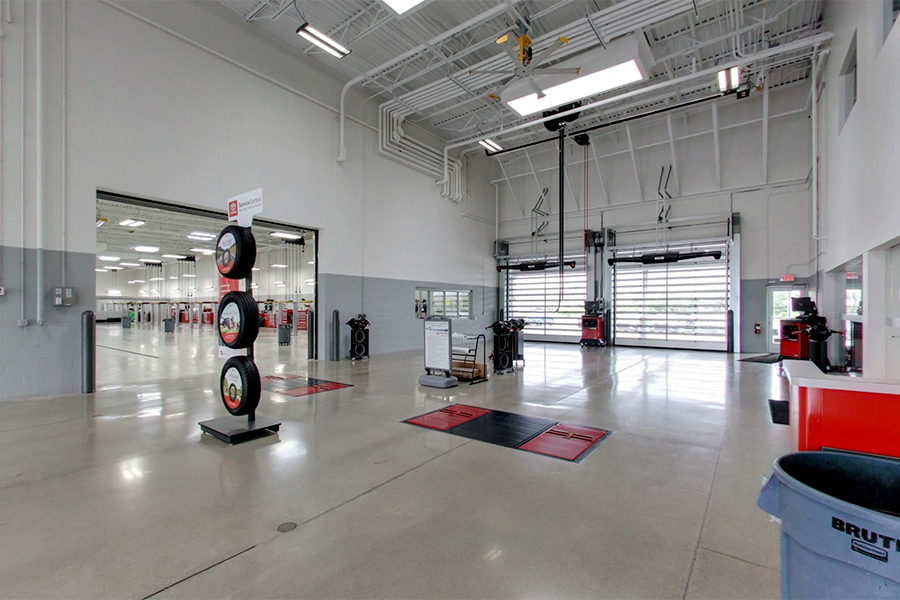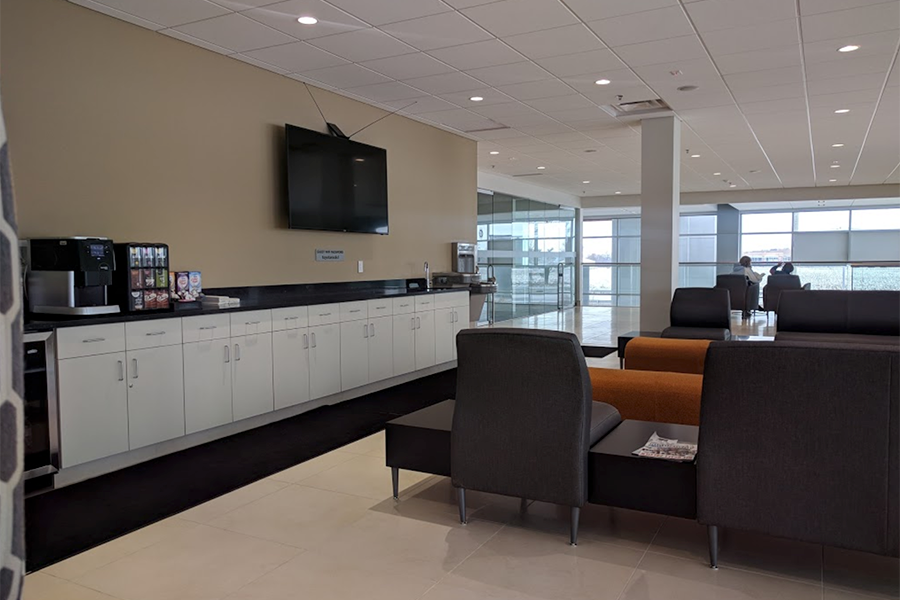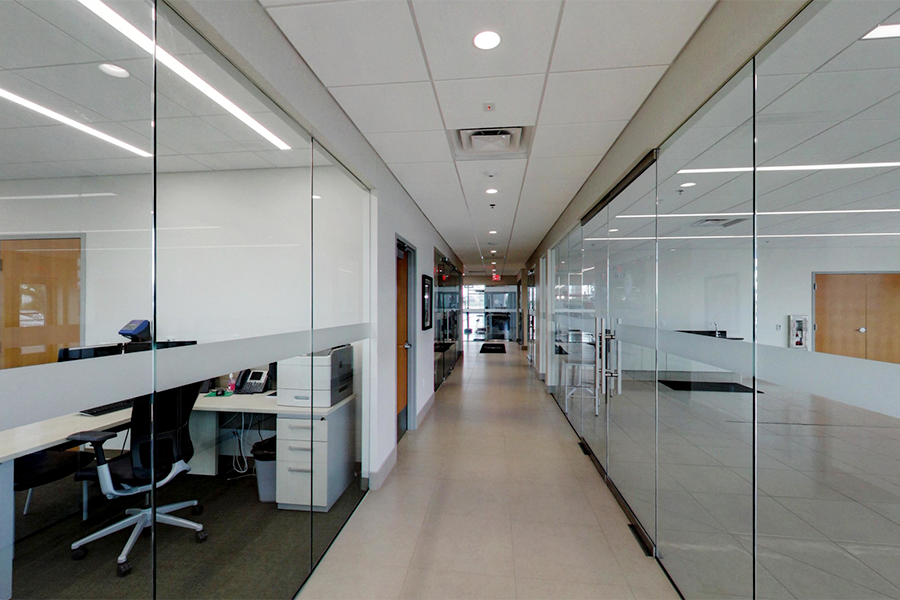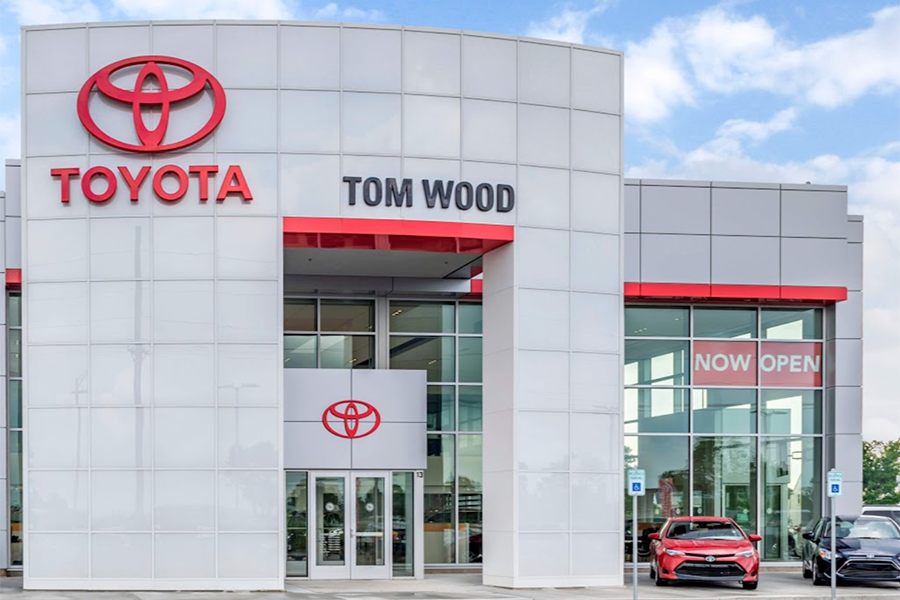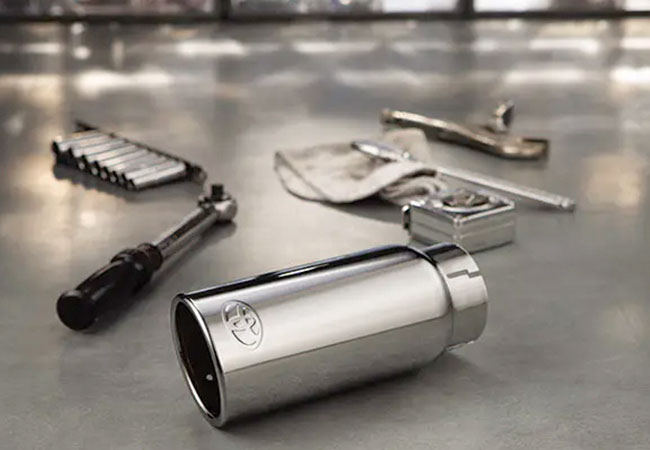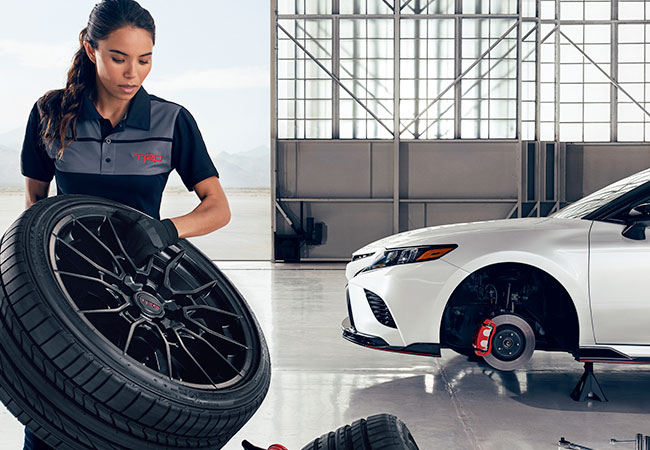 Tom Wood Toyota

6408 Crane Drive
Whitestown, IN 46075