Toyota Parts Department | Toyota Parts Indianapolis, IN
Toyota Parts Indianapolis, IN
When having your Toyota serviced, it is essential to have genuine Toyota parts, especially for accurate operation and performance. Our dealership is equipped with auto parts ideal for Toyota owners because they know that the correct part will be used for their Toyota, no matter the make or model. Everything from brakes, hoses, oil, and belts can be found in these part stores, and are available for the service department when servicing the vehicles in the shop.
Order Parts
Cabin & Engine Oil Filters
Genuine Toyota Parts
Knowing the quality of the parts being used by technicians servicing your Toyota is as important as the service is completed. Maintaining service is only as good as the parts being used. They come with a factory warranty and should the part not perform to Toyota standards, our service department can correct this based upon your service history with them and replace the part. These parts are designed specifically for your Toyota as opposed to external parts that have different designs to fit universally.
What happens if I purchase parts from an external parts store?
If you purchase parts from an external part store, a warranty is not carried on those parts, and our service department will not be responsible for any performance issues or damages to the part. Attempting to cut costs by purchasing externally could cost you more money down the line should the part require a quick replacement.
Some external part stores offer aftermarket parts that are designed to fit universally on vehicles of different makes. These parts are often cheaper than factory parts, but their quality suffers because they are not held to the Toyota standard. Essentially, those who purchase them may get what they pay for and find themselves returning quickly for another service. You can order parts online through our online parts order form.
Toyota Parts For Sale in Whitestown, IN
Tom Wood Toyota not only serves their customers in the Indianapolis and Whitestown areas but also invests in their hometowns by contributing to local foundations such as the St. Mary's Child Center and the Indianapolis Zoo among others. We strive to invest and assist those that are loyal to our dealership and home to our staff, as well.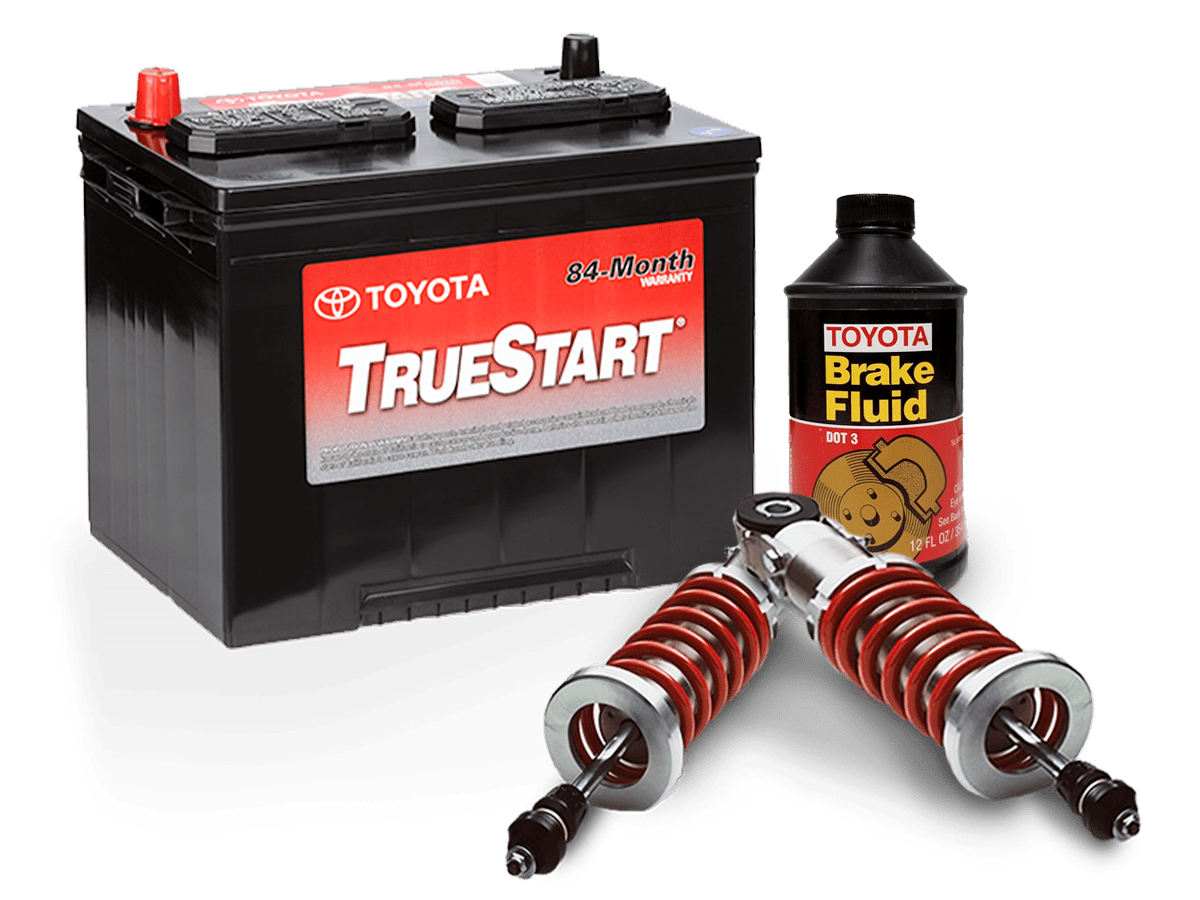 Complimentary Amenities
Complimentary Car Wash
Certified & Factory-Trained Technicians
Transportation & Rental Vehicles Available
Early Bird Service
State-of-the-art Certified Collision Facility Repairs, all makes and models - Collision Center in Indianapolis
Supports American Cancer Society, Leukemia & Lymphoma Society, Indianapolis Zoo, St. Mary's Child Center, Best Buddies Indiana, and many more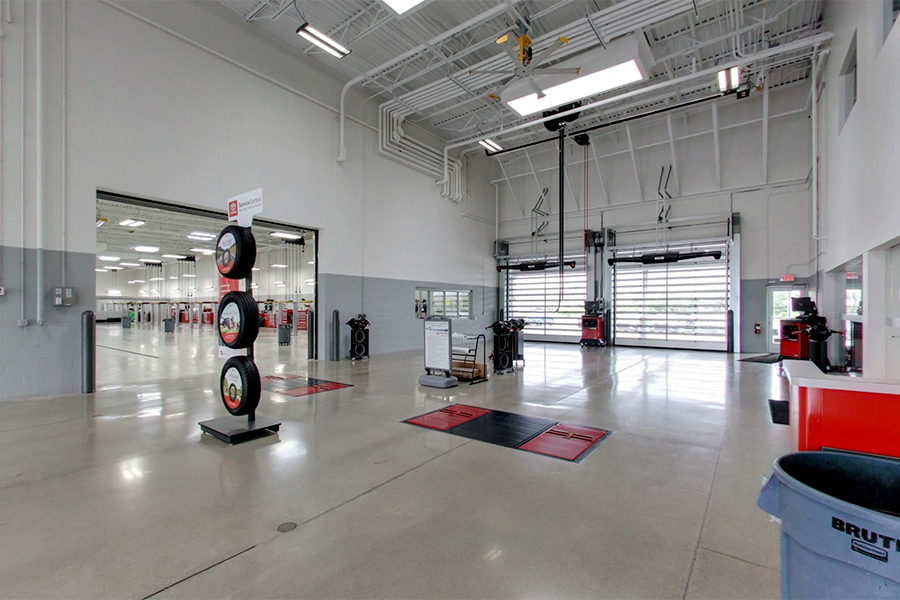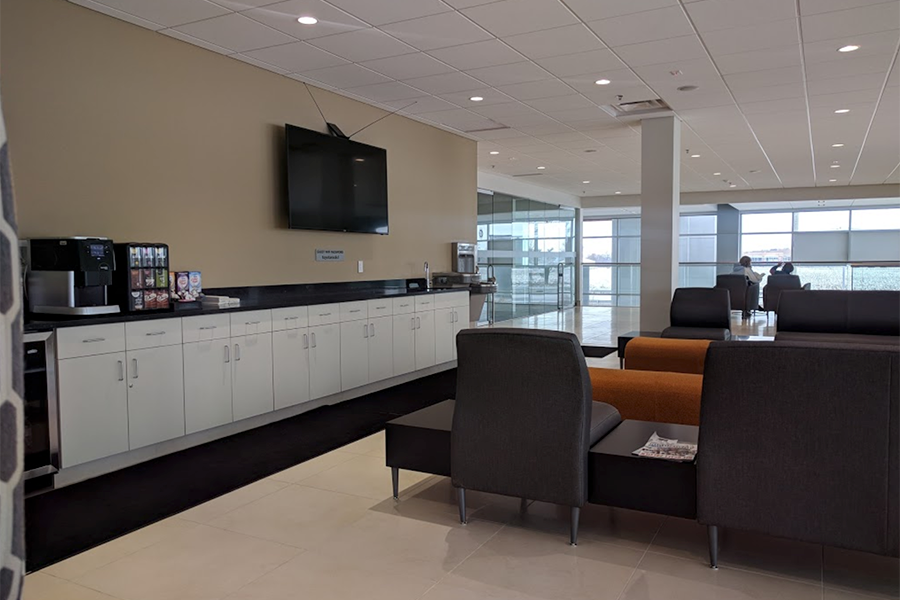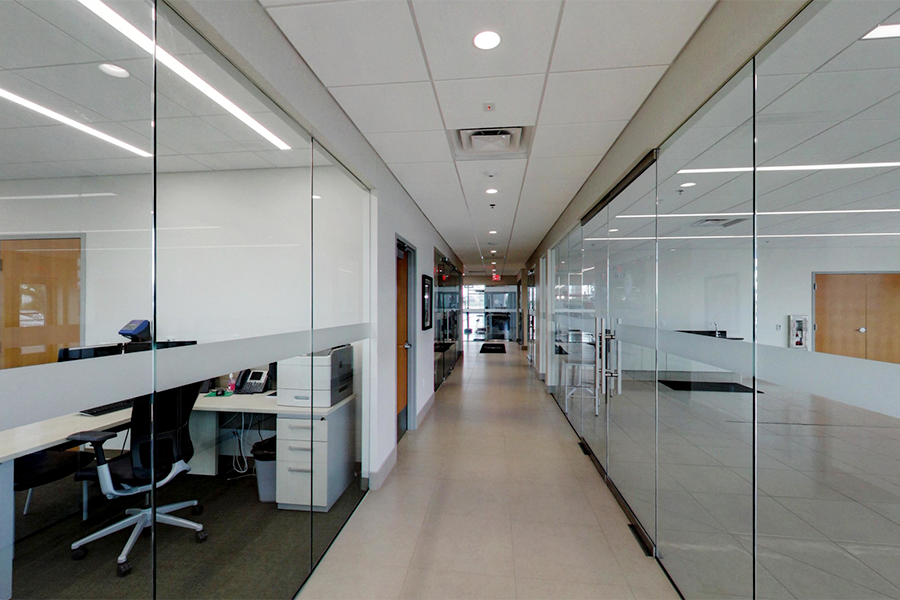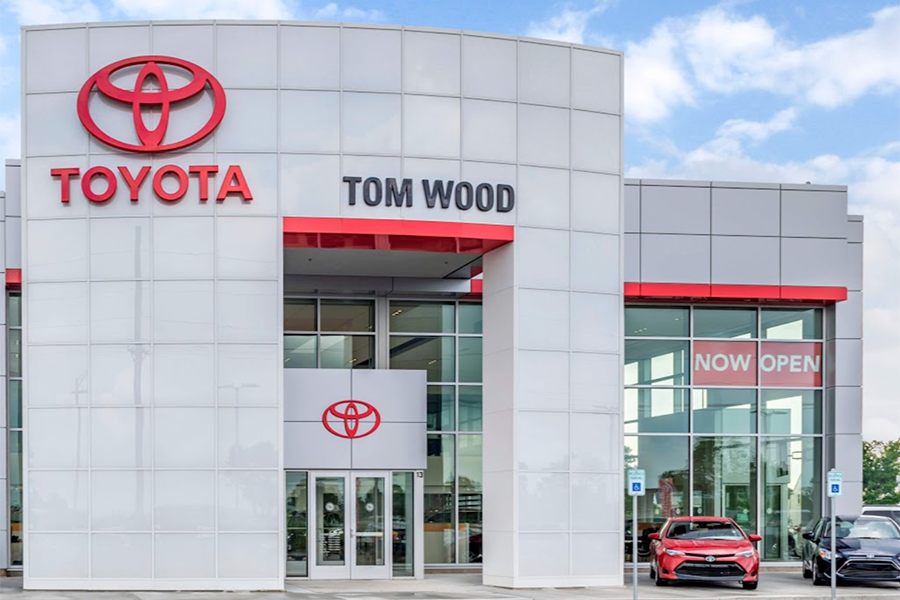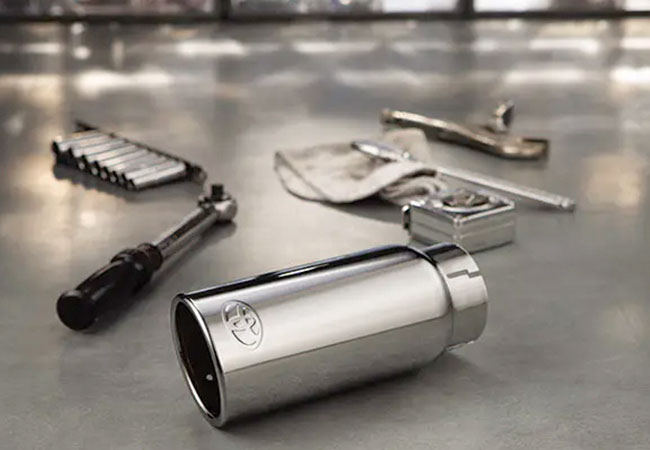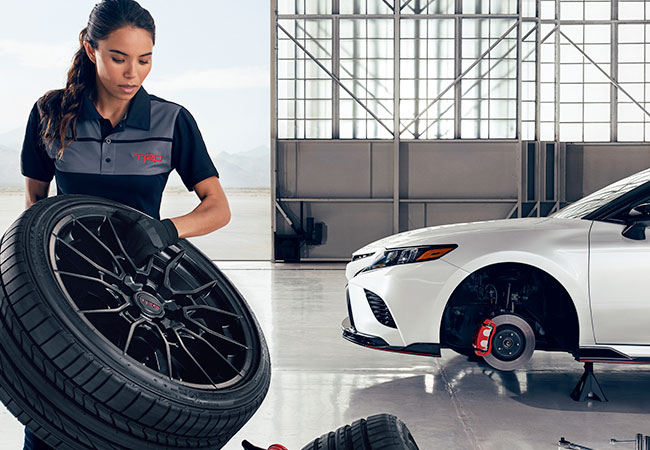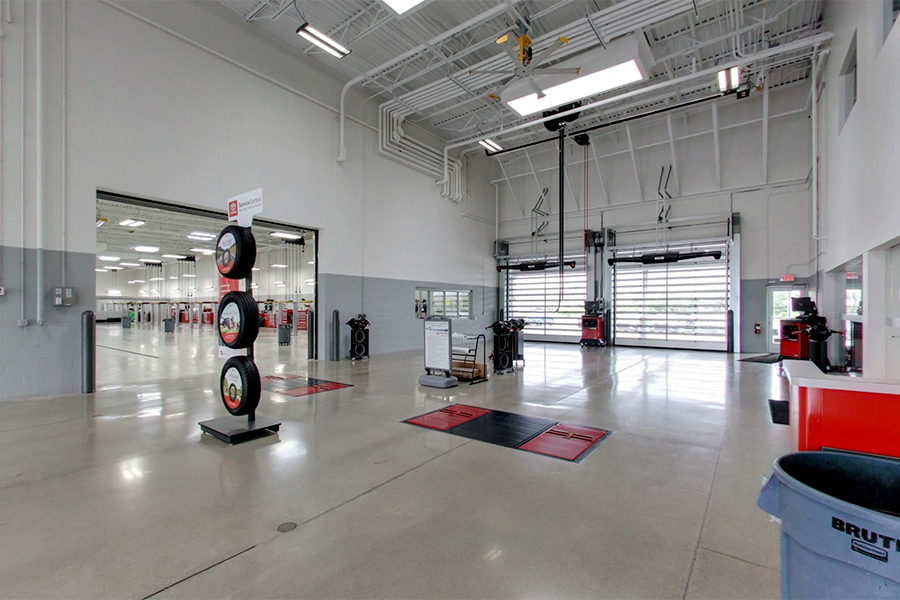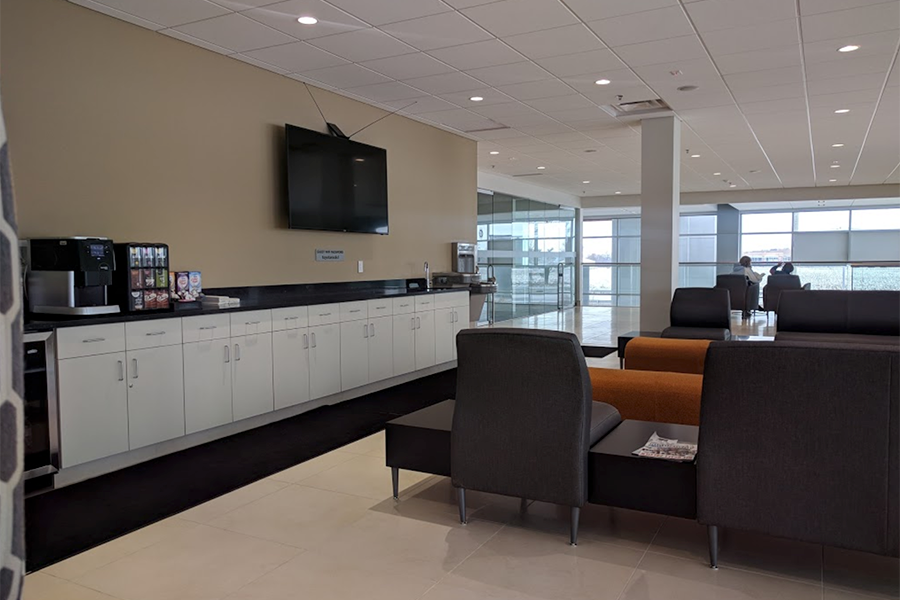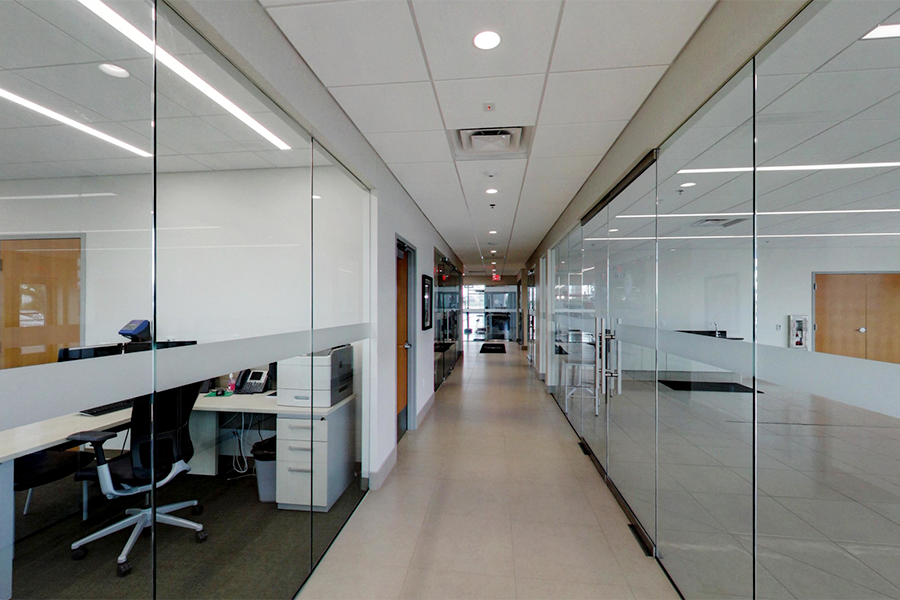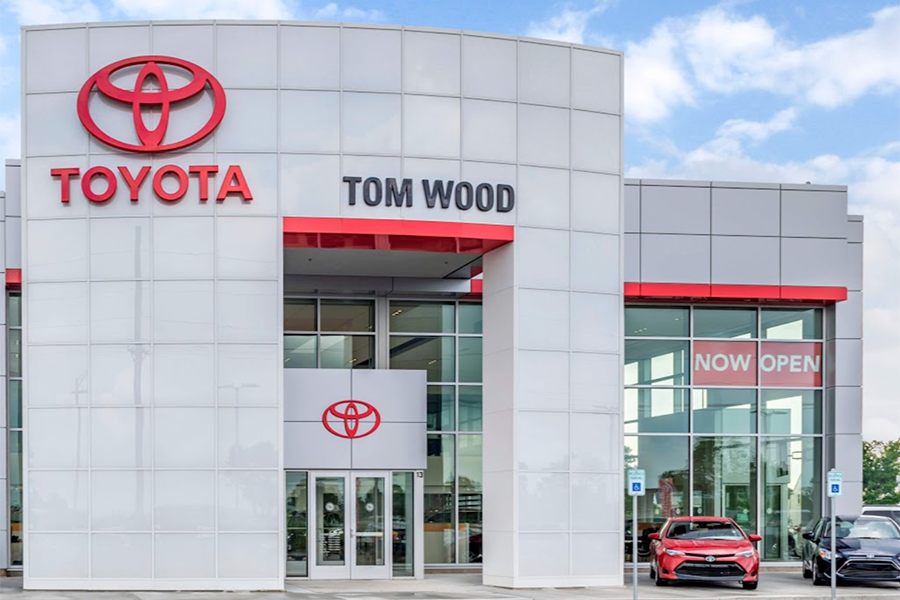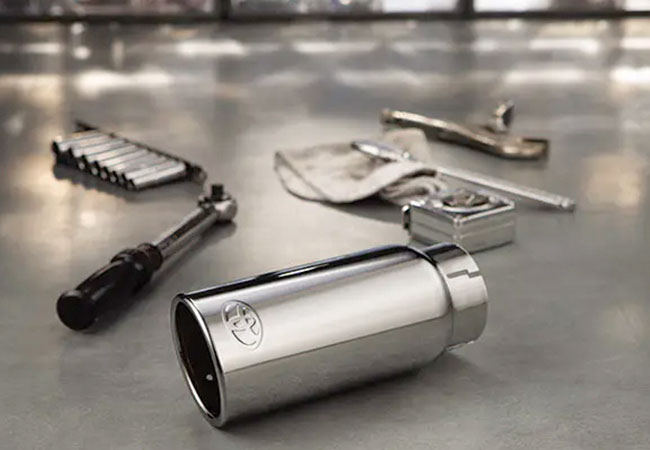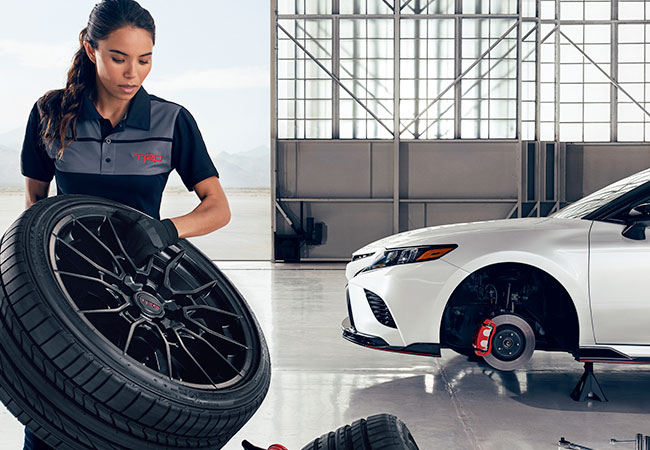 Tom Wood Toyota

6408 Crane Drive
Whitestown, IN 46075