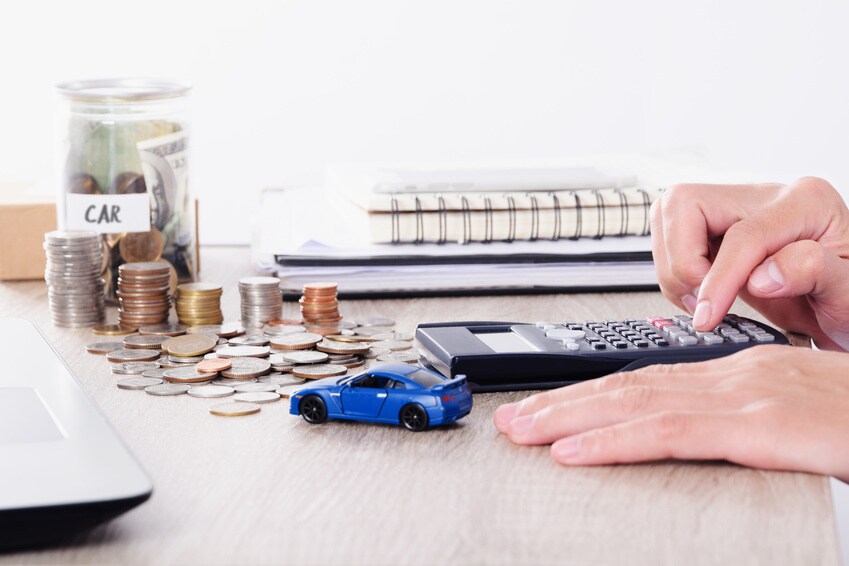 Have you been thinking about buying or leasing a new Toyota car? If so, we want you to know that our team at Tom Wood Toyota is always here to help. Planning out a solid budget to work from is always a great idea so that you never bite off more than you can chew for your regular payments each month. In addition to offering advice on how to pick out the perfect vehicle, our team would also like to give you as much information as possible when it comes to putting together a good car buying budget.
Overall Price
Whether you are thinking of a new Toyota Camry or a Toyota Tundra, you will see that there are a few elements that factor into the total vehicle cost. For the overall price, you will have things like sales tax, the registration and title fees, and anything extra that you add such as your extended warranties or optional packages. Once you know everything that is included in the overall total, you will be able to plan accordingly to give you some wiggle room in your budget as you shop.
Calculate the Monthly Payments
Something that is very helpful as you are planning your car budget is estimating your monthly payments. We feature a tool on our website where you can go to plug in the information regarding the vehicle price you are interested in as well as any down payment or trade-in that you may have. Keep in mind that the more money you are able to have for a down payment, the lower your regular vehicle payments will be each month.
You will find Tom Wood Toyota located at 6408 Crane Drive in lovely Whitestown, IN when you are ready to put your new car buying budget to good use. If you have questions on loans or leasing, just give our sales team a call at (855) 841-0217 and we will be happy to help.