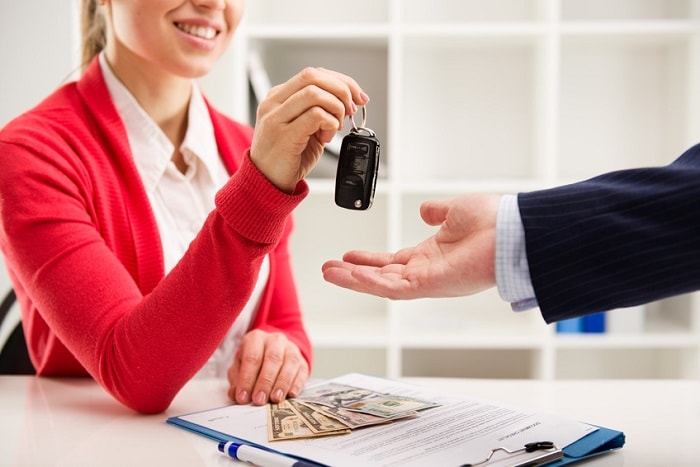 If you're shopping for a car, you want to get a great vehicle without having to spend a ton of money. This is why it pays to trade in your existing vehicle. Even one that's several years old may be able to give you a nice chunk of change that can be used towards your down payment. If you're thinking, "I'd like to trade in my car but don't know where to start," we can help with these trade-in tips:
Trade In My Car Cleaning
Before you head down to a dealership, be sure to give your car a thorough cleaning. Wash it until it shines and vacuum the seats and carpets. This will demonstrate that you've kept your vehicle in good shape.
Gather Your Maintenance Record
Another way to prove you've been diligent about maintenance is with physical records. If you have service and repair documents, gather them together to bring to the dealership. If they're digital, print them out.
Invest in Small Repairs
If your car is relatively young – under 50,000 miles – you may want to consider having some minor issues repaired. This could include getting rid of small dents or chips in the windshield.
See What it's Worth
It's very possible that your car is worth more than you realize. By taking a look at our Value Your Trade tool, you can get an idea of what your Toyota or whatever type of car you drive is worth.
At Tom Wood Toyota, our goal is to give our customers the best deal possible for their trade-ins. If you have any questions about the trade-in process, get in touch with our dealership or just visit us near Fishers.