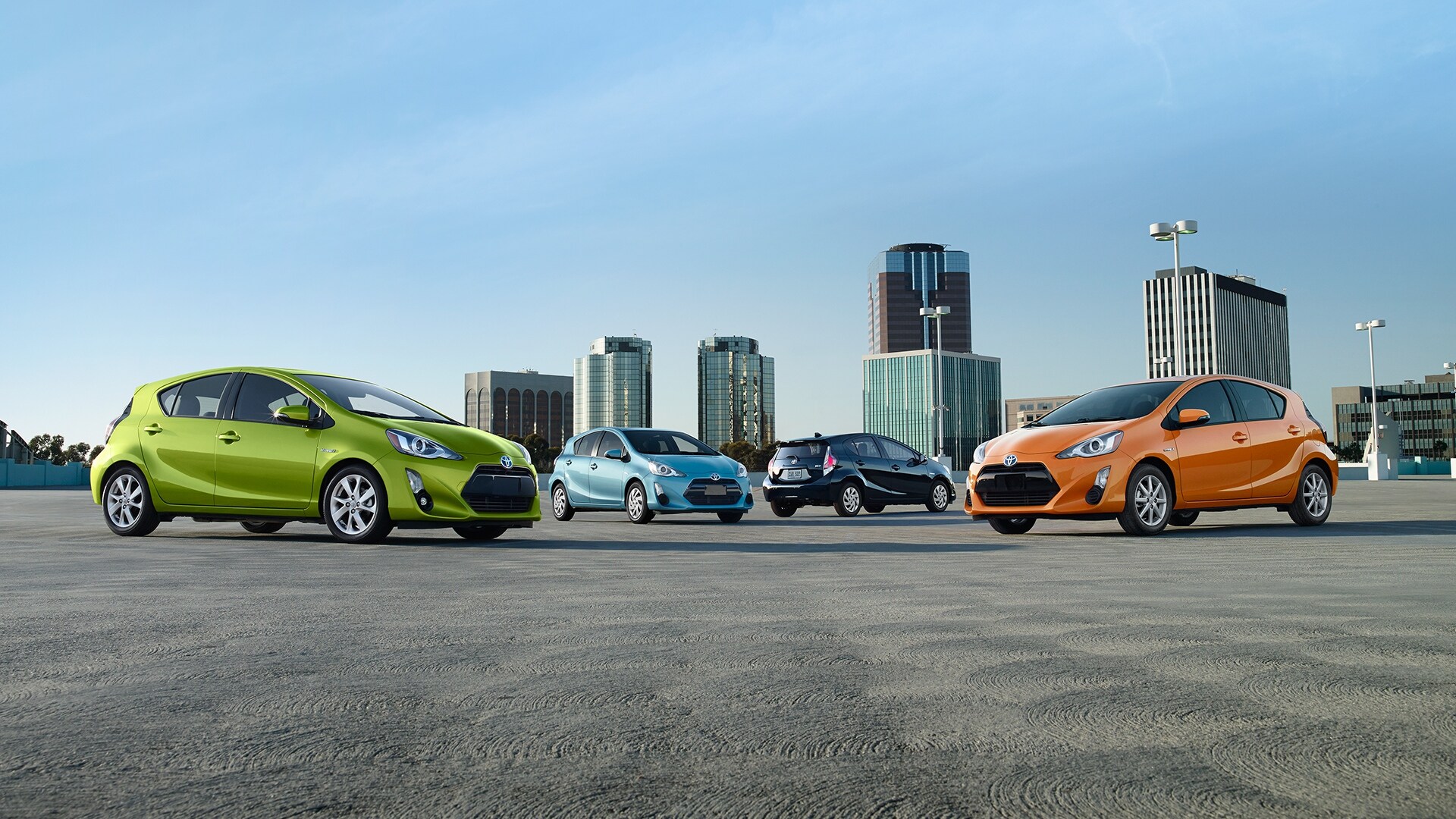 If you're wondering, "where's the best place to go for used cars near me?" then you'll want to come on down to Tom Wood Toyota in Whitestown. Purchasing a pre-owned vehicle is one of the best ways to drive home in a car you love at the right price to fit your budget, and we carry a wide inventory of pre-owned vehicles that are sure to match all of your driving needs.
Five Questions to Ask When Buying Used Cars Near Me
There are many benefits to purchasing a used car. You will want to do your research before you begin, however. Here are a few common questions to ask before purchasing pre-owned.
How Many Owners Has the Vehicle Had? The number of owners can indicate the kind of care the vehicle has had and what kind of condition it's in.
What is the Service History? The more you know about the vehicle's service history, the more you will know about how it'll drive after your purchase.
Has it Been in an Accident? It's important to know what kind of accident history the vehicle has before you purchase. That will indicate what to look for and whether the vehicle is worth the money.
Where is the Car From? Different environments can impact a vehicle's condition. The more you know about where it's from, the easier it will be to get the Toyota service you need.
What Doesn't Work? Some fixes are easy, but you'll want to know what's missing and what we can do to fix it before we sell.
At Tom Wood Toyota, we can answer all these questions and more, and strive to be completely transparent about our used cars for sale.
Why Purchase Pre-Owned at Tom Wood Toyota?
Tom Wood Toyota is the dealership you can trust for pre-owned vehicles. We carry a wide inventory, including used vehicles available for under $15,000. We also offer rolling specials and deals on our cars, parts, and services. Schedule a test drive here at our Toyota dealership today.