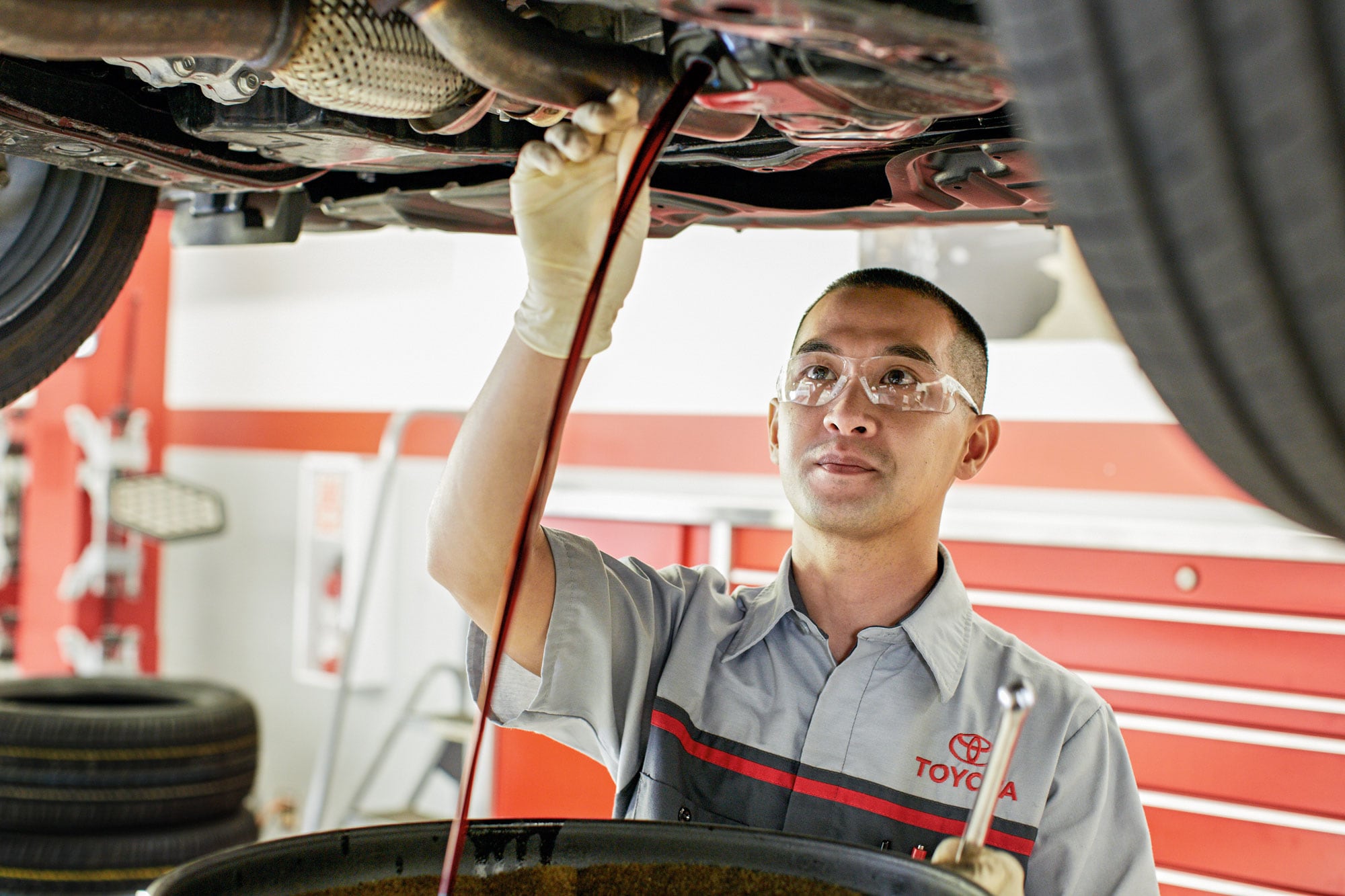 ?
The number one way for drivers to extend the lifespan of their vehicle is providing it with routine maintenance and care. One of the key services that your Toyota car will need is
synthetic oil changes
. At Tom Wood Toyota near Indianapolis, we have a state-of-the-art service center with a team of certified technicians that are ready to perform any necessary tasks. We also carry the latest
Toyota cars for sale
and used options.
Read More