Brake Fluid Exchange Service
Brake Fluid Exchange Service
Indianapolis, IN, is one of America's great automobile centers with a classic car culture. That means lots of people with great cars that get lots of time cruising city streets, country roadways, and scenic highways. All that driving, though, requires stopping safely and as intended every time, and that is where brake fluid exchange service helps a great deal. A brake fluid exchange service ensures your car, truck, van or SUV has fresh, clean fluid of the right viscosity. It also ensures all brake lines and components are free of air, water, and other contamination. That makes it possible for your brakes to work well, stop smoothly and quietly and boost the safety of your driving.
What You Get With the Service
Tom Wood Toyota performs brake fluid exchange on virtually any vehicle, all of the brake fluid to each wheel and under the hood gets removed and replaced with new, fresh fluid. The old fluid gets drawn out at the brake calipers for each wheel, and rear brake drums on vehicles still equipped with them. The fluid in the master cylinder under the hood also gets replaced to ensure all fluid is as new as possible.
Why You Need to Do It
Brake fluid, like any liquid, breaks down over time. With brake fluid, that means it loses its viscosity and becomes much more water-like in nature. When that happens, the fluid cannot work in the hydraulic brake systems as intended, which results in degraded braking performance. The degraded performance shows itself in longer stopping distances and greater pressure required on the brake pedal to stop safely. Bad brake fluid also can cause brake components, such as caliper pistons, to drag and not respond as designed. That means brake pads and other parts scraping and riding on the rotors, which can warp and damage those. In short, skipping a brake fluid service makes your vehicle far less safe to drive.
Great Service with Extras
Tom Wood Toyota in Indianapolis, IN, has highly trained and certified technicians and mechanics available to do brake fluid exchange service and other important maintenance quickly and efficiently. The highly trained and fully certified technicians and mechanics provide fast and friendly service, and get the job done right the first time, every time. No matter the make or model of vehicle you own or drive, Tom Wood Toyota can ensure your brakes are in top shape and working properly. Those who live in nearby Whitestone, IN, can make use of the free shuttle service and loaner car program when needing to leave vehicles for extended periods.
Schedule Service
Complimentary Amenities
Complimentary Car Wash
Certified & Factory-Trained Technicians
Transportation & Rental Vehicles Available
Early Bird Service
State-of-the-art Certified Collision Facility Repairs, all makes and models - Collision Center in Indianapolis
Supports American Cancer Society, Leukemia & Lymphoma Society, Indianapolis Zoo, St. Mary's Child Center, Best Buddies Indiana, and many more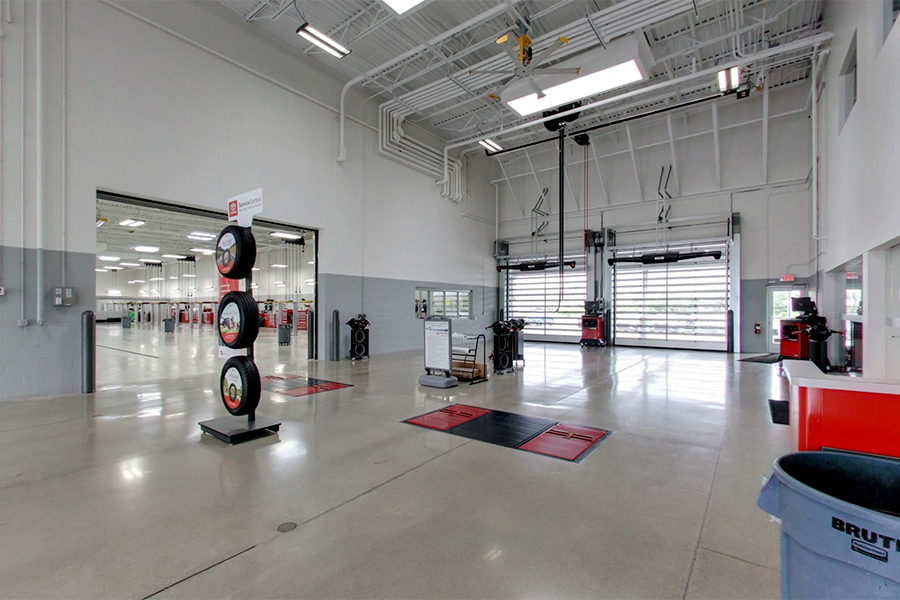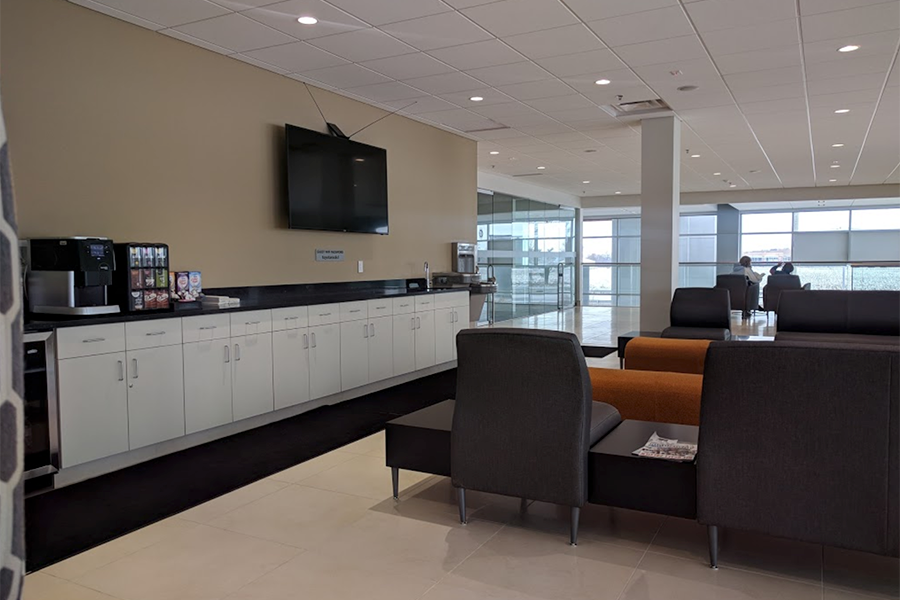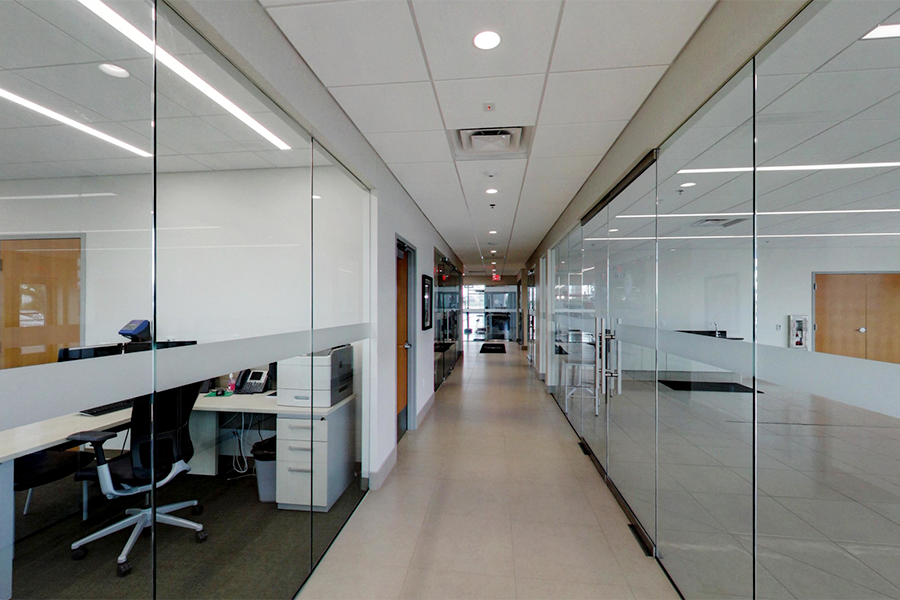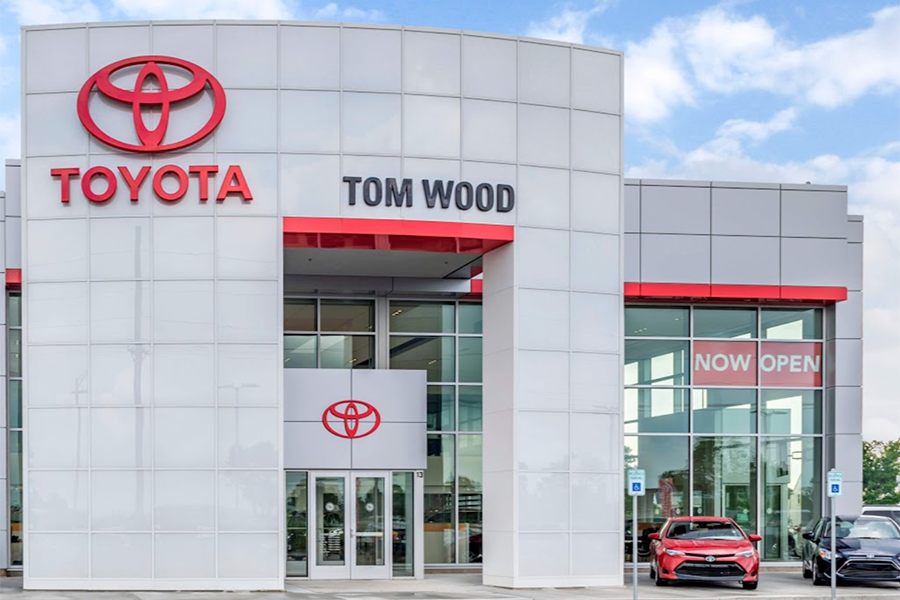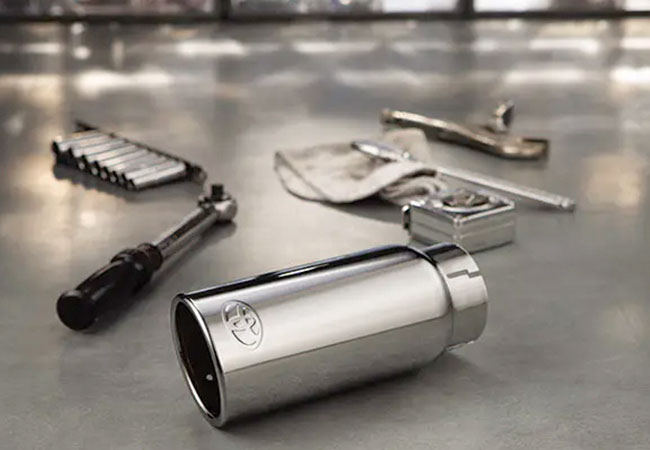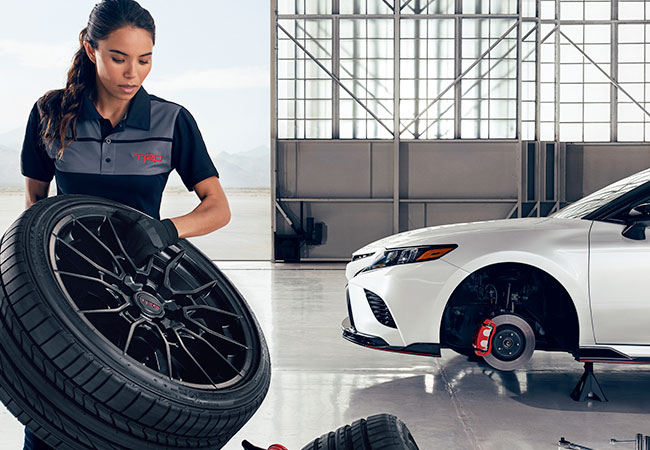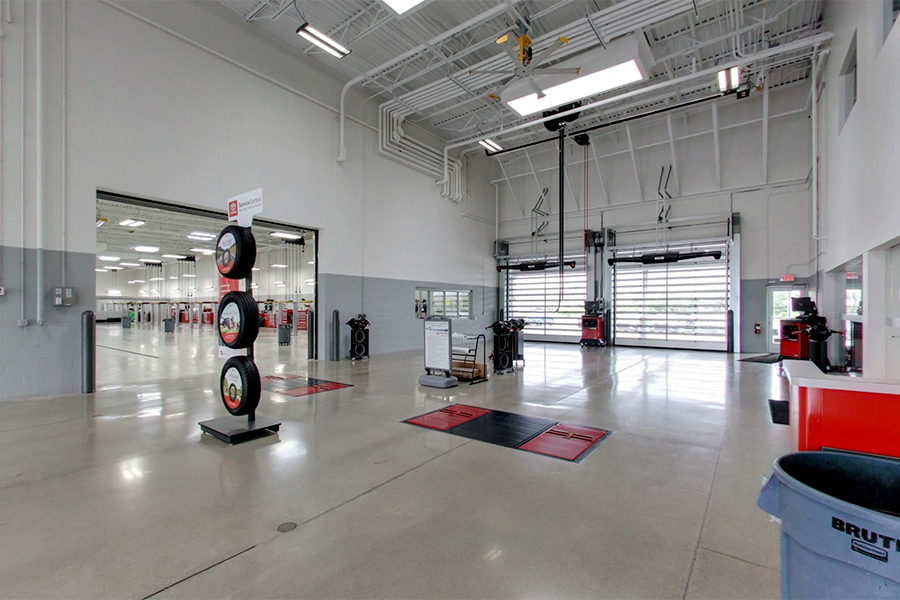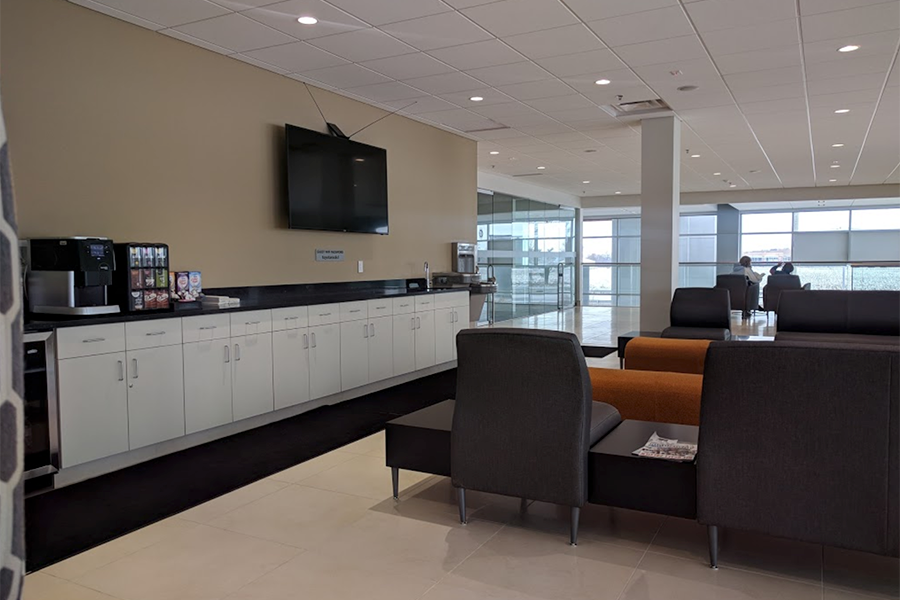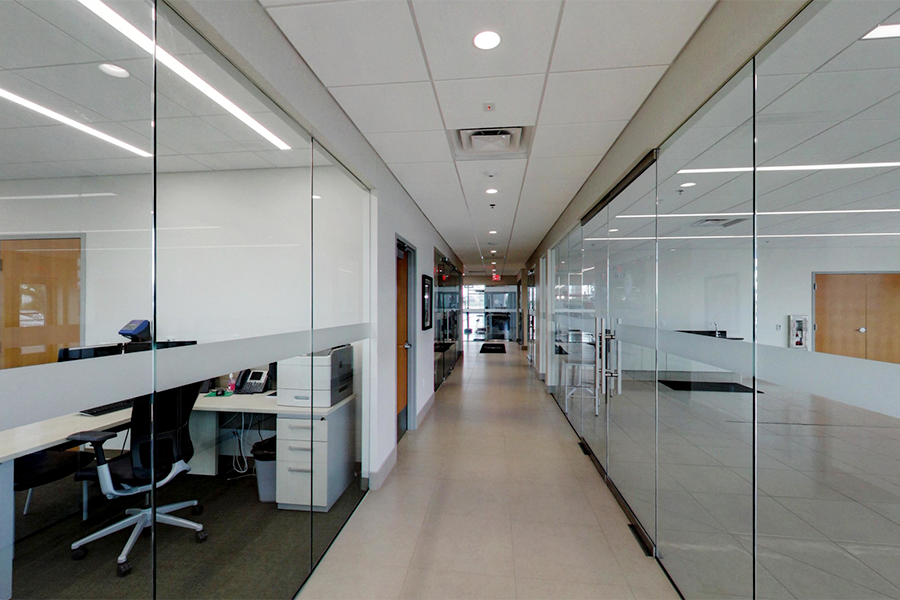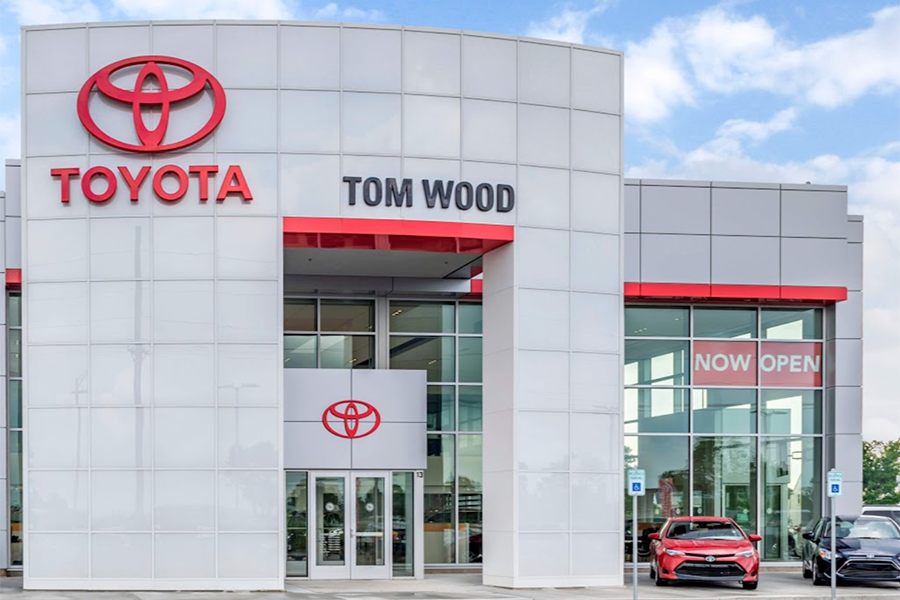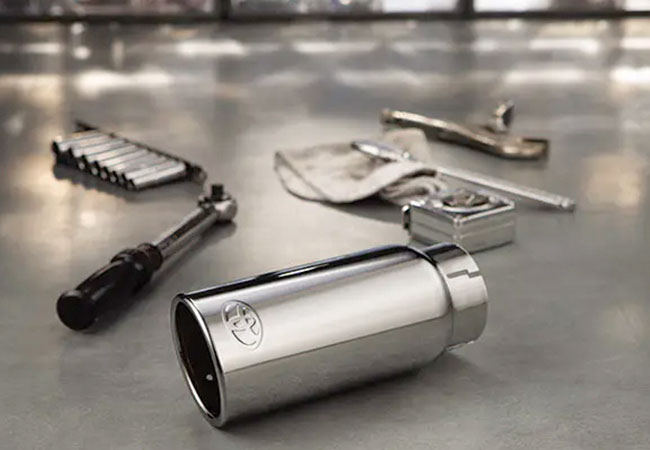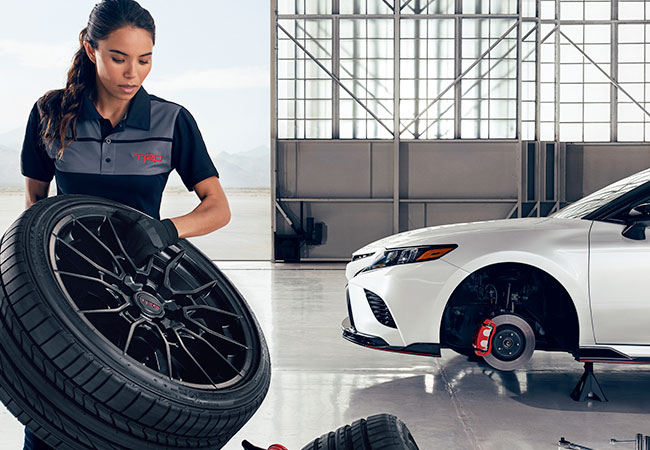 Tom Wood Toyota

6408 Crane Drive
Whitestown, IN 46075