Throttle Body Service in Whitestown, IN
Your engine needs air to perform properly, the throttle body helps to make sure your engine gets the right amount of air. The throttle body is part of the air intake system that works to provide air to the engine during the internal combustion process.
How Your Throttle Body Works
The throttle body works to help regulate the air that is going into the engine and without it, your engine may get too much or too little air. It works in response to the input from the driver. Your throttle body may go bad and cause the engine to get too little or too much air which will then negatively affect the overall performance of the car and of the engine.
Why Your Throttle Body Needs Service
Your car has to have its throttle body in order to work properly, without it, your car is simply not going to perform the way that you want it to. You should have your throttle body either repaired or replaced if it is damaged to help make sure that your car is going to bet the right amount of air to perform the way you want and need it to. This is a fairly simple repair that is going to help you to get the most out of your car. Your throttle body has a bigger role in making your engine run than you might think.
Delaying Throttle Body Service Can be Dangerous
Delaying this type of service is going to make it harder for your engine to get the power that it needs and for it to perform. You need to take care of your throttle body to make sure that your car is going to get the amount of air that it needs to be able to perform the way that you want it to. Your car needs air to run and you should be taking the time to make sure your engine gets the right amount of air to run. You may see the check engine light illuminate your dashboard if your throttle body is not working correctly. Without the right amount of air, your engine can blow up or sputter out so making sure you are getting the correct amount of air is crucial to its performance.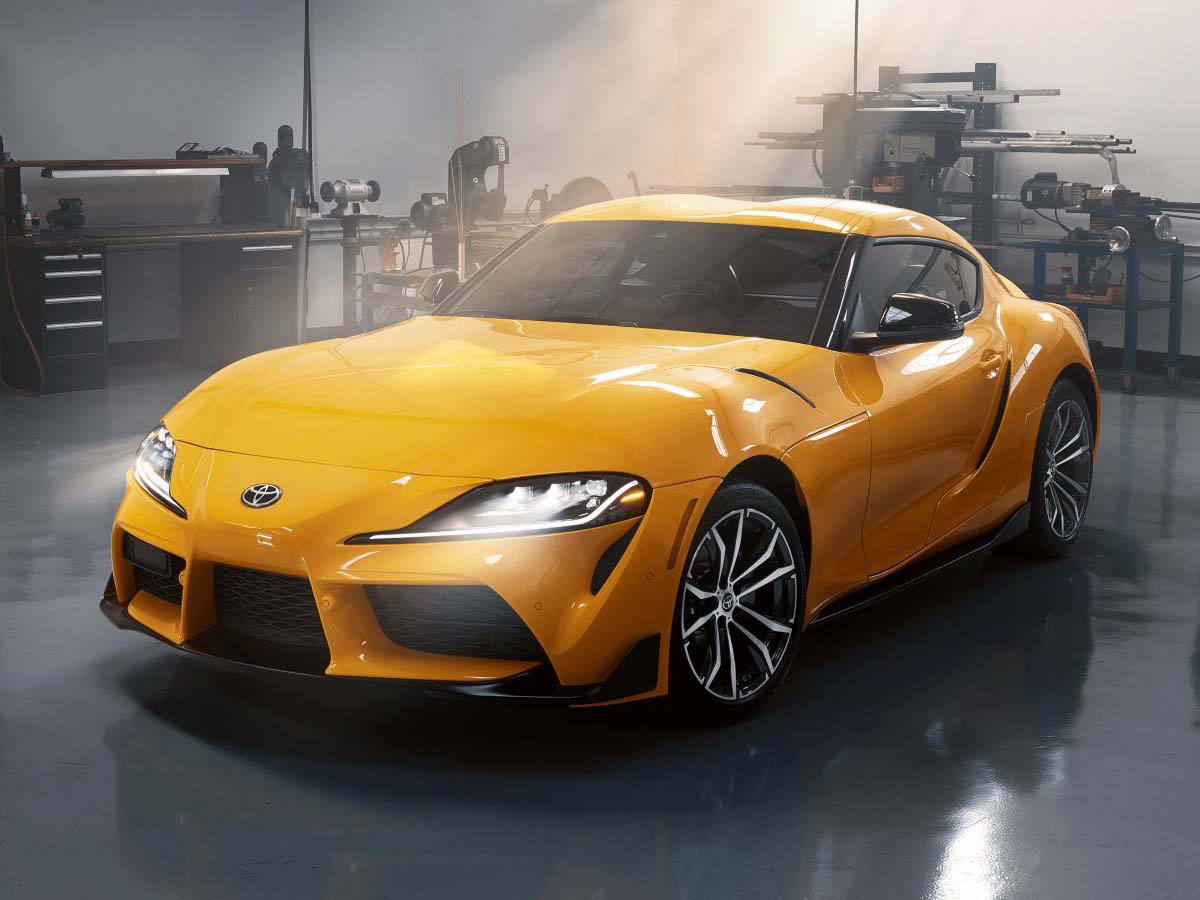 Tom Wood Toyota Service Center
The Tom Wood Toyota service center in Whitestown offers a comfortable customer waiting area and a fantastic team of highly trained technicians. We have a state-of-the-art facility and can help you get your car back out on the road faster and easier. Schedule your service today!
Schedule Service
Complimentary Amenities
Complimentary Car Wash
Certified & Factory-Trained Technicians
Transportation & Rental Vehicles Available
Early Bird Service
State-of-the-art Certified Collision Facility Repairs, all makes and models - Collision Center in Indianapolis
Supports American Cancer Society, Leukemia & Lymphoma Society, Indianapolis Zoo, St. Mary's Child Center, Best Buddies Indiana, and many more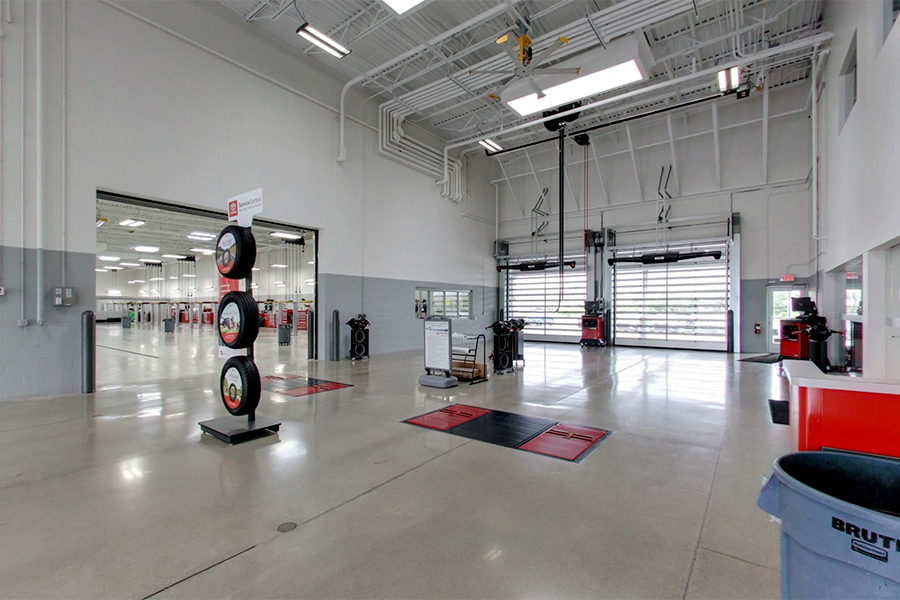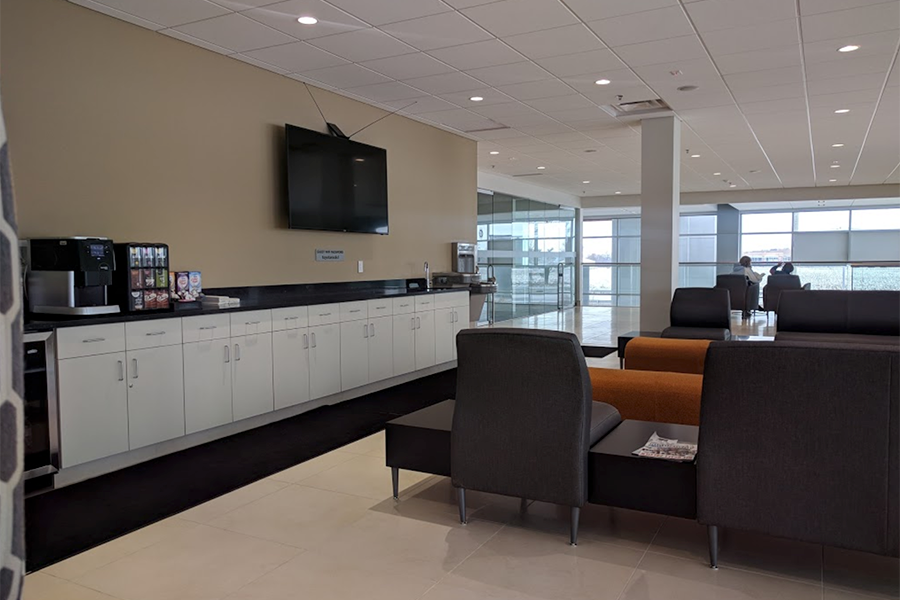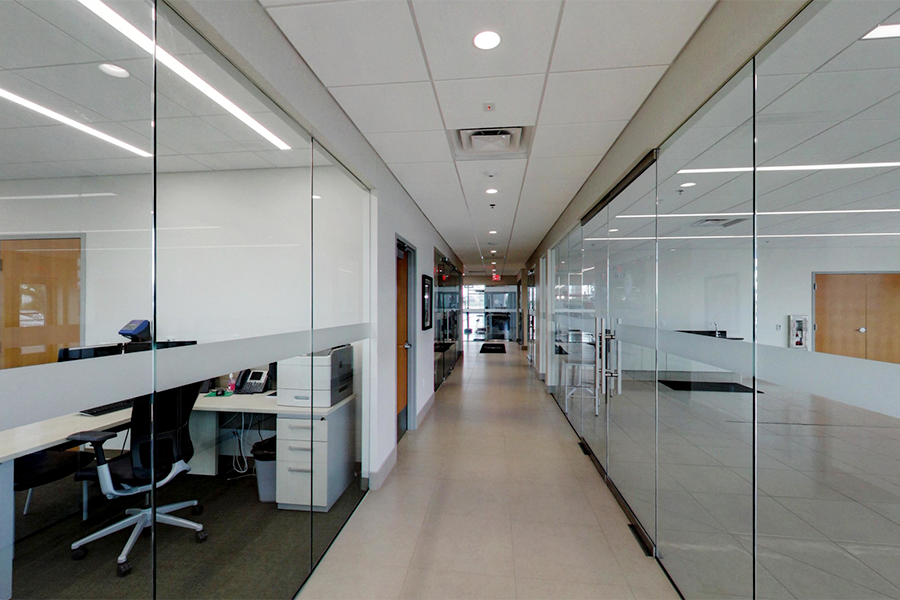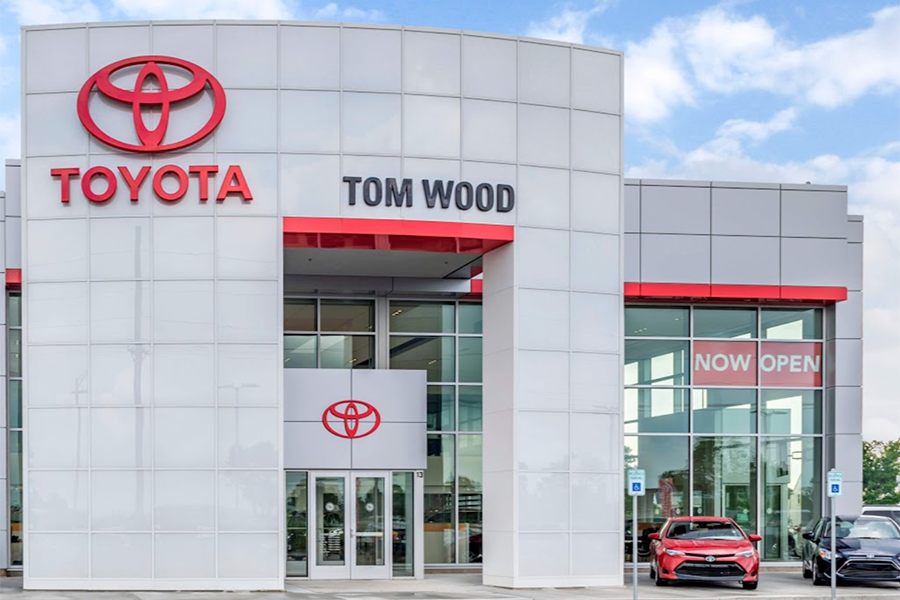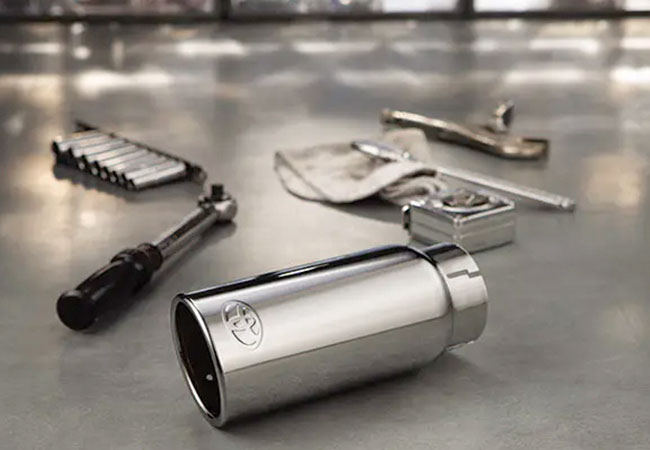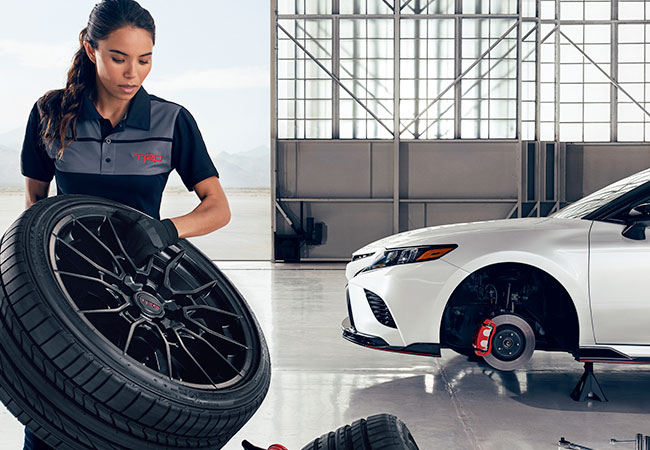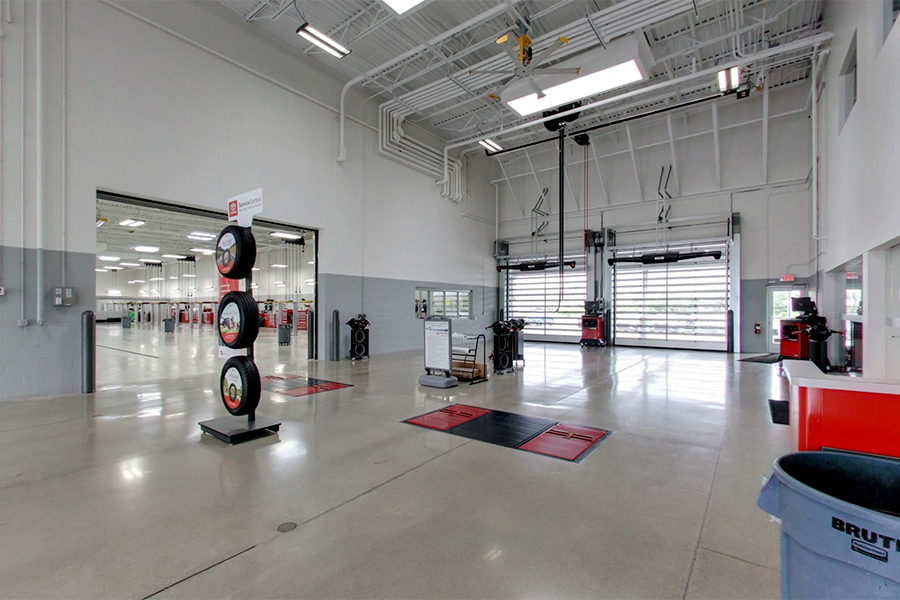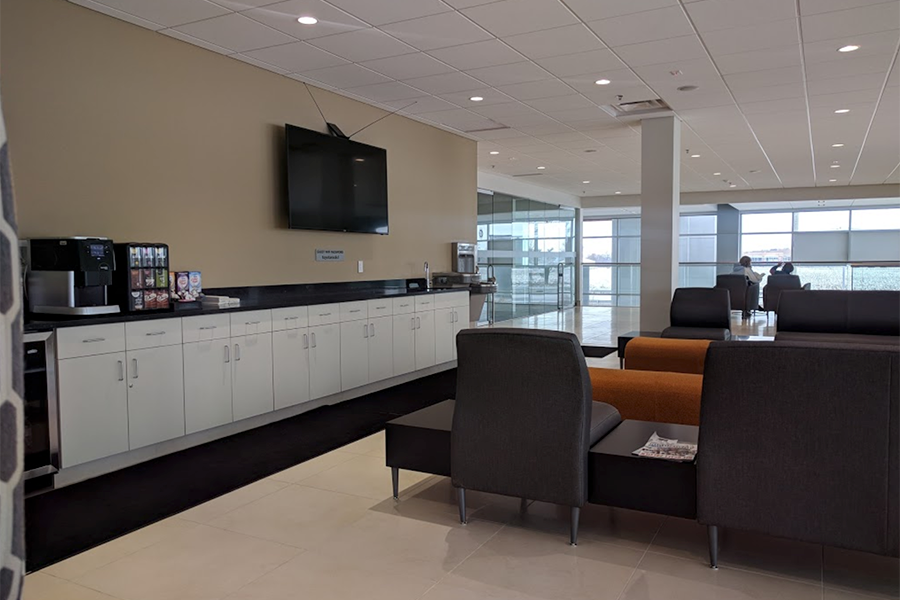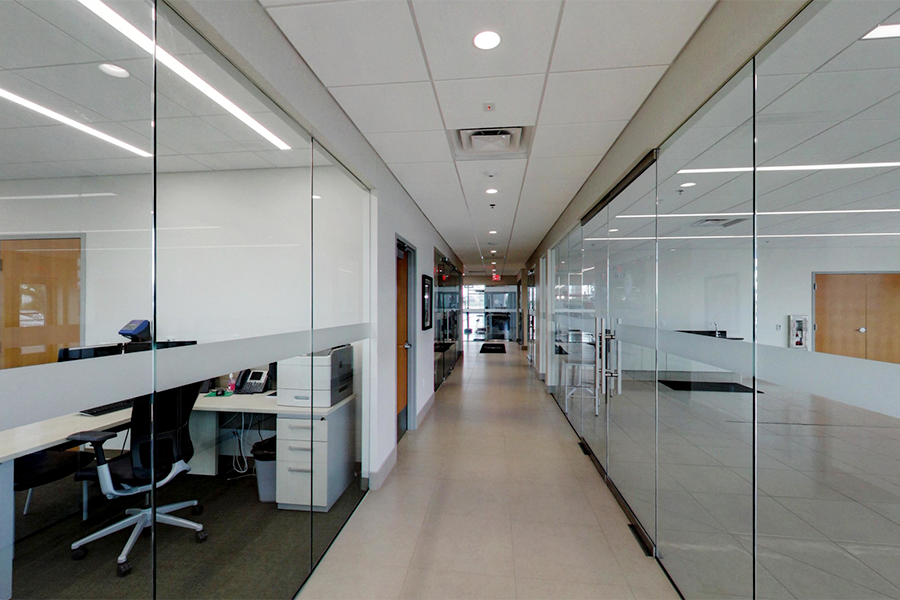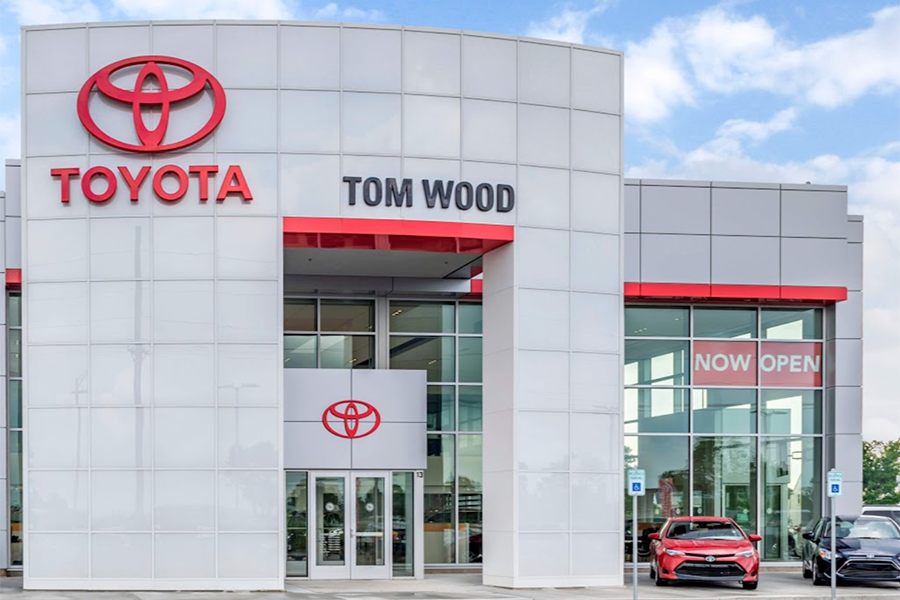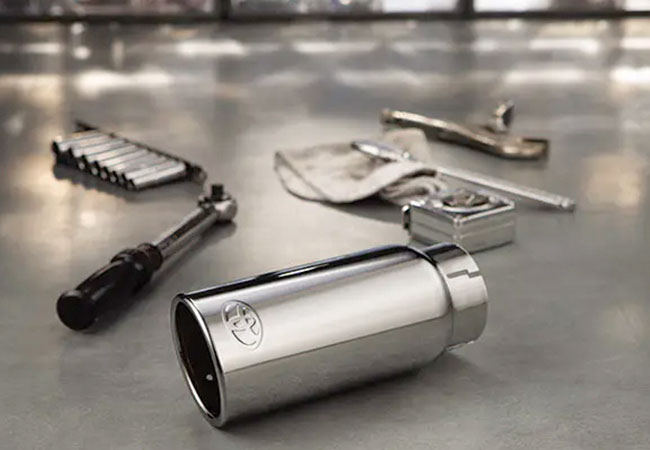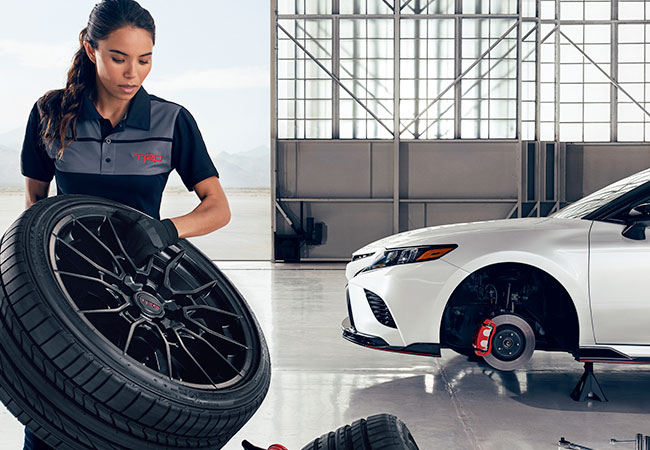 Tom Wood Toyota

6408 Crane Drive
Whitestown, IN 46075