Two-Wheel Alignment Service
Two-Wheel Alignment Service in Boone County, Indiana
Do you know if your car needs a two-wheel alignment? Perhaps you think because it's newer, there isn't a possibility that a wheel alignment could even be an issue. However, an alignment issue is directly related to factors that are indifferent to the age of a car, such as bumping a curb, hitting a pothole or a hard bump on the road.
Understanding a Wheel Alignment and Analysis
In the simplest terms, a two-wheel alignment is basically setting the alignment angles on the front tires only. The service begins with a test drive to establish how the car drives and to detect any obvious signs of suspension problems. The technician will visually inspect the suspension system, and the tire pattern wear.
Then, a computerized system is used to analyze the "current state," and the results are used to recalibrate the alignment based on the manufacturers' specifications. The complete process for a two-wheel alignment usually takes less than two hours.
However, if any suspension part repairs are needed to bring the alignment within specification, additional time is needed. Our technicians are certified and factory-trained, and we have a state-of-the-art facility.
Take Action Before It Gets Worse
Although the above symptoms are not as serious as a car that may drift into another lane, they can be very costly if not attended to. For instance, tires that wear uneven and prematurely will surely need to be replaced before their predicted lifespan. They also become unsafe. According to the National Highway Transportation Safety Administration (NHTSA), tire-related crashes in the U.S. are a contributing factor to fatal injuries and, in 2017, there were 738 reported.
If you're experiencing any noise coming from the suspension, generally that means suspension parts may need to be replaced. Ignoring the noise could be the difference in replacing one suspension part versus replacing a few.
Symptoms You Need a Two-Wheel Alignment
Typically, the first time that you suspect a wheel alignment is out of specification is when you're driving down the highway in Indianapolis, IN. The car will gradually drift to one side. You should never ignore that symptom because it puts you and other drivers in very unsafe situations.
Other symptoms of needing a two-wheel alignment include:
Tires that are wearing on the inner or outer edges
Shaking or vibration in the steering wheel
The steering wheel is off-center or crooked
Squeaking, knocking or creaking sounds from the suspension system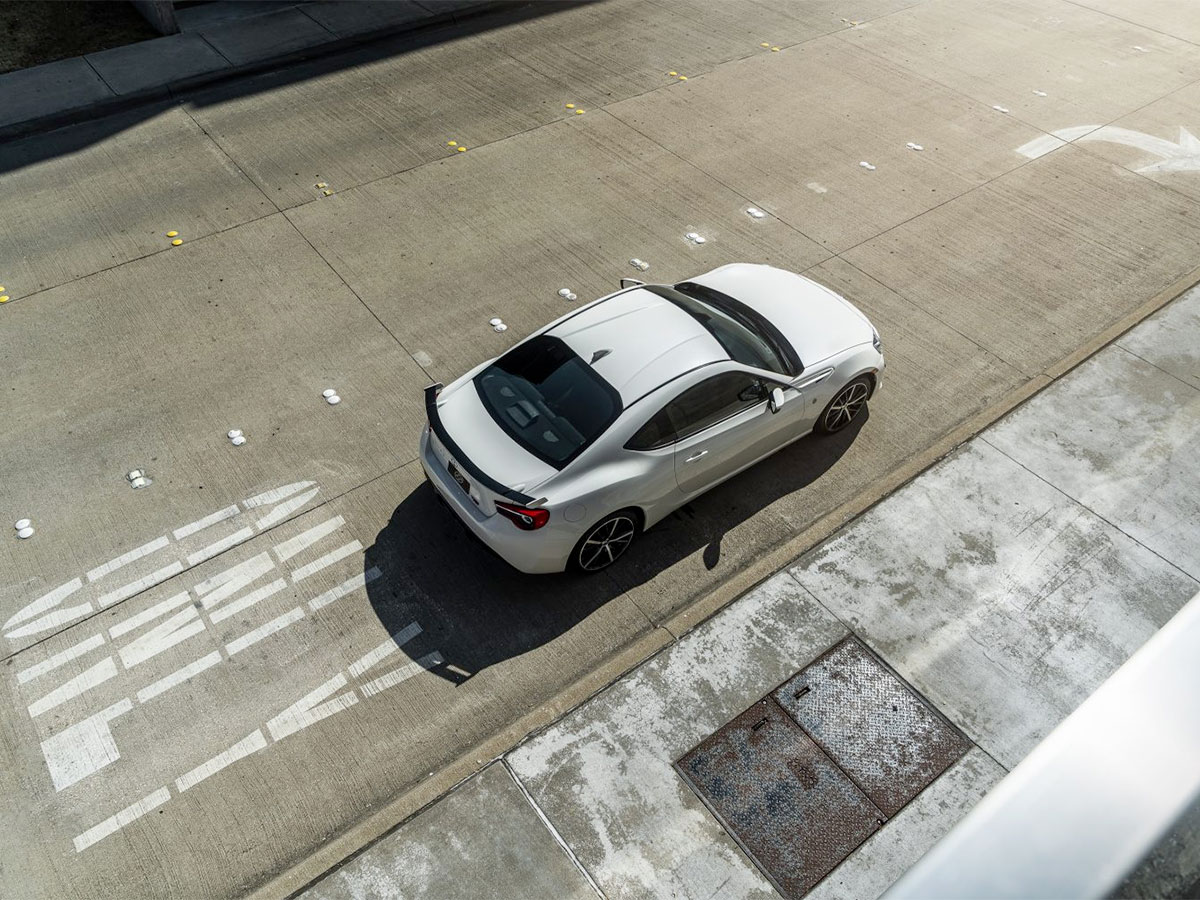 Schedule a Two-Wheel Alignment Service Today at Tom Wood Toyota
Tom Wood Toyota cares about your safety on the road. Schedule a two-wheel alignment service appointment today! Residents from Whitestown, IN can benefit from our service too! For your convenience, we have Early Bird Service and offer transportation. Our dealership also provides complimentary car washes with every visit. Tom Wood Toyota is a proud supporter of the American Cancer Society, Leukemia & Lymphoma Society, Indianapolis Zoo, St. Mary's Child Center, Best Buddies Indiana, as well as many other important causes in the community.
Schedule Service
Complimentary Amenities
Complimentary Car Wash
Certified & Factory-Trained Technicians
Transportation & Rental Vehicles Available
Early Bird Service
State-of-the-art Certified Collision Facility Repairs, all makes and models - Collision Center in Indianapolis
Supports American Cancer Society, Leukemia & Lymphoma Society, Indianapolis Zoo, St. Mary's Child Center, Best Buddies Indiana, and many more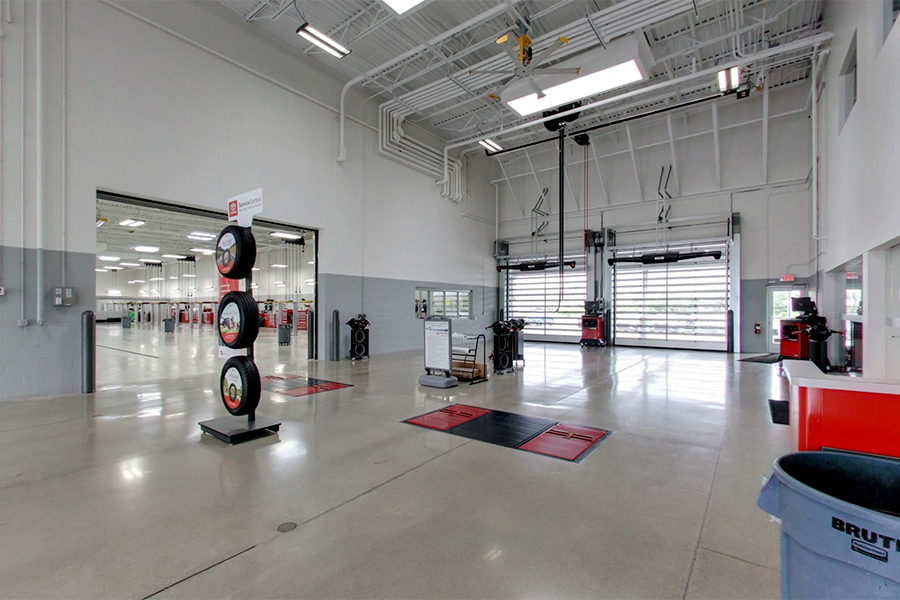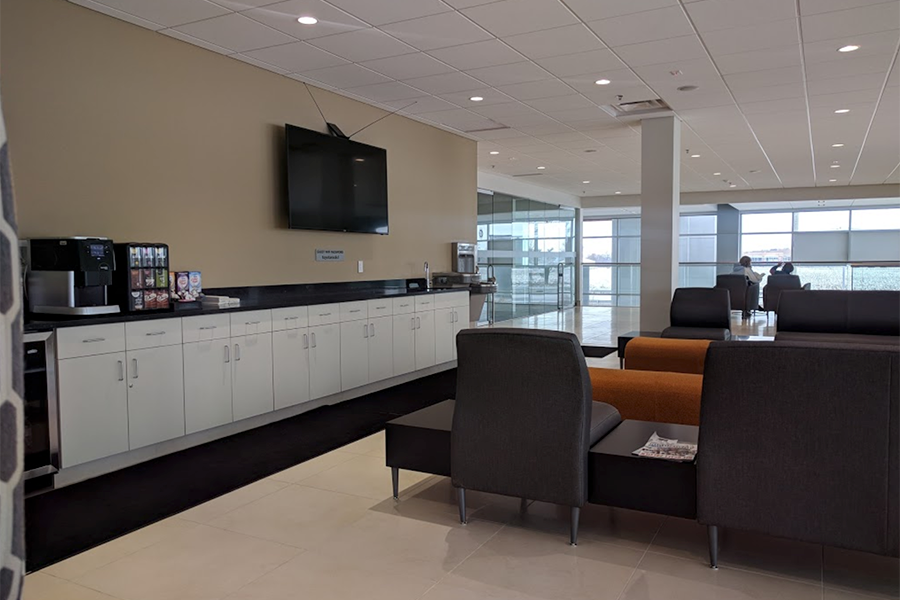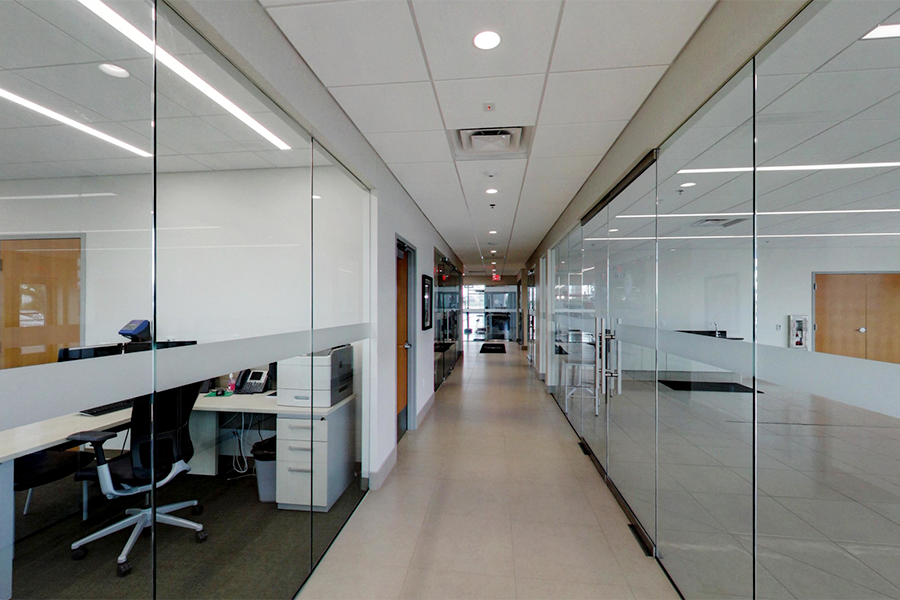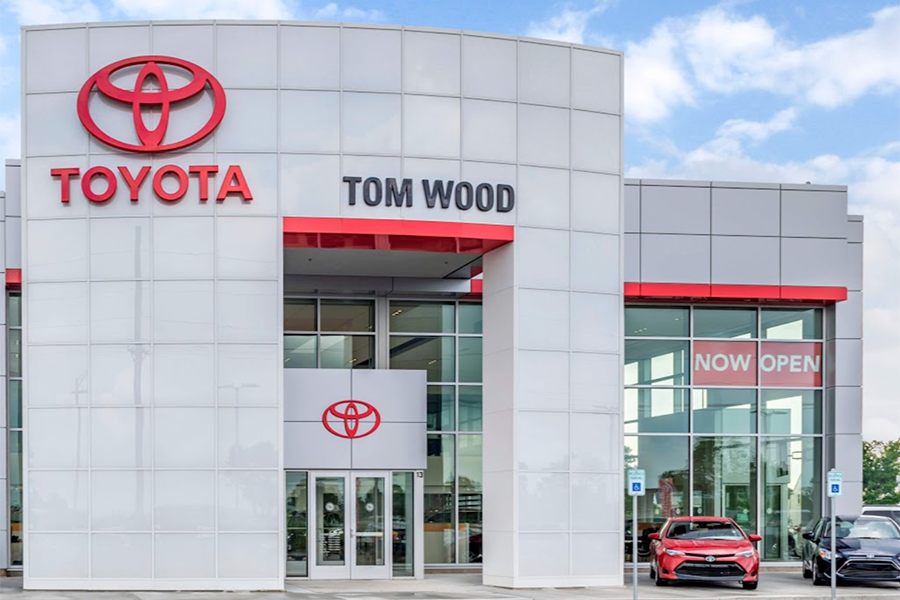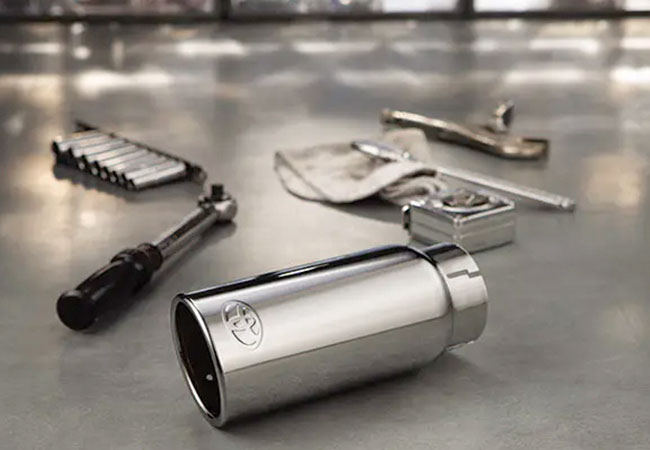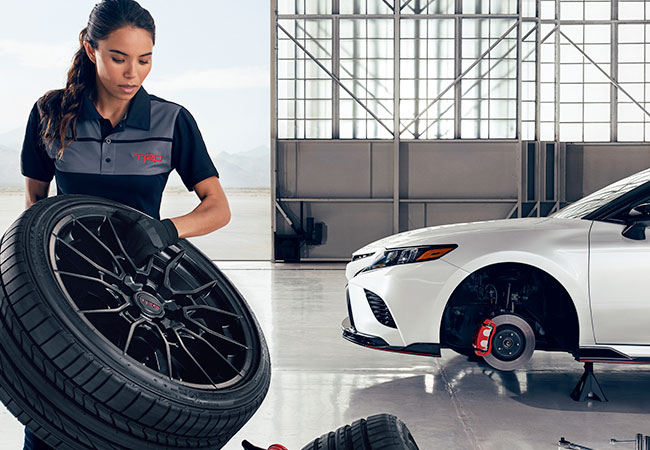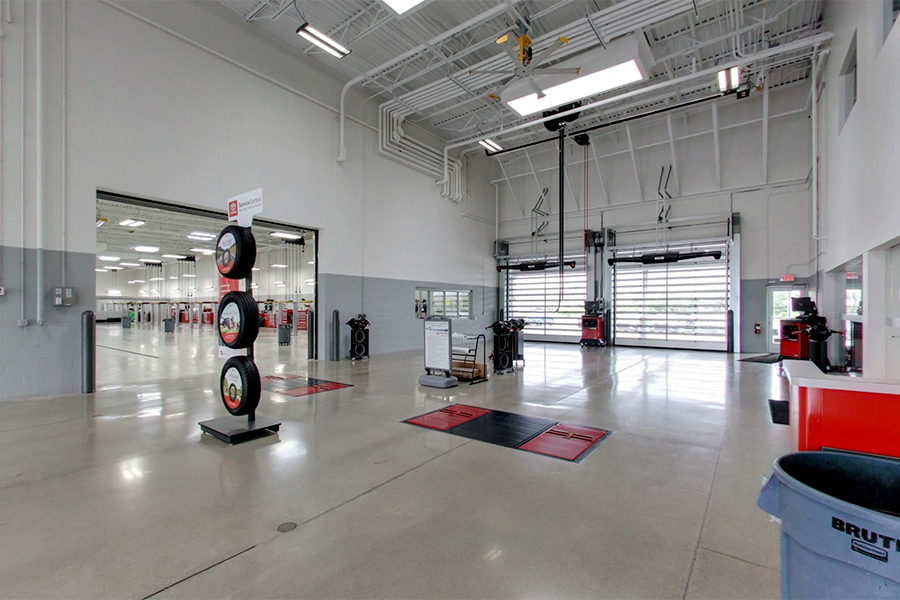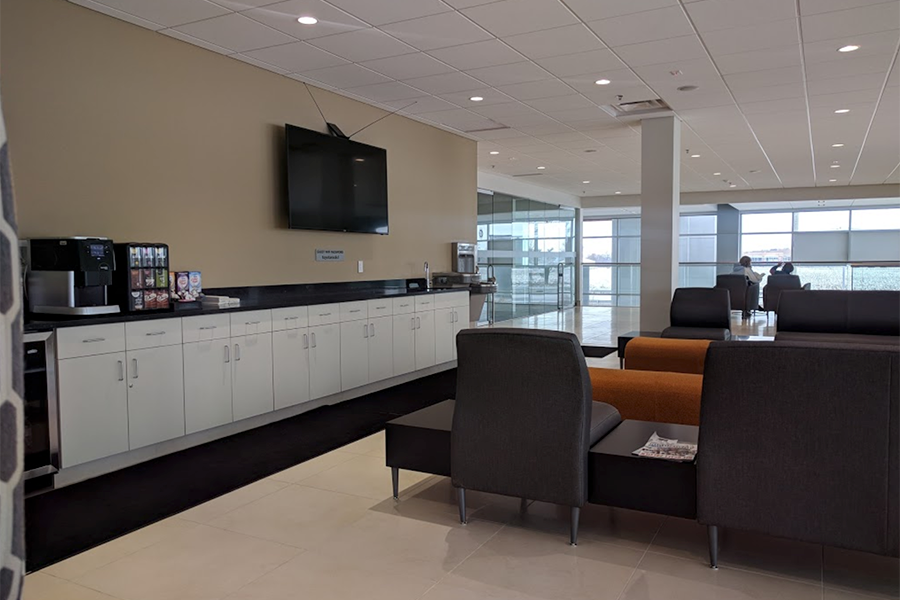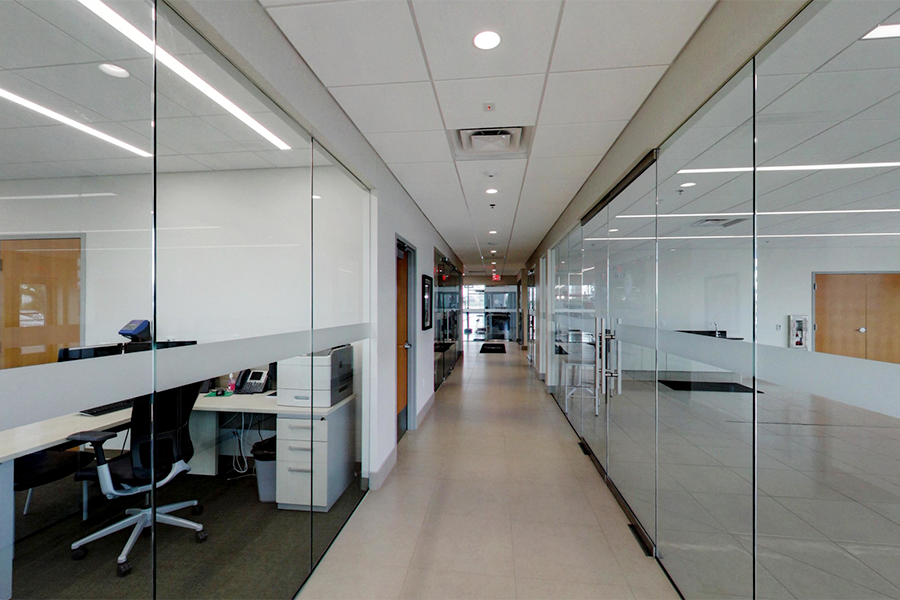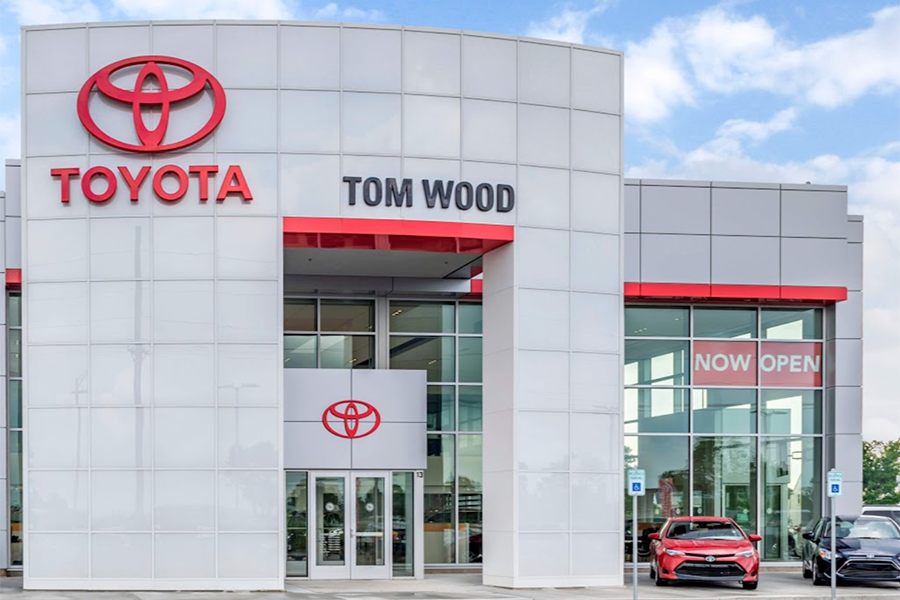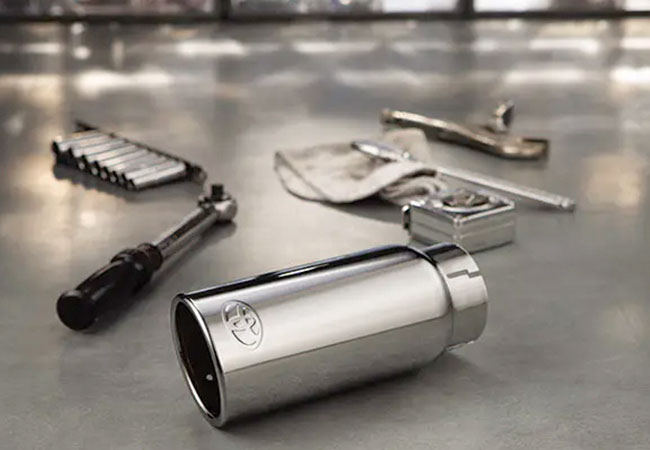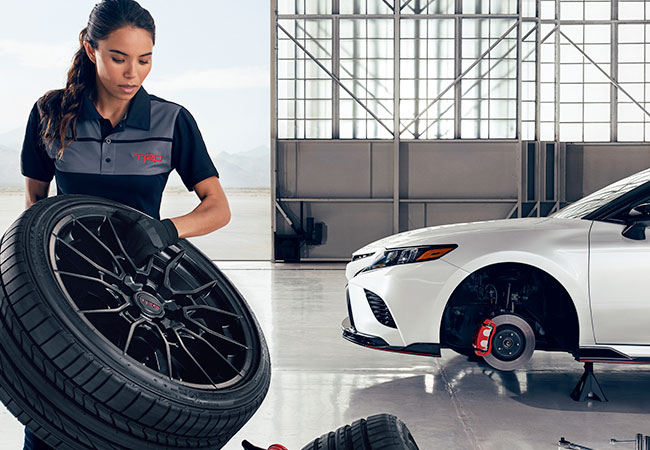 Tom Wood Toyota

6408 Crane Drive
Whitestown, IN 46075