Why Do I Need to Get My Tires Repaired?
Unfortunately, our vehicles cannot function properly without healthy tires. They are the most crucial component of the vehicle that gives it motion. Even the slightest tear or puncture in your tire can lead to a leak that will prevent you from properly driving your car. This is why you need to bring your damaged tires into our dealership at Tom Wood Toyota in order to get them professionally repaired. This will help prevent costly repairs in the future.
Restoring Your Tire Back to Normal
We often times neglect the condition of our tires. We take them for granted as we use them each day. They are sometimes the last component of our vehicles that we pay attention to. Unfortunately, there are many hazards on the road that can damage our tires if we aren't careful. A flat tire can prevent us from getting to work regularly and doing what we need to do throughout our busy days. Fortunately, you have a dealership that you can trust to help you get your tires back in proper shape. Tom Wood Toyota in Indianapolis, IN has the expertise to fix your tires and get you back on the road in no time.
What Happens if I Neglect My Tires?
Your tires can burst or deflate completely if there is a tear or puncture in them. This can lead to costly tire replacement in the future. You have the ability to prevent complete tire replacement by getting the tire repaired before it is too late. Make sure to recognize potential signs of damage and bring your tires to Tom Wood Toyota in order to get them inspected and serviced. Repairs are more affordable than complete replacements and you will save money by taking proactive measures to protect your tires.
Why You Should Trust Tom Wood Toyota
Getting your tires repaired is a serious affair. You want to make sure that you are working with the very best in the area to get your tires back into working shape. Tom Wood Toyota in Indianapolis, IN has the right resources available to help you whenever your tires become damaged. Our professional crew of automotive technicians will be able to assess and determine the best course of action whenever it comes to repairing your tires. Don't wait any longer if your tire has sustained critical damage whenever it is out on the road. Contact us today to schedule your tire repair appointment so we can get you back on the road safely.
Schedule Service
Complimentary Amenities
Complimentary Car Wash
Certified & Factory-Trained Technicians
Transportation & Rental Vehicles Available
Early Bird Service
State-of-the-art Certified Collision Facility Repairs, all makes and models - Collision Center in Indianapolis
Supports American Cancer Society, Leukemia & Lymphoma Society, Indianapolis Zoo, St. Mary's Child Center, Best Buddies Indiana, and many more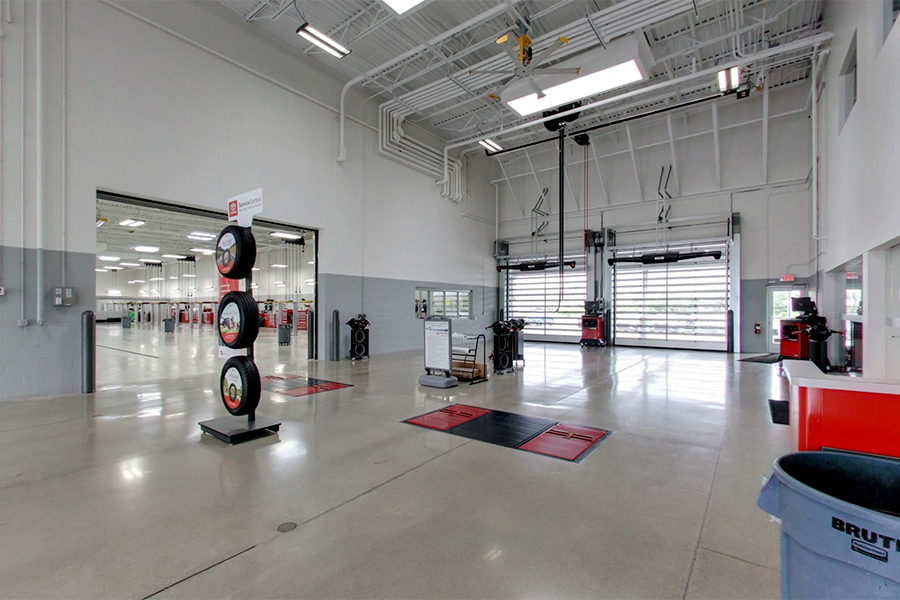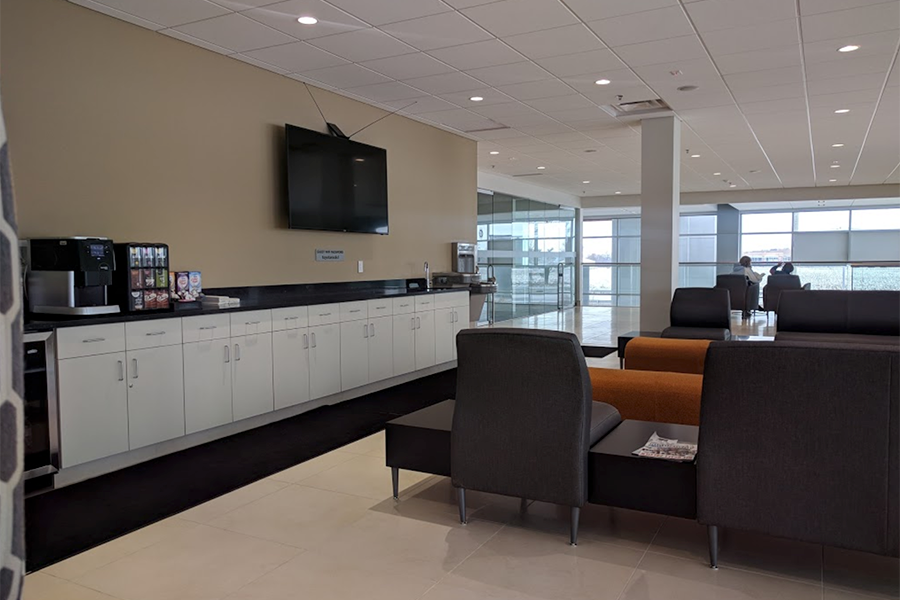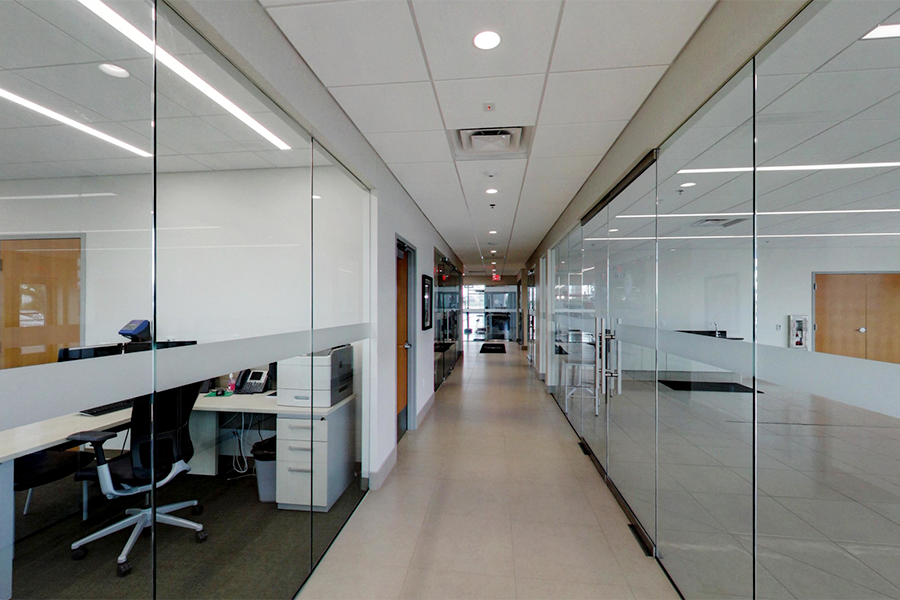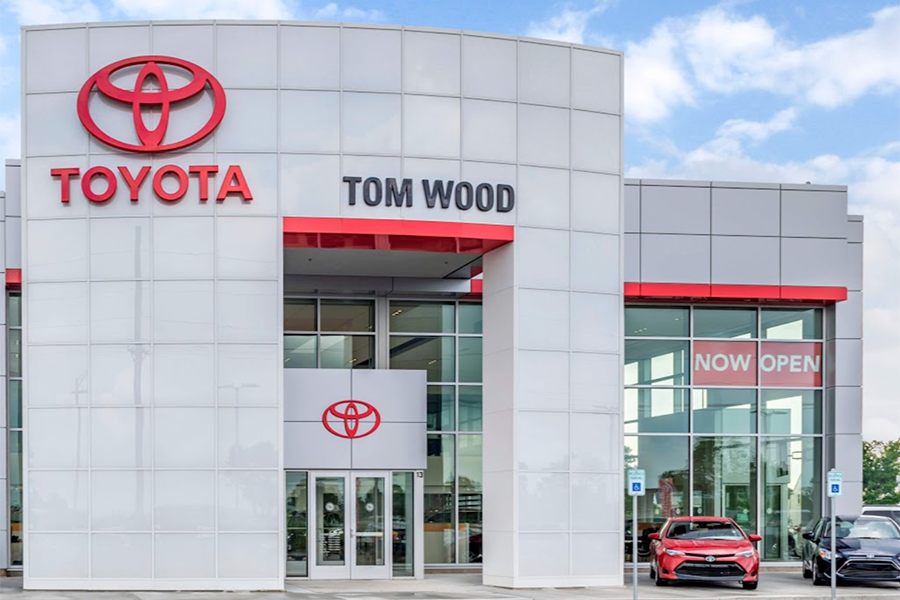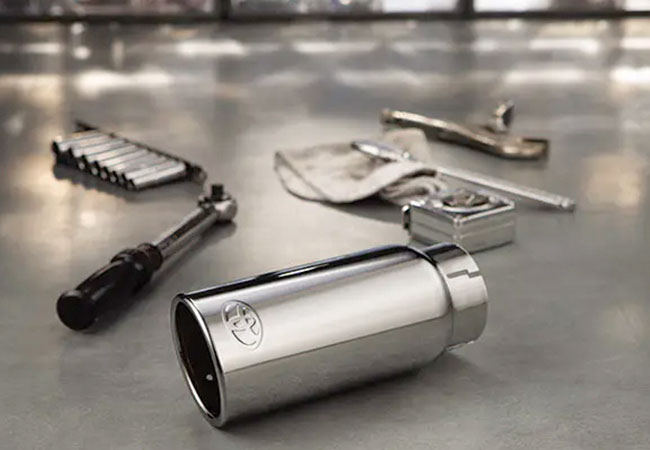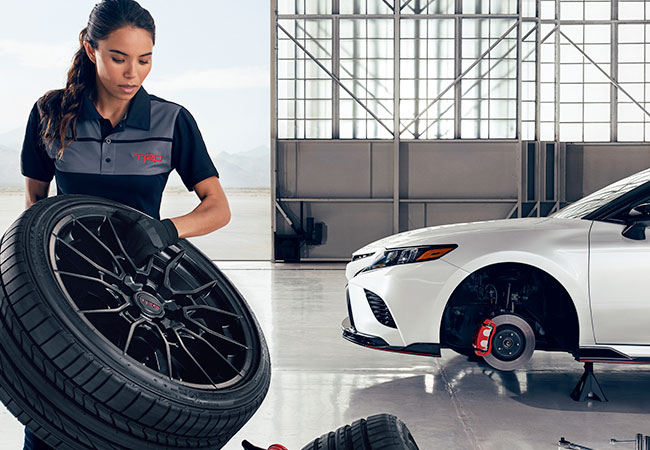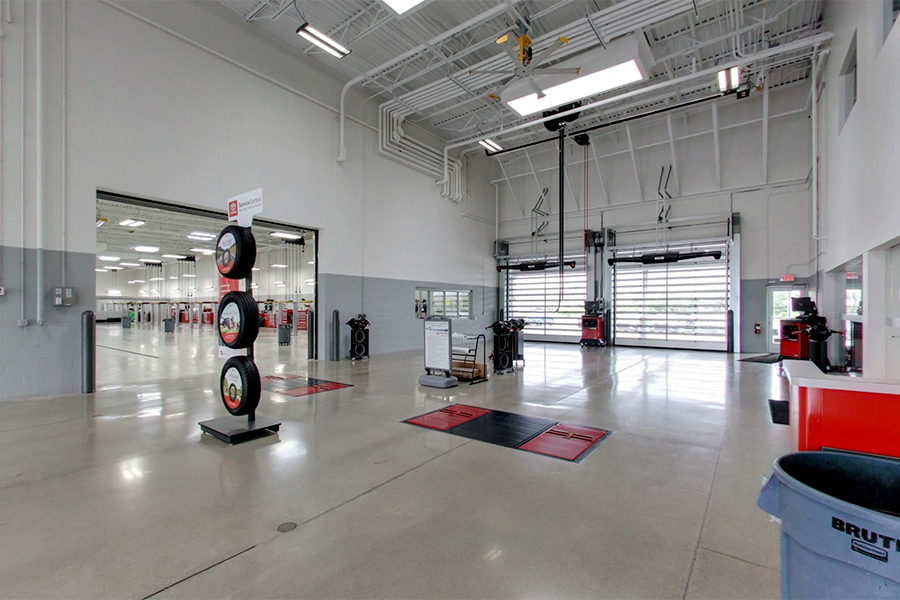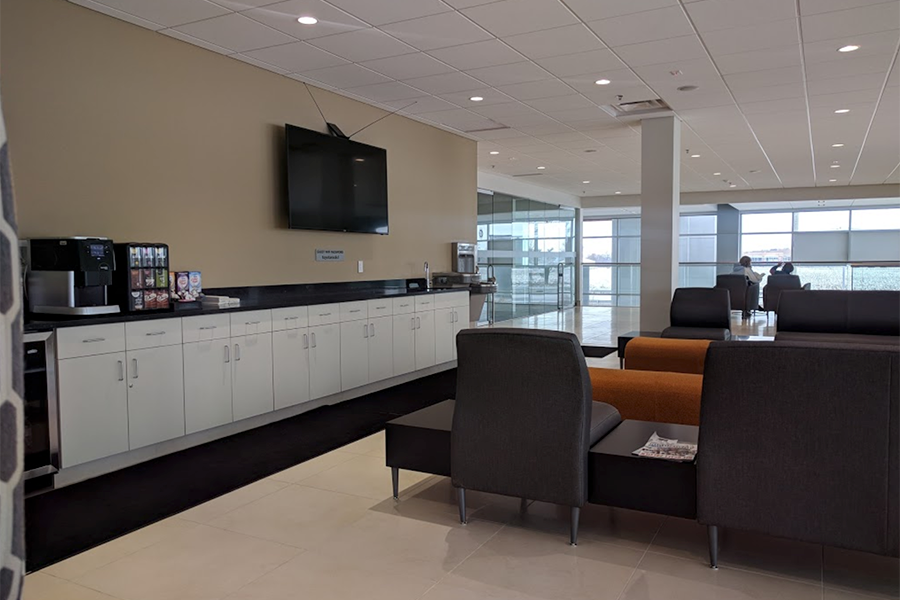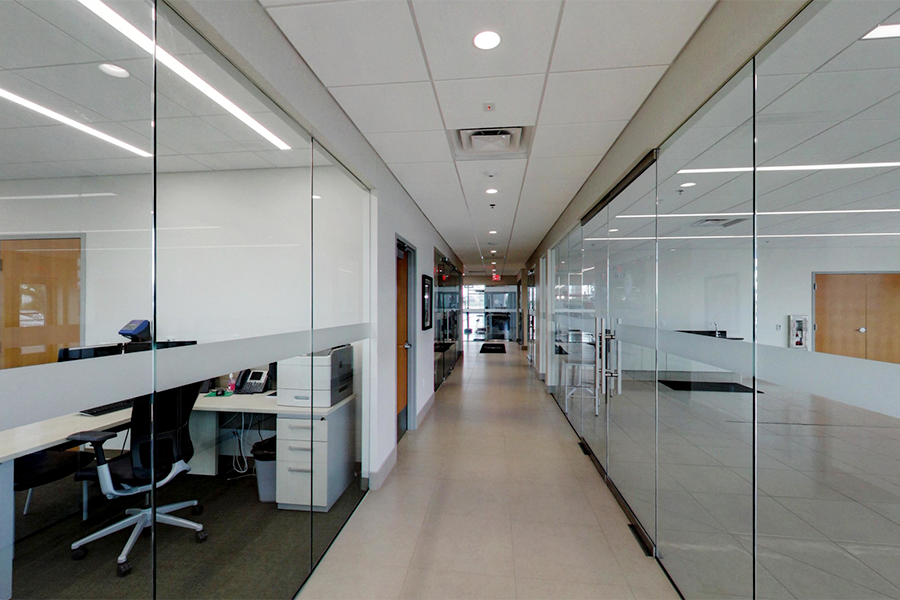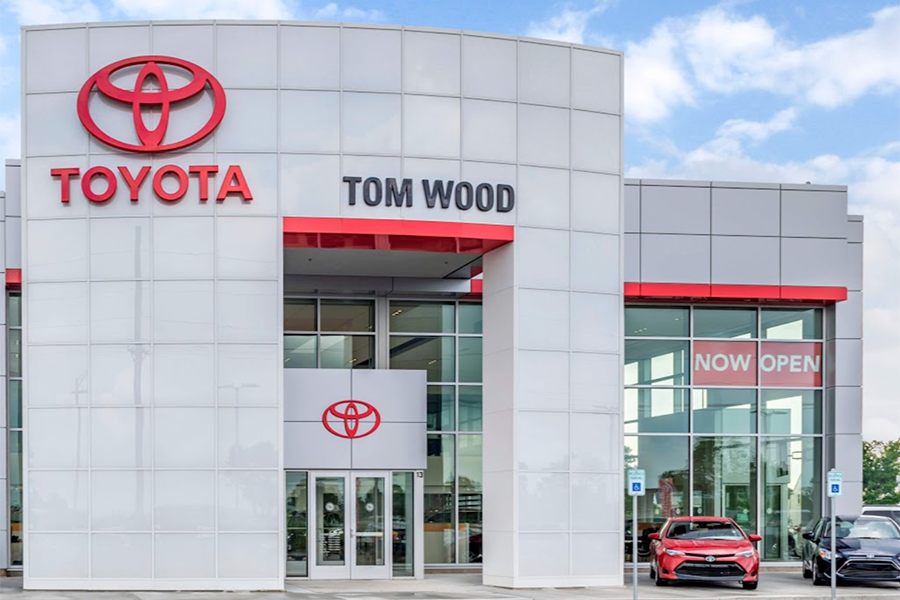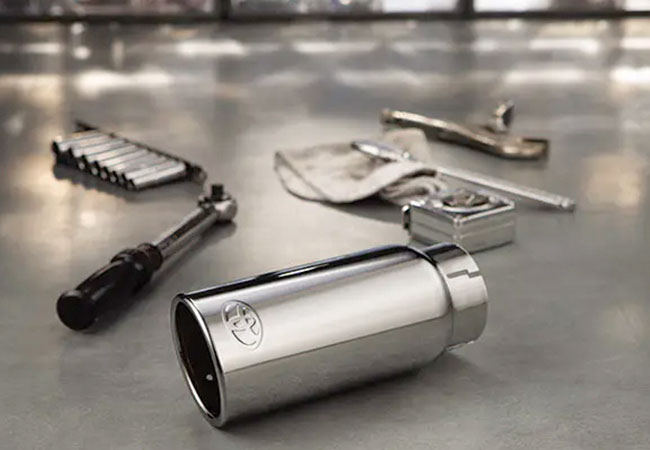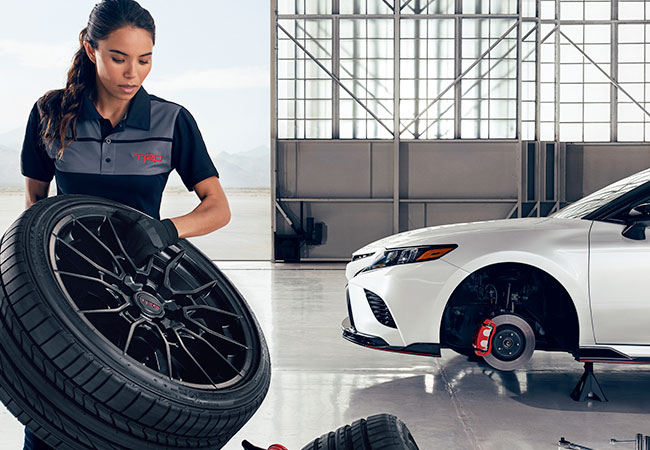 Tom Wood Toyota

6408 Crane Drive
Whitestown, IN 46075