Tire Rotation & Brake Inspection Service
Rotating Tires and Inspecting Brakes
Nothing helps extend the life of your vehicle like routine maintenance, and that includes everything from fuel injector cleaning to tire rotations and brake inspections. It's especially important to make sure your tires and brakes are in good shape if you're planning on going on a long road trip in the near future.
Why Tire Rotation Is Important
We all know how important it is to make sure the tires on our vehicles are fit for the road, but that doesn't mean everybody keeps up with the required maintenance. It's especially important to have your tires rotated regularly because you need to make sure they wear evenly. If you don't have your tires rotated on a regular basis, some tires will wear more than others and they'll fail prematurely.
Why You Need Regular Brake Inspections
Whether you're on the highway or slowly rolling through a neighborhood, you need a good set of brakes to make sure you can stop on a dime. Unfortunately, brakes wear down the more you use them, so you need to stay on top of having your brakes inspected and replaced when necessary. You can tell when your brakes are starting to go bad because they'll make a noise, become less effective, and may pull your vehicle to one side when used.
The Tom Wood Toyota Advantage
Keeping your Toyota maintained means finding a good shop you can rely on, and you'll have a hard time finding a better option than Tom Wood Toyota. When you need tire rotation & brake inspection service for your Toyota car, SUV, truck, or van, you can count on the team of technicians at Tom Wood Toyota.
Schedule Certified Service at Tom Wood Toyota
Having your brakes inspected and tires rotated is serious business, so it's crucial to find a team of technicians you can count on to tell you when something's wrong. If there is something wrong with your brakes, you need to know that you can get the problem fixed in a timely fashion. Tom Wood Toyota only hires certified and trained Toyota technicians, which means we can work on just about any Toyota car, truck, SUV or van. Plus, we use OEM parts to make sure every repair goes off without a hitch. If you need to leave your vehicle with us for a few days, we can provide you with transportation so you don't have to worry about getting around. Best of all, you get a free car wash every time you come to us for service.
Schedule Service
Complimentary Amenities
Complimentary Car Wash
Certified & Factory-Trained Technicians
Transportation & Rental Vehicles Available
Early Bird Service
State-of-the-art Certified Collision Facility Repairs, all makes and models - Collision Center in Indianapolis
Supports American Cancer Society, Leukemia & Lymphoma Society, Indianapolis Zoo, St. Mary's Child Center, Best Buddies Indiana, and many more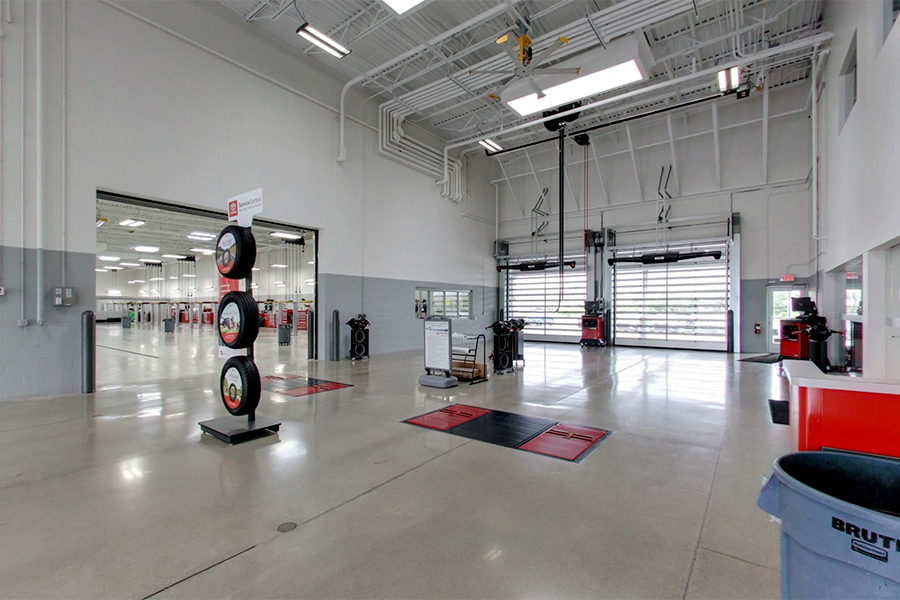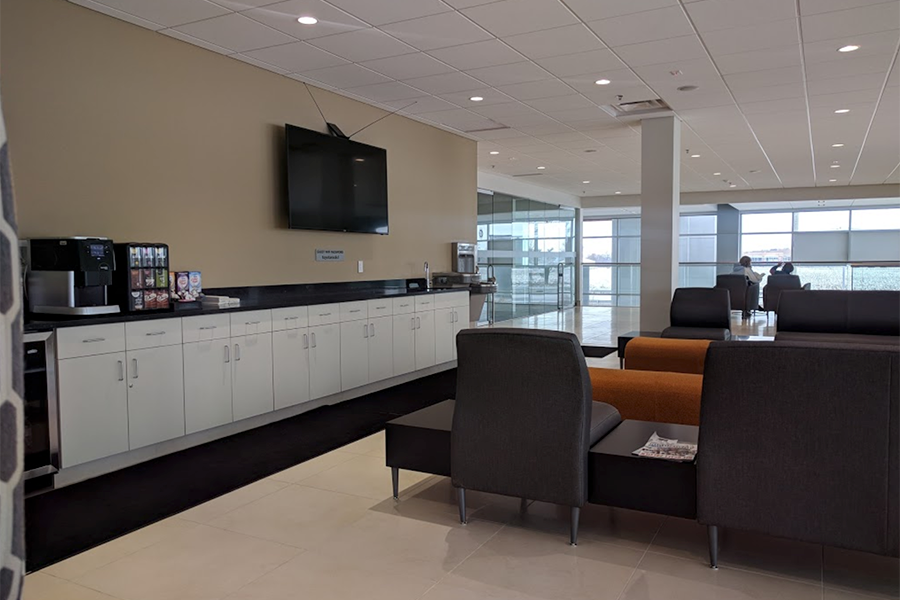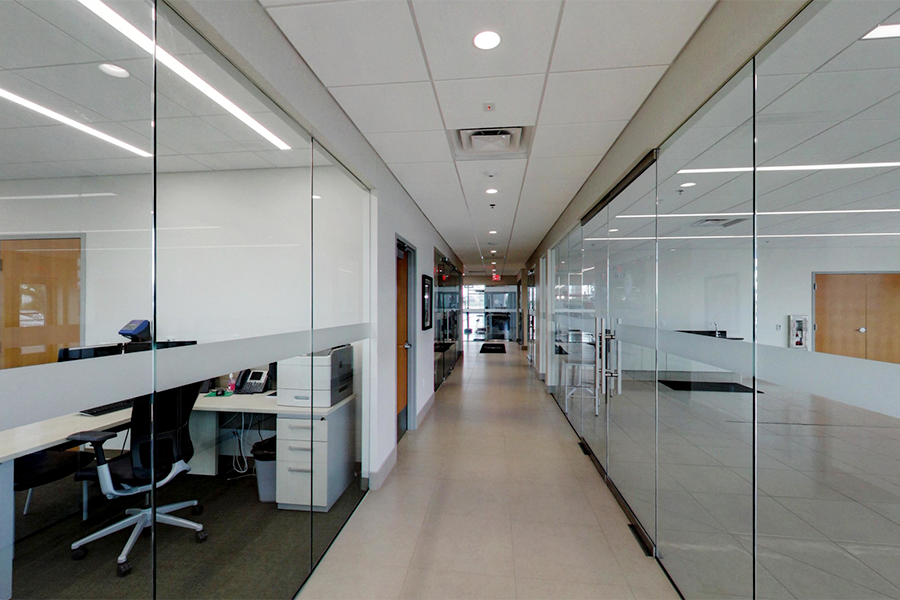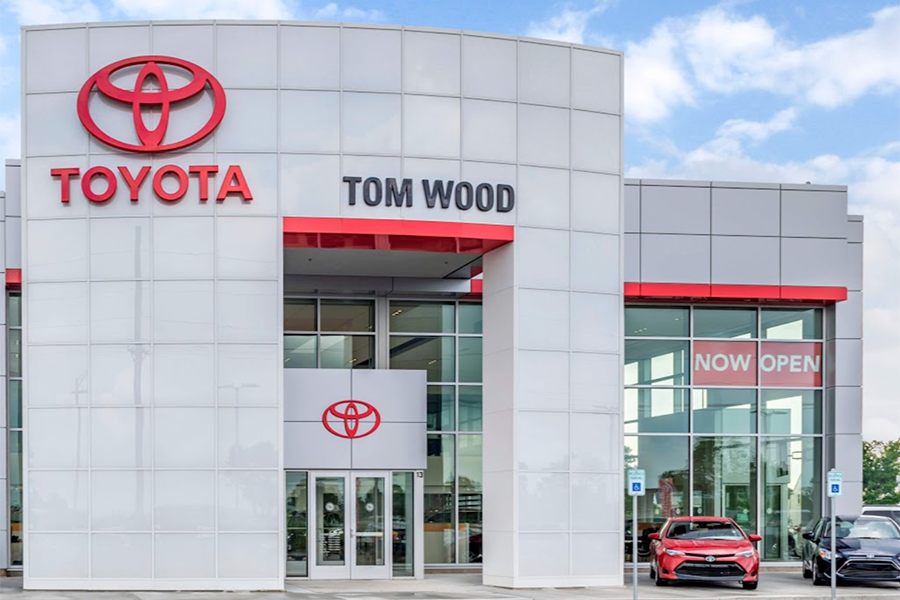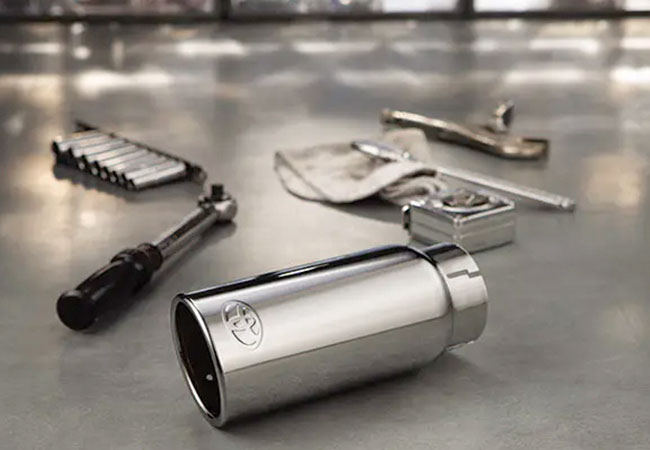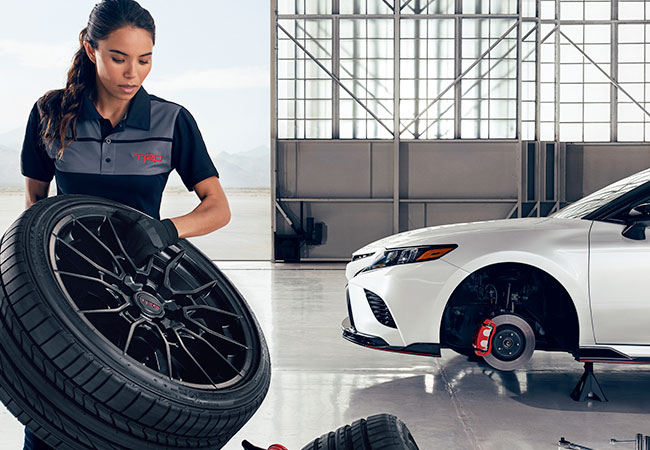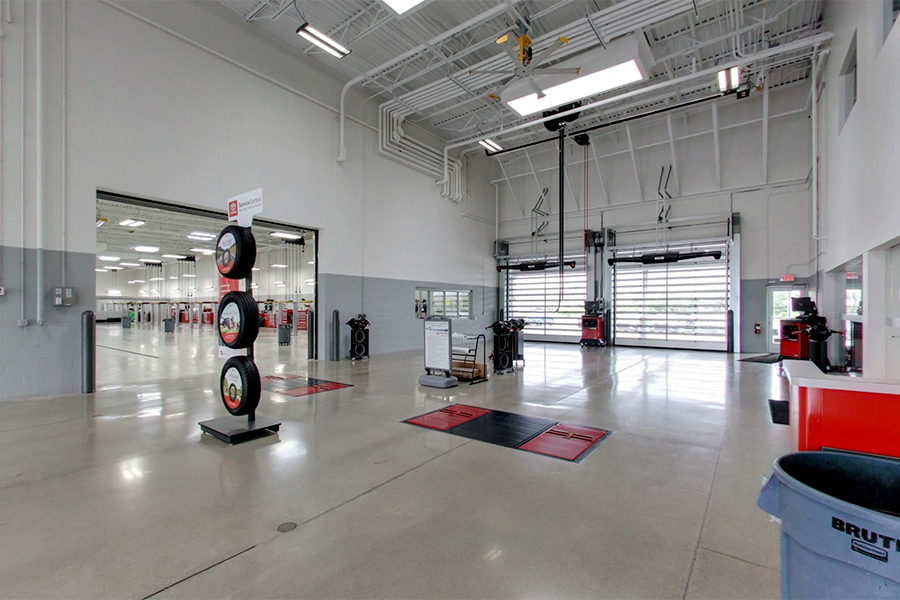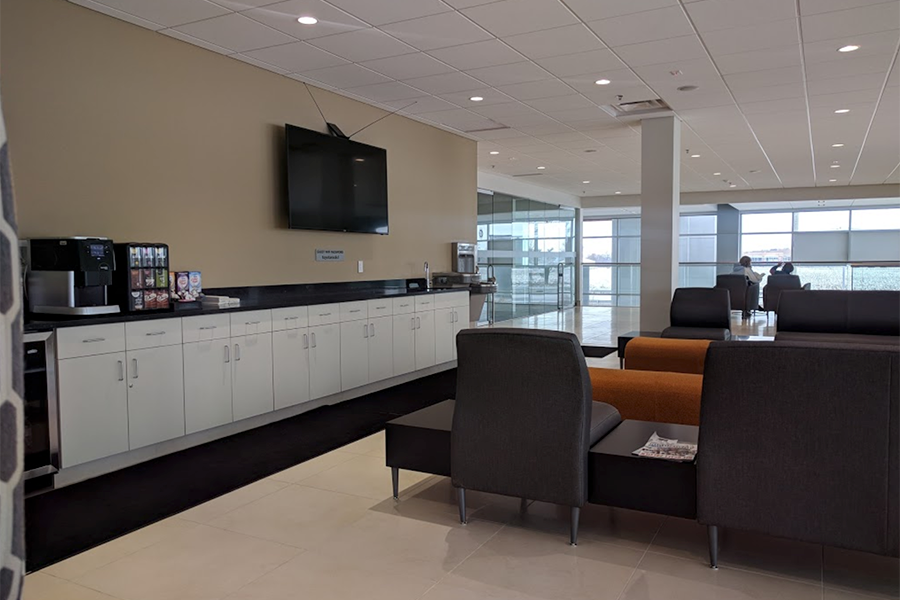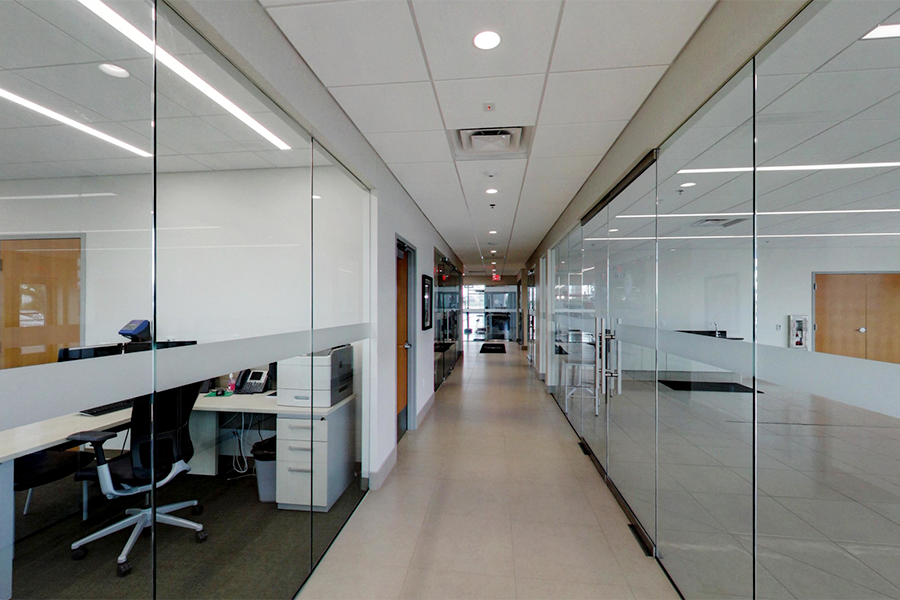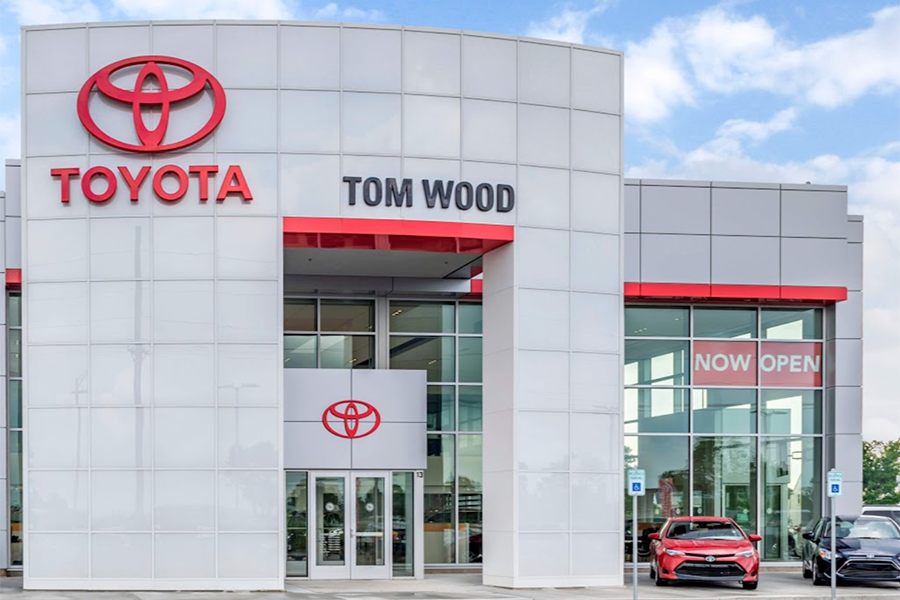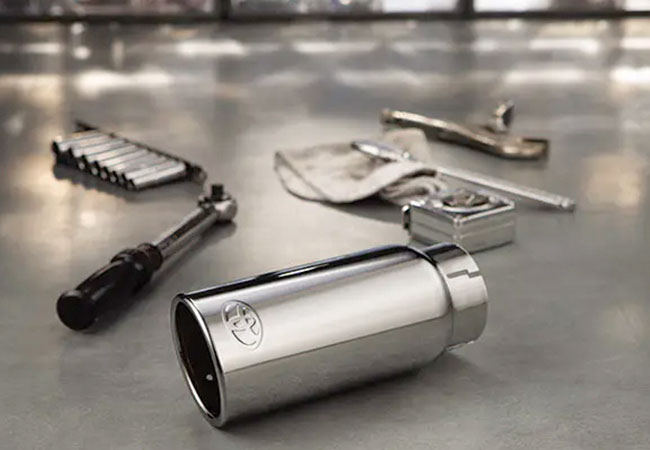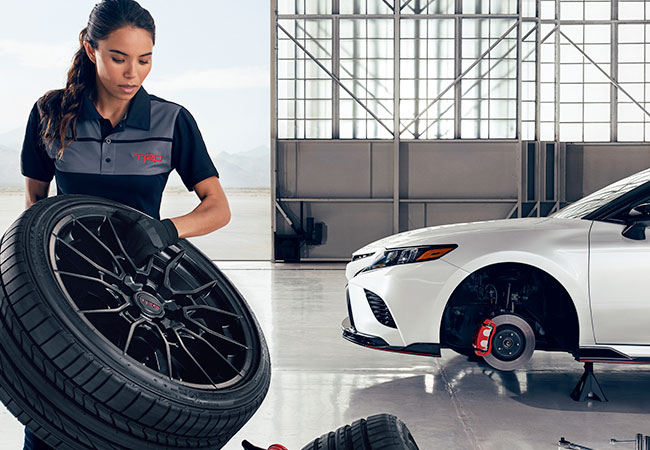 Tom Wood Toyota

6408 Crane Drive
Whitestown, IN 46075